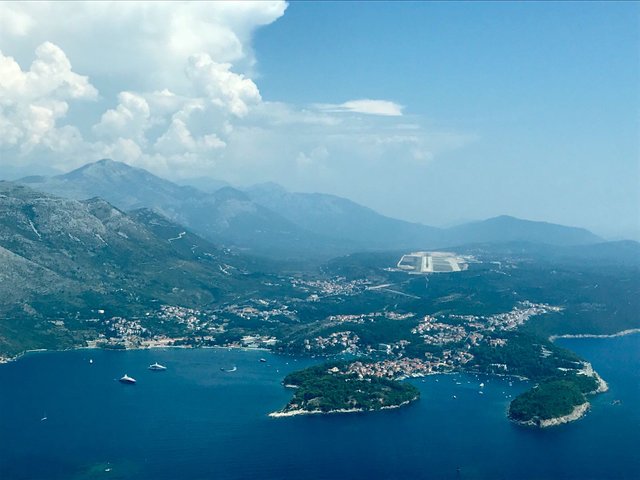 Hello fellow steemians! My name is Petros and this is my introduction post .
Some information about myself
I'm 27 years old , currently living in Athens , Greece .
I work as an Airline Pilot , and have been fortunate enough to travel around the world and meet very interesting and wise people from all kinds of places . Traveling is one of my passions and I would love to explore and experience this planet as much as I can during my lifespan.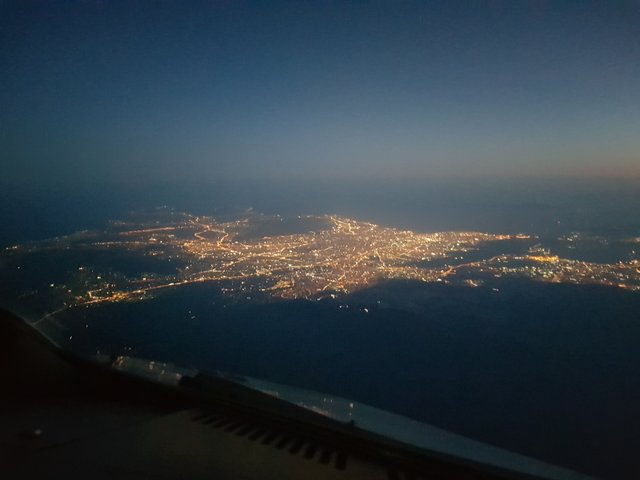 My contribution to Steemit
Apart from aviation and flying some of my other passions include Philosophy , Investing and learning Blockchain technology . I have been doing the last 2 for some years now , teaching blockchain fundamentals and applying smart investing principles and strategies in the strange world of internet money.
My main goal on Steemit however is to try and improve myself and hopefully others in a blog series called "Life-changing tips" , in which I try to provide information and knowledge in any subject from smart and successful people from all over the world.
This bulk of knowledge is then simplified and presented in the form of an easy to read/understand daily blog :)
By doing this I am also looking to learn and improve my writing and my knowledge in general , hopefully with the help of the awesome steemit community, meaning you guys !
Other hobbies
I like reading books and playing all kinds of sports and video games
I dislike using bots , following for up votes and abusing steemit for personal benefits. I will only follow you if I like your content or if I like you in general . Could not care less about the money !
Thanks for bearing with me , I'm excited to be here :) :)
Here's a photo of my pal , Alexandro