A pleasure to meet all of you!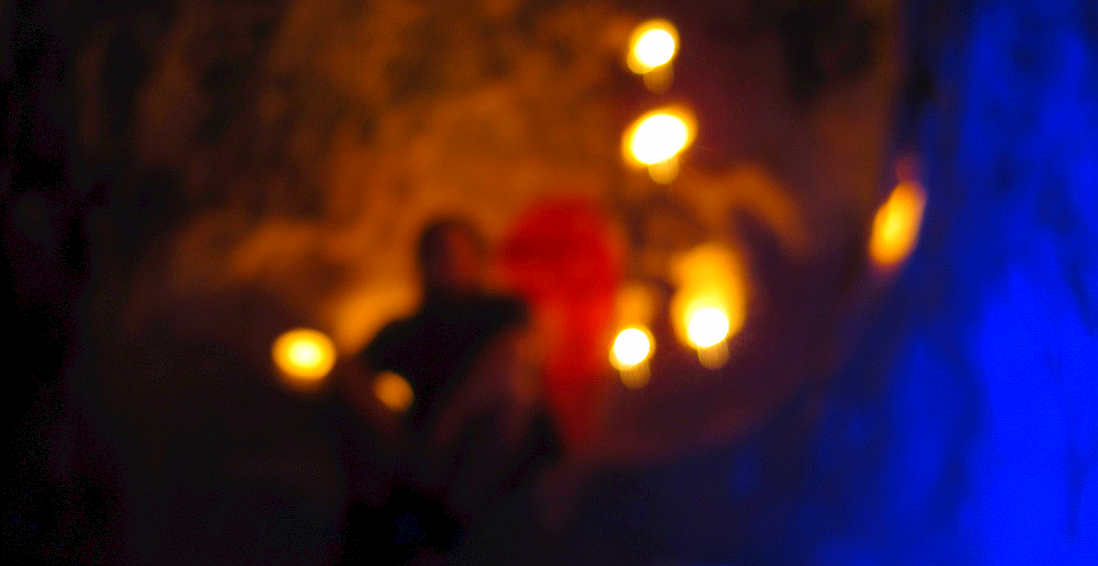 Greetings Steem friends,
As my very first week here on Steemit comes to an end, I am impressed by how active the community is and by the amount of content that is generated. Now that I'm starting to learn the ropes, it seemed like the appropriate time to make my obligatory self-introduction post. I go by catalyst; you can also call me @gra if you prefer. I have already tested the Steemit waters a little and made a few posts in #science, #philosophy, #environment, and #steemstem. I plan on branching out and posting in some other areas as I get accustomed to the process. Forgive me for breaking slightly from the introduction first tradition! My earlier posts can serve as a further introduction if your interest is piqued!

Sleep or wake I am a dreamer.
By my spirit, always free.
With my mind I will inquire,
As my being lets me be.
With my time I enjoy a great number of activities and interests. My latest obsession is constantly changing as I discover new hobbies. This has been true as long as I can remember and will doubtfully change. Through it all certain threads of passion remain intact, and the skills gained with learning these passing fads are never lost. Some of my fall-back passions include exploring, slacklining, backpacking, woodworking, homesteading, singing, fiber arts, photography, theorizing, film-making, inventing, dreaming; way too many to mention them all.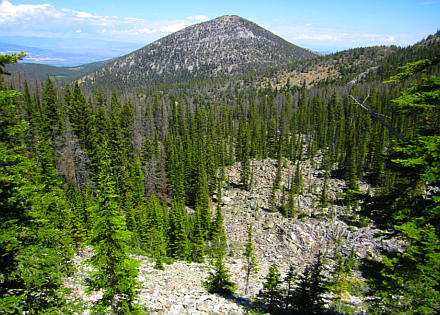 My deep fascination for science and nature compelled me to earn a master's degree in geology. For my thesis I performed a geospatial and physical analysis of glacial deposits in the Rocky Mountains. Studying geology and conducting a complex research project on glaciers fundamentally changed the way I think about
time
and the planet. It gave me insights into the complexity surrounding an issue like climate change, and provided me with the tools I need to make a difference.
During my career as a geologist, I worked on several research projects collecting and analyzing environmental data and improving the efficiency of geothermal heat pump systems. I sincerely believe that this technology is a critical component to our alternative energy future, and I hope to bring some recognition to the concept through my posts here.
For now I've decided to work for myself and return to some of my other passions – cartography and programming. I currently own a small business that creates custom digital maps and smartphone applications. I love the way that interactive maps allow immense amounts of data to be uniquely visualized and filtered. The integration of GPS geolocation and offline capabilities in these maps ensures that they will always be useful.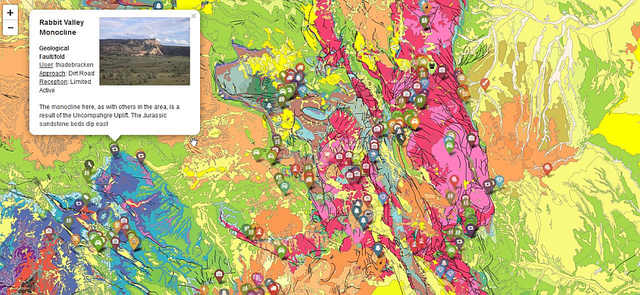 Points of interest with a colorful geologic map as the backdrop
In some ways, my cartography business is just a means for pursuing other hobbies and interests. I enjoy analyzing large sets of spatial data and creating cartographic tools to simplify the information and perform a specific function. I have made maps to help locate points of interest, wild mushrooms, gemstones, food vendors, voting jurisdictions, and even hidden subterranean features. There truly is no better way to display certain types of information.
Of all the activities and hobbies that I pursue, none bring me more joy and peace than hiking, backpacking, and going on adventures. There are few experiences more exciting than finding a new place to explore! Give me a well-stocked backpack and a trail to walk and I am one happy camper! With distance backpacking, there is a certain rhythm and hypnosis that sets in after a few of days that makes you feel like you can stay out there forever. This same pull makes you perpetually long for the trail once you leave. I have reached the summit of a handful of mountains, and completed several shorter hiking trails including sections of the Appalachian Trail. Some day I hope to have the time, health, and resources to attempt more long-distance trails!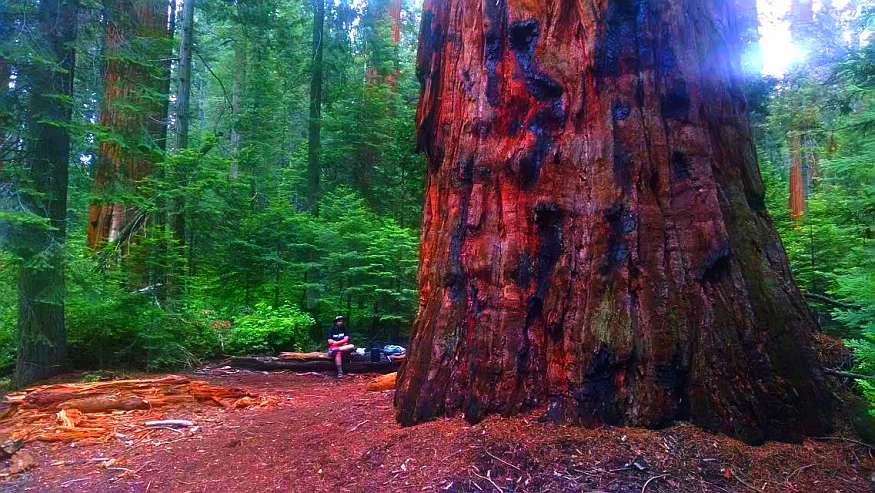 This is me in Kings Canyon NP, camping behind a gorgeous giant sequoia tree!
An additional component of my personality you might encounter is my tendency to politely play devil's advocate. In particular, I enjoy trying to understand points of view that I personally do not agree with. This forces me to keep an open mind and to not jump to conclusions or pass judgments. It can be difficult to understand some perspectives, but the act of empathizing makes all differences more forgivable. If we are to all get along, we must accept and respect each other and our differences.
As an individual I require regular self-expression through writing and various forms of art. I am a singer and songwriter by necessity, and am comfortable playing on most stringed instruments. For me, music is an important part of living a happy life, and moving to the beat makes each day better. I have been in a couple of bands in the past and have an appreciation for collaborative songwriting, but these days I mostly just sing with my cats.

Meet Gilda, the more outgoing of my two cats.
I have a fondness for puzzles, riddles, and games as even the frustrating ones help to stretch the mind. I try to write with more than one layer of meaning whenever possible and may occasionally disguise hidden messages within some of my writing (but certainly not all, right?). It is satisfying to inject double meanings well enough that most people do not catch them. Yet read at face value I expect my words still reflect their original intent...Follow me and see what hidden meanings you can catch!
Now that you know a little bit about me, I forward to getting to know you in the coming weeks and finding some great authors and curators to add to my feed! If you like my writings or have a subject that you would like me to tackle, please follow, up-vote, and comment my posts! I have a few fun ideas for some upcoming posts that I am sure some of you will enjoy. Thanks for reading my introduction!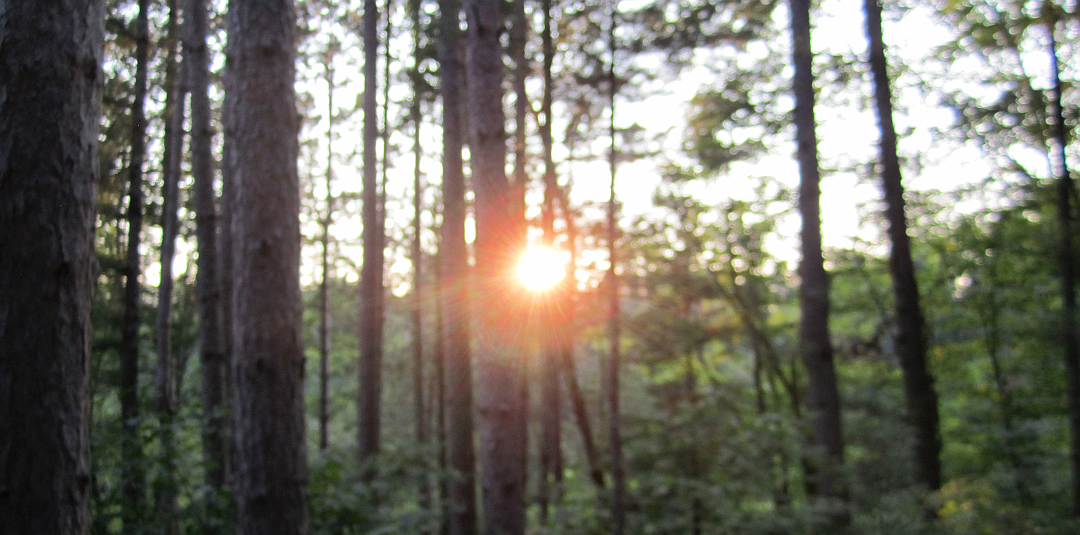 All photos by the author.