Goldmoney joins Steemit!
We are pleased to announce that Goldmoney is on Steemit!
Goldmoney is the world's most trusted precious metals and Bitcoin custodian. We safeguard nearly $2 billion of assets for clients in over 150 countries.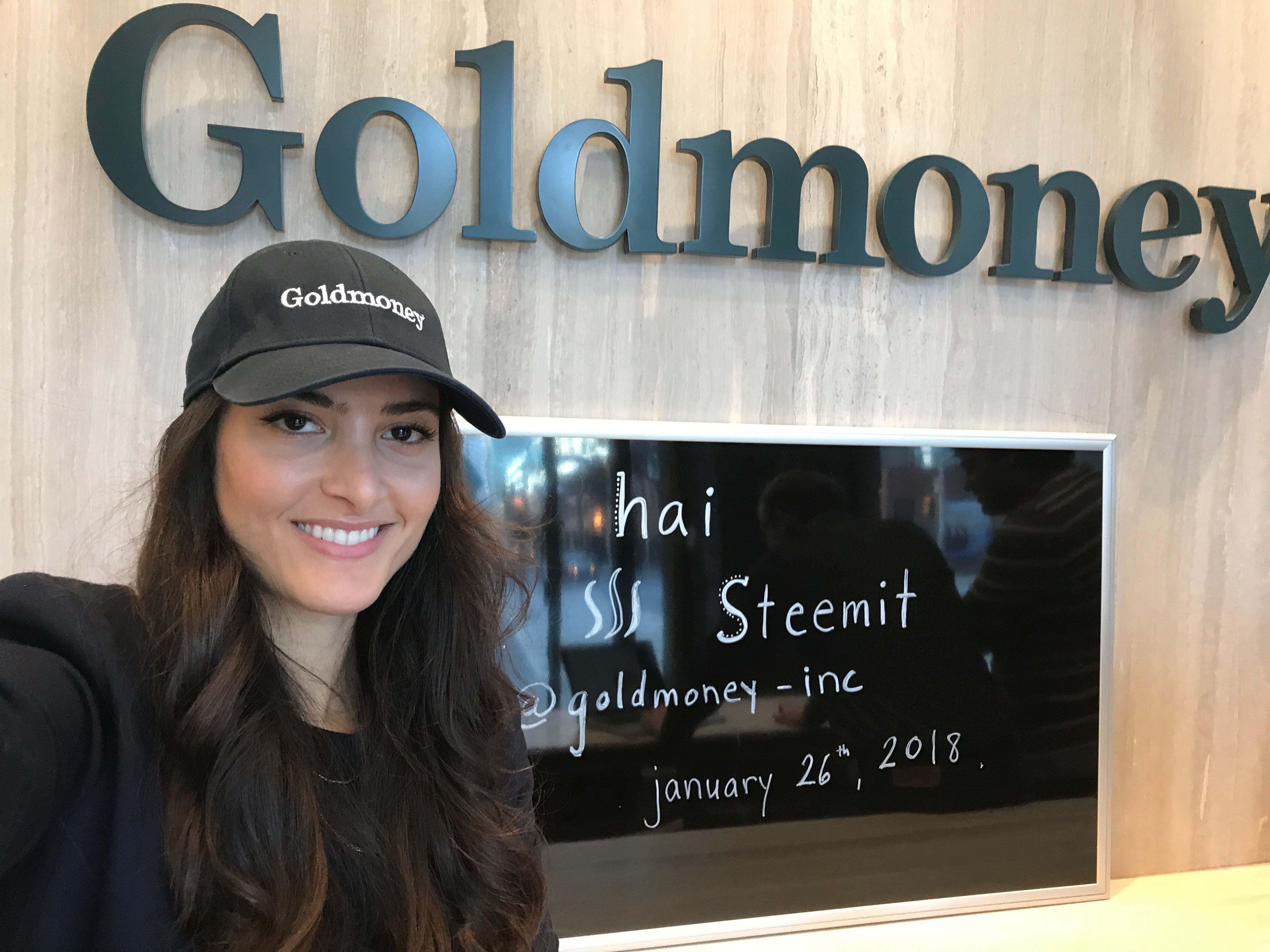 We heard about Steemit from our friend @Goldmatters and we would like to briefly #introducemyself.
We've noticed the superb posts by members of the Steemit community who have been participating in contests and sharing the Goldmoney message. We would like to thank you for all the support and we think it is time for us to be part of these conversations by building a relationship with Steemians that share our values.
As a way to give back to the Steemit community, our Goldmoney profile will be producing exclusive "See it First on Steemit" posts here for all Steemians to enjoy.
Like any globally operating financial services business, we are regulated by governing bodies that ensure we remain compliant, enabling us to provide a great service to our clients. Our messaging across social media has a voice and method that is meant to share information in accordance with our regulatory framework.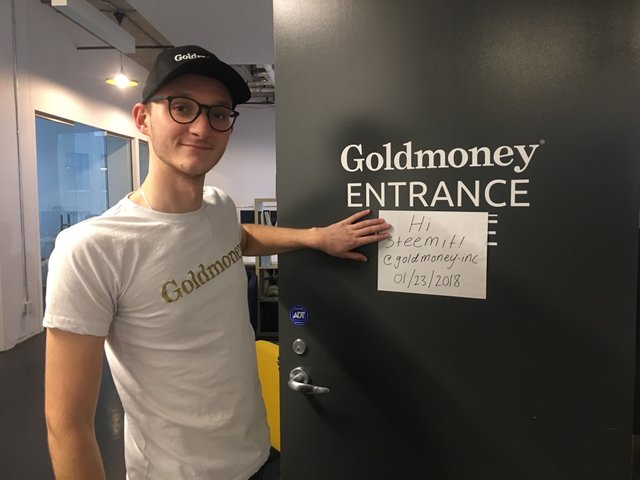 But on Steemit, we would like to talk less about our services and instead use the environment as a way to share topics to discuss with you and engage our Steemian followers to share what they love most about using a Goldmoney Holding.
This will be a win-win for Steemit and Goldmoney by offering Steemians exclusive content, which we hope will encourage existing Goldmoney clients to join the Steemit platform to gain access to our exclusive Steemit discussions, contests and offers!
Goldmoney sees the potential of Steemit and believes in a bright future for the community. We are excited to join you!
What can you expect to see from Goldmoney on Steemit?
*Independent research and insights on the health of the world economy, precious metals, bitcoin, and cryptocurrency.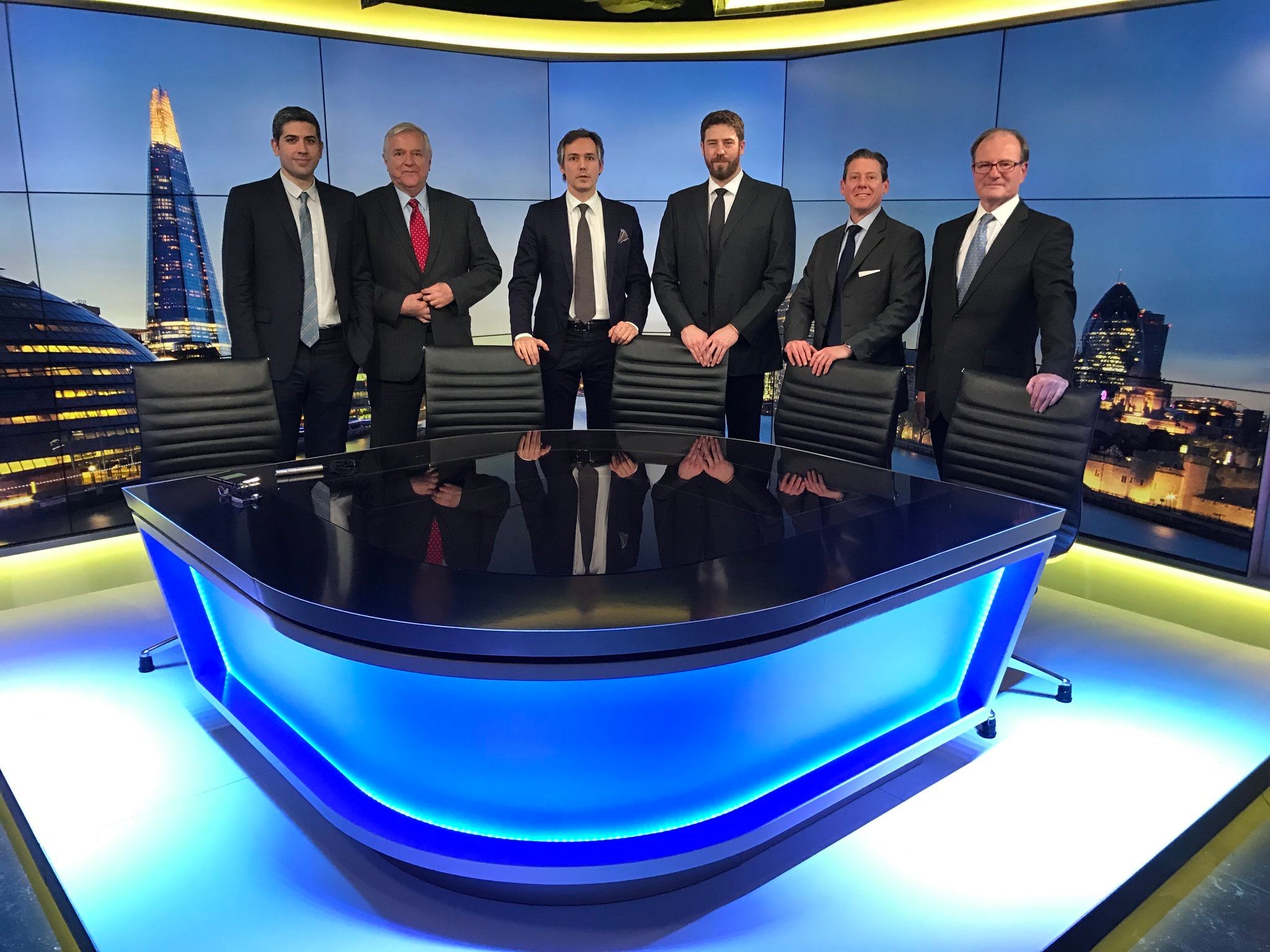 Pictured (left to right): Roy Sebag, James Turk, Stefan Wieler, Josh Crumb, John Butler, Alasdair McLeod
*Video interviews and live-streams
*Guides to investing and saving.
*Exciting announcements and news releases.
Goldmoney looks forward to bringing high quality content to Steemit and interacting with all of you!
Stay tuned for more information.
STEEM ON!
The Goldmoney Steem Team