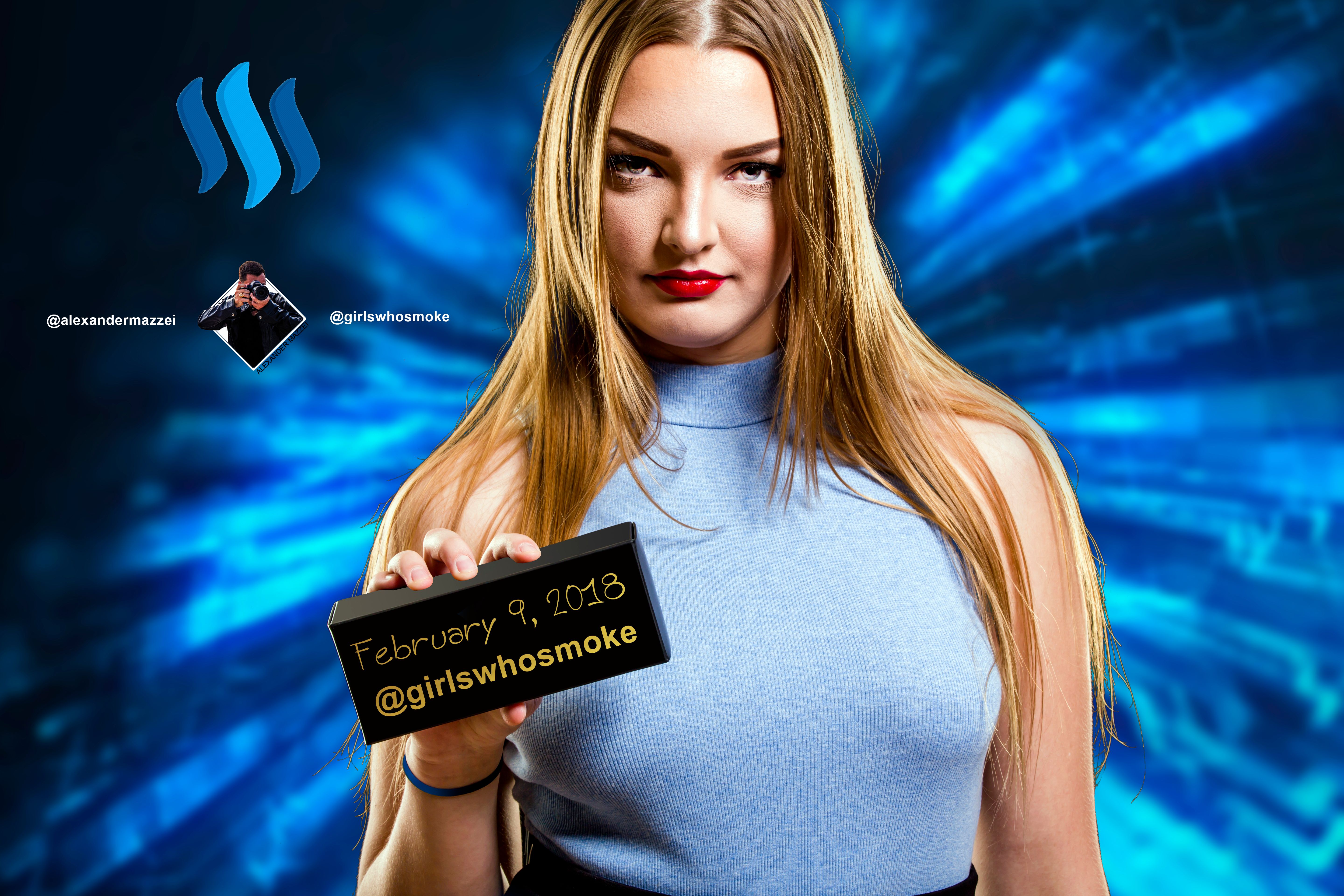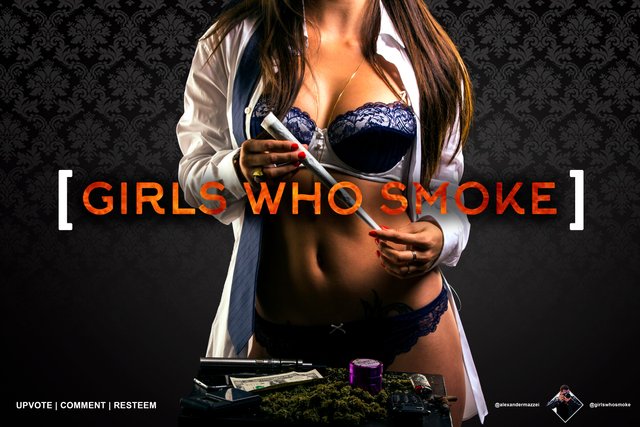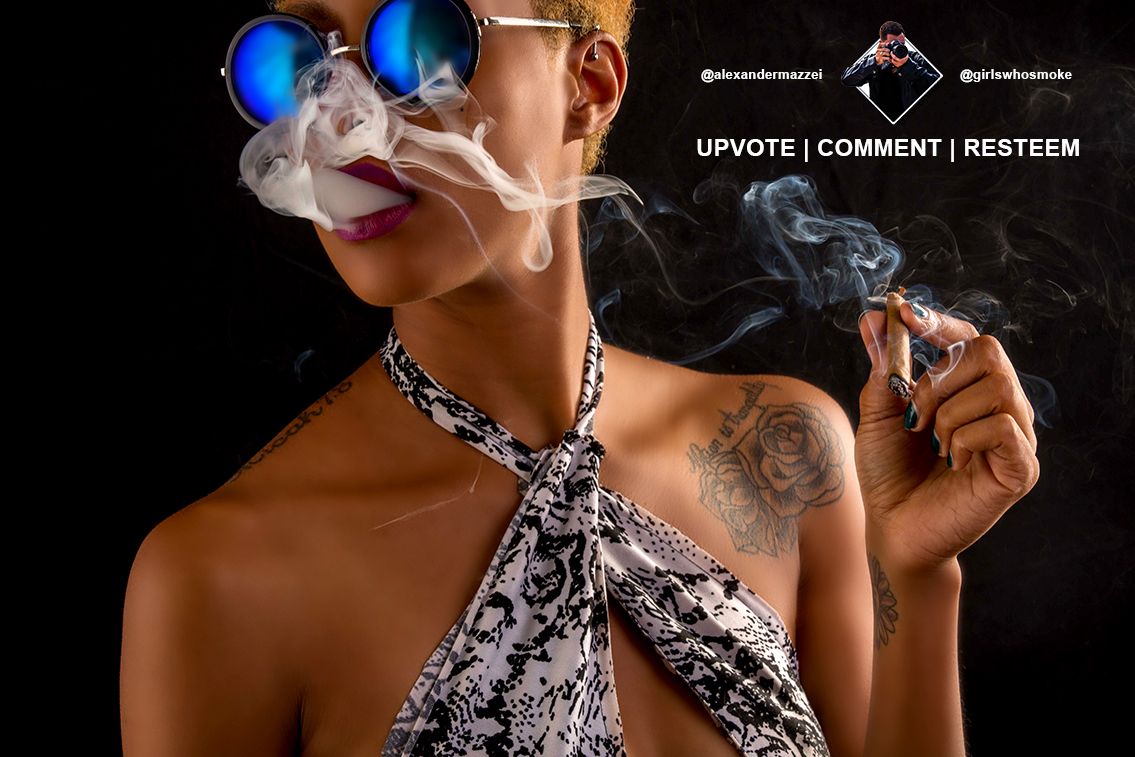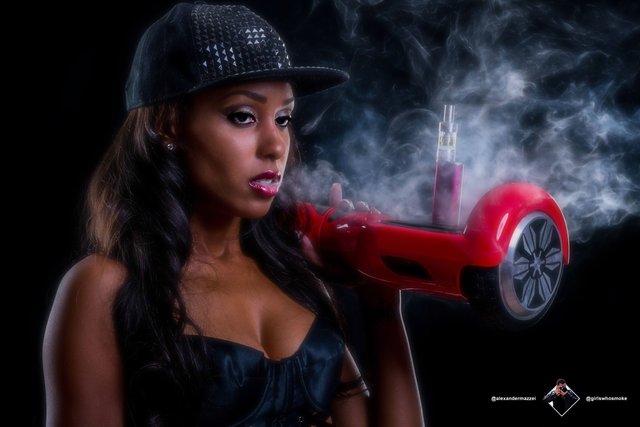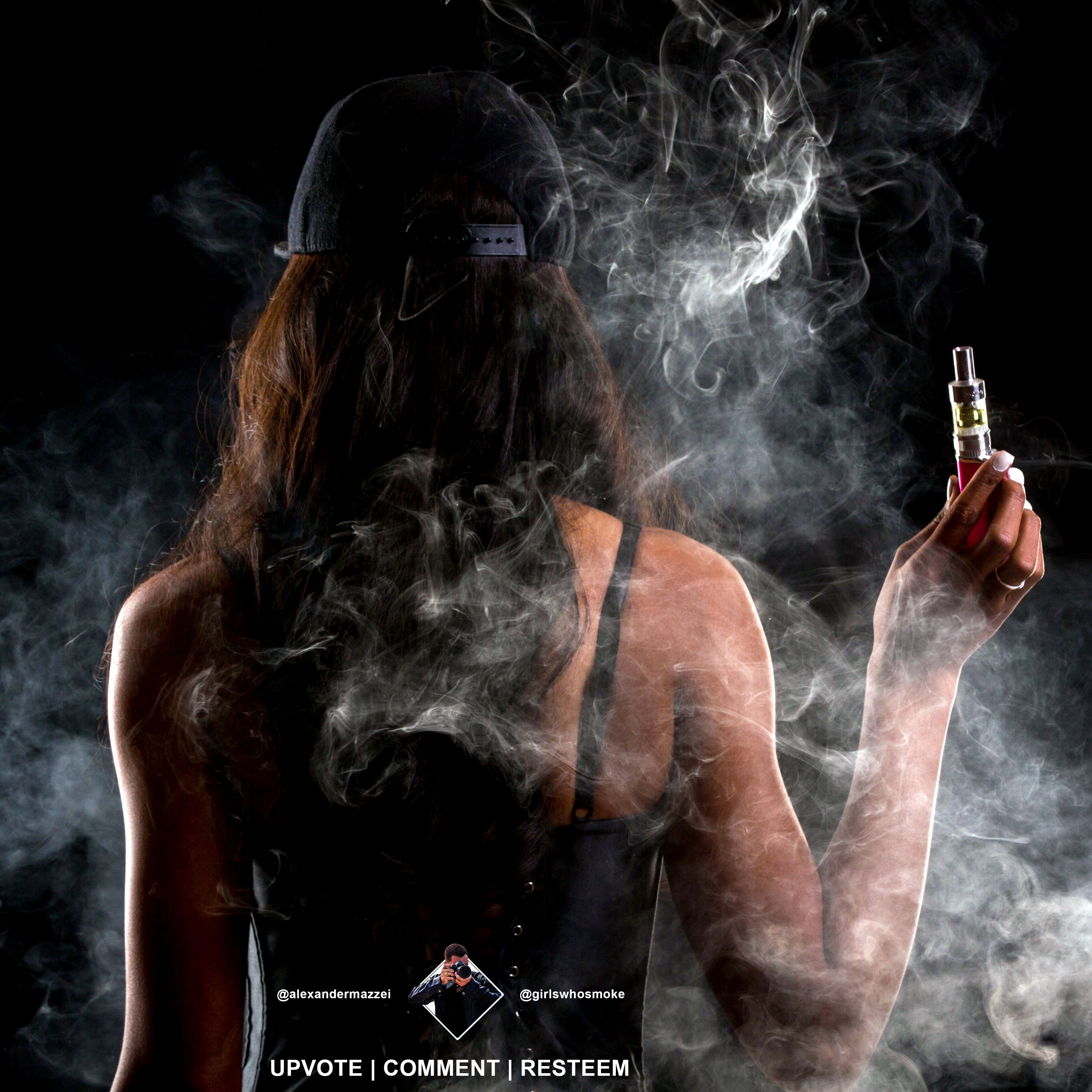 Do you like girls who smoke?
Hello Steemians, I recently found Steemit and fell in love almost as much as I did with girls who smoke. My name is Alexander Mazzei and I have been a photographer for the past 19 years. When I moved to Los Angeles​, California I created a concept called Girls who Smoke. When I saw all the laws moving towards legalizing marijuana, I felt like girls smoking would be an appropriate​ theme to shoot.
When I arrived in​ LA I knew no one, but that didn't stop me. I put ads on craigslist, model mayhem and even found girls who were on the rooftop of my building to come shoot. I have collected some amazing photographs that I would love to share with you here on Steemit.
I since then have moved out of Los Angeles, and now I live in New York. I do travel a lot still and if you are interested​ in shooting in the future, please send me a message with a headshot and location to @alexandermazzei on steemit.chat or discord.
I think it would be pretty cool to do some collaborations here on Steemit. Looking forward to sharing with you some of the images I have captured.
Love,
Alexander Mazzei
https://www.instagram.com/girlswhosmokela/
https://www.instagram.com/alexandermazzei/
My stock portfolio:
http://urlflea.com/StockAdobe
http://urlflea.com/PotStockImages