Today's my birthday and I need your help!
Hi.
My name's Ghost, I live on the internet, and I like to glitch things.
Today is my birthday and my first post here on Steemit.
To celebrate, have some cake with me!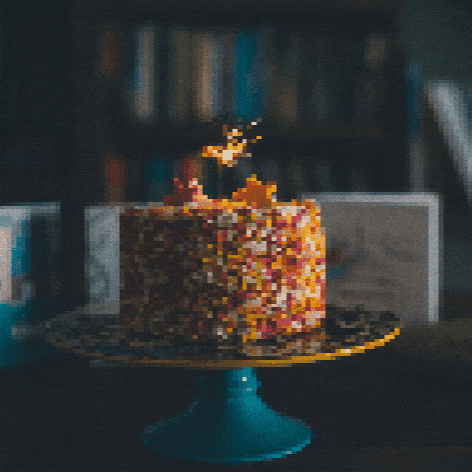 Help make my birthday wish come true by telling me what I should glitch next!
See you next time!