Just thought I would re intruduce myself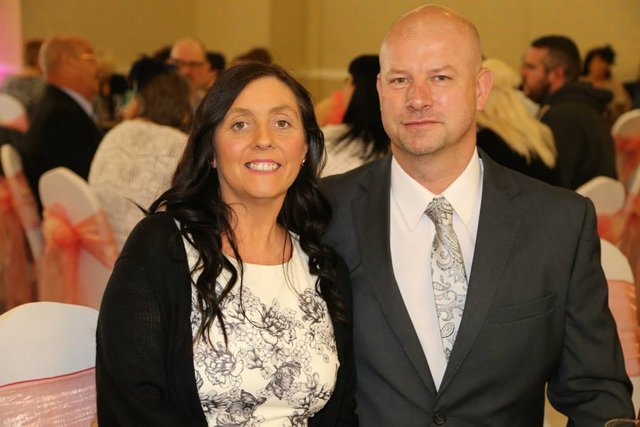 Hi Didn't have a very successful first try lol.
My name is Gary Evans I live in Easington in County Durham, UK. I am 50 years old and the picture is of my wife and I. I am a Production Engineer and working for a massive ice cream manufacturer. Between us we have 5 children all grown up now so we can come and go as we please dependant on work that is.
My main hobbies is DIY and get called upon to help people out we have a caravan and hope to get away much more than we have done. Holidaying abroad is a must been to Florida, New York, Egypt, Cyprus, Turkey Spain, Venice and come March 29th shall add Thailand to the list 9 weeks tomorrow :)
Cyprus has a special place in my heart as that's where We got married on the beach in the hot sunshine see photo below.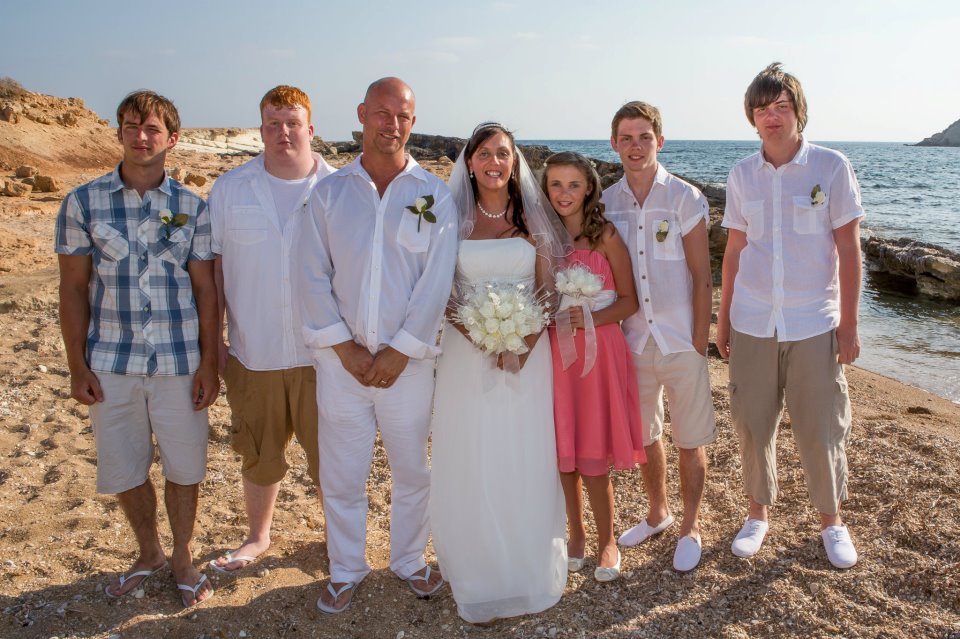 When I left school I joined the Royal Navy where I was a helicopter engineer I made so many friends and did so many things that you would never get the chance to do in a normal job. To this day I keep in touch with many of my friends. pic below me as a young lad in the Navy.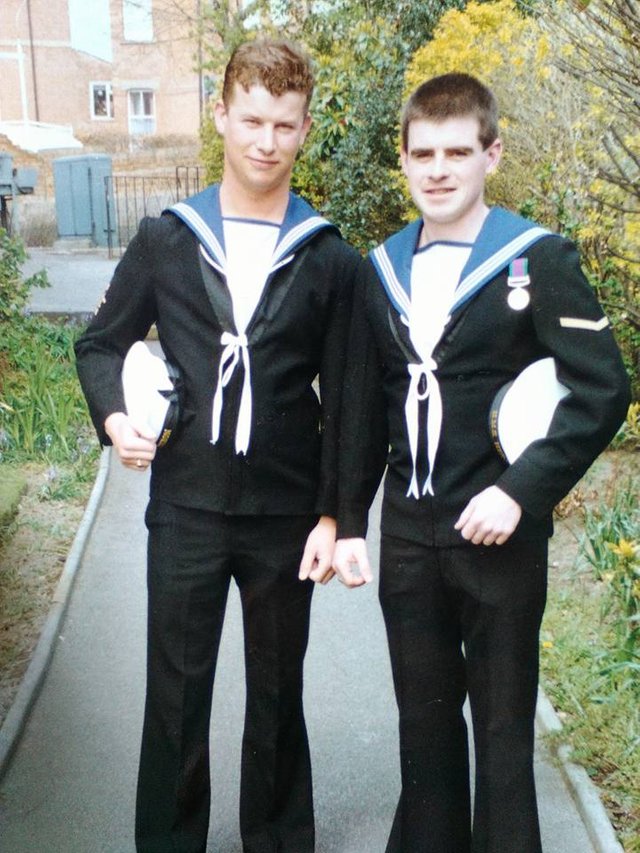 As I mentioned earlier my first attempt at posting my introduction I didn't get a good response maybe doing something wrong don't know so if anyone can give advice guidance would be absolutely marvellous.
Gary