Hello everybody, this is me!
According to Nobel Prize winner Gabriel García Márquez "Life is not what one lived, but what one remembers and how one remembers it in order to recount it", that is reason because I will try to remember some experiences, moments to my life that could describe me.
Some people think that we are not more than our relations, friendship relations, love relationships and family relationships. I was relefcting/thinking about this mean write and I think that we are more than the result of our relations in life or tittles that we have obtained.
My name is Gabriela Alejandra Gómez Jimenez, my friends call me "Gaby" a loving way. I'm a young woman who have 28 years old. (Yes, I was born in 1989, same year as Taylor Swift"). I'm from Venezuela, state Falcón.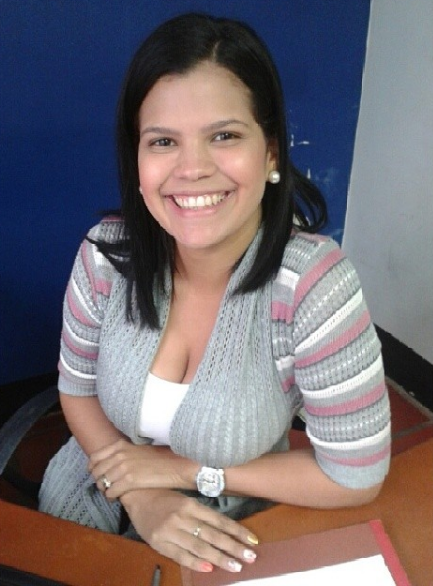 I'm Jorge's Alejandro mom, a cute boy, who complete my life, he is the lightness and color of my life. Be a mom is the best experience in my whole life. Also I feel blessed to shared it with a wonderful man JorgeLuis, who has been an excelent mate, loving and gentle. I hope that God allows me living always with them and give them best of me as mother as wife.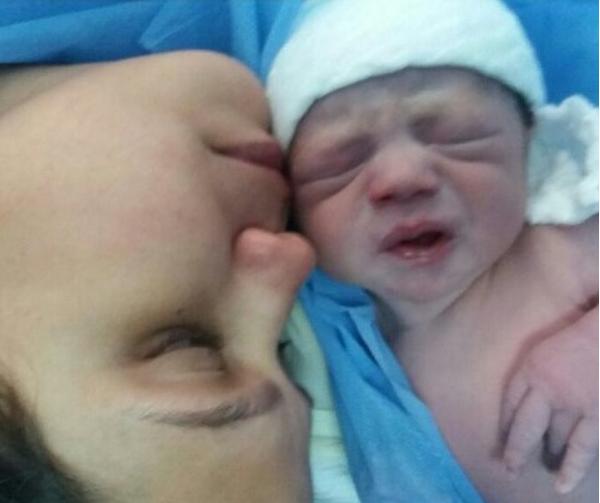 This is my motherhood! it starts at 04/01/17! Jorge hear you cry makes my happy, makes me cry, when I was you, inmaculate and holy, you're most beautiful  that I seen, thanks for choosing me, to me you're perfect. 
I'm the firstborn to my parents marriage, Ángel and Yasmely, I have a brother, younger brother, his name is Ángel too. My family is my best gift, my treasure, I consider that principles and alues what I learned at that home I will never negotiate and forget it. 

I am a lawyer, a specialist in labor law, I like labor law because I think that most important and necessary in the procedures is to know how to prove our affirmations to the judge and the veracity and support to the law in our requests.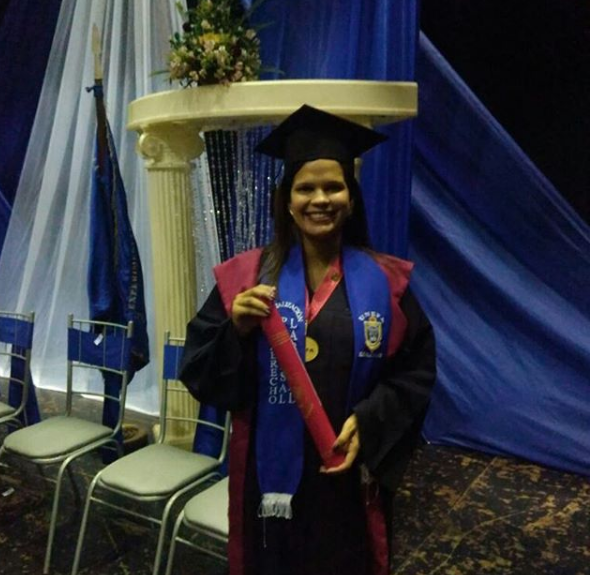 The day that  I got my degree in Labor Law. 
In my life I have known great and excellent friendships and I believe friends are a beautiful company in lifes transit, it is family what we chose, they share with us same passion for life and dreams.
I will always grateful to God, my family and friends and happy to found a place where I could share my life and what I like. 
PD: Sorry, if you can see any errors in this post it is because english is my not native language.