Introducing International Sports Events and Creating an International Sports Tourism Demonstration Zone
On July 13th, 2018, SEER's investor Nayun Sports and Hainan Cultural Investment Management Co., Ltd. held a strategic cooperation conference in Haikou, Hainan, China. The theme is "Introducing International Sports Events, Creating an International Sports Tourism Demonstration Zone". Hainan provice not only needs toursim, but also needs sports industry to empower the economy. SEER will use its blockchain-based platform to bring new sport events to Hainan province, which is quite welcomed by Hainan, China government.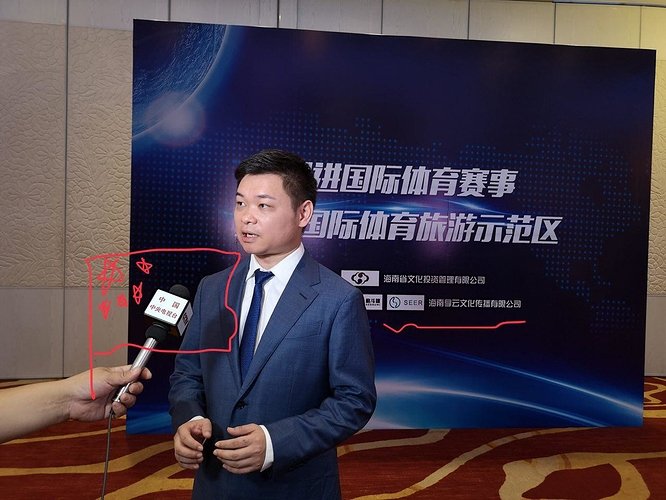 What is SEER?
SEER is a next-generation prediction public blockchain, any project related to predition can easily develop a Dapp on SEER. It is a new member of Graphene Community. As we all know, Bitshares and EOS use Graphene underlying structure, SEER uses it as well. The biggest advantage of Graphene is its super fast speed. Bitcoin takes more than 10 minutes to confirm, Ethereum takes more than 10 seconds to confirm, while SEER only takes 1.5 seconds to confirm. Therefore, we can confidently say that SEER meets the needs of large-scale decentralized commercial applications.

Which exchanges support SEER?
SEER is now listed on the following exchanges, including Bitfinex, the world's largest cryptocurrency trading platform.