Trying to enjoy the crypto-ride!
I just got involved in cryptos some weeks ago.
For a few years I wanted to buy bitcoins and somehow always decided they were already too expensive. Lesson learned I guess…
So I bought some litecoins just before the last bull run, and I decided that no matter what this crypto journey should be fun.
Well, I'm pretty addicted to anything crypto by now.
I've wanted to be on steemit for a while but it's been taking forever to get an account so now I've bought one. Hope that's a wise decision…?
Anyway I want to learn from the best, discuss with bright people and for sure enjoy the ride! If it's going to be as world changing as everyone says, then let's enjoy it. And if not then at least I'm hoping to be a part of a great community.
I read in many places that this is about contributing and sharing. So if you can give me a few tips about how to contribute then I'd be grateful! And I'll do my very best to give back to the community.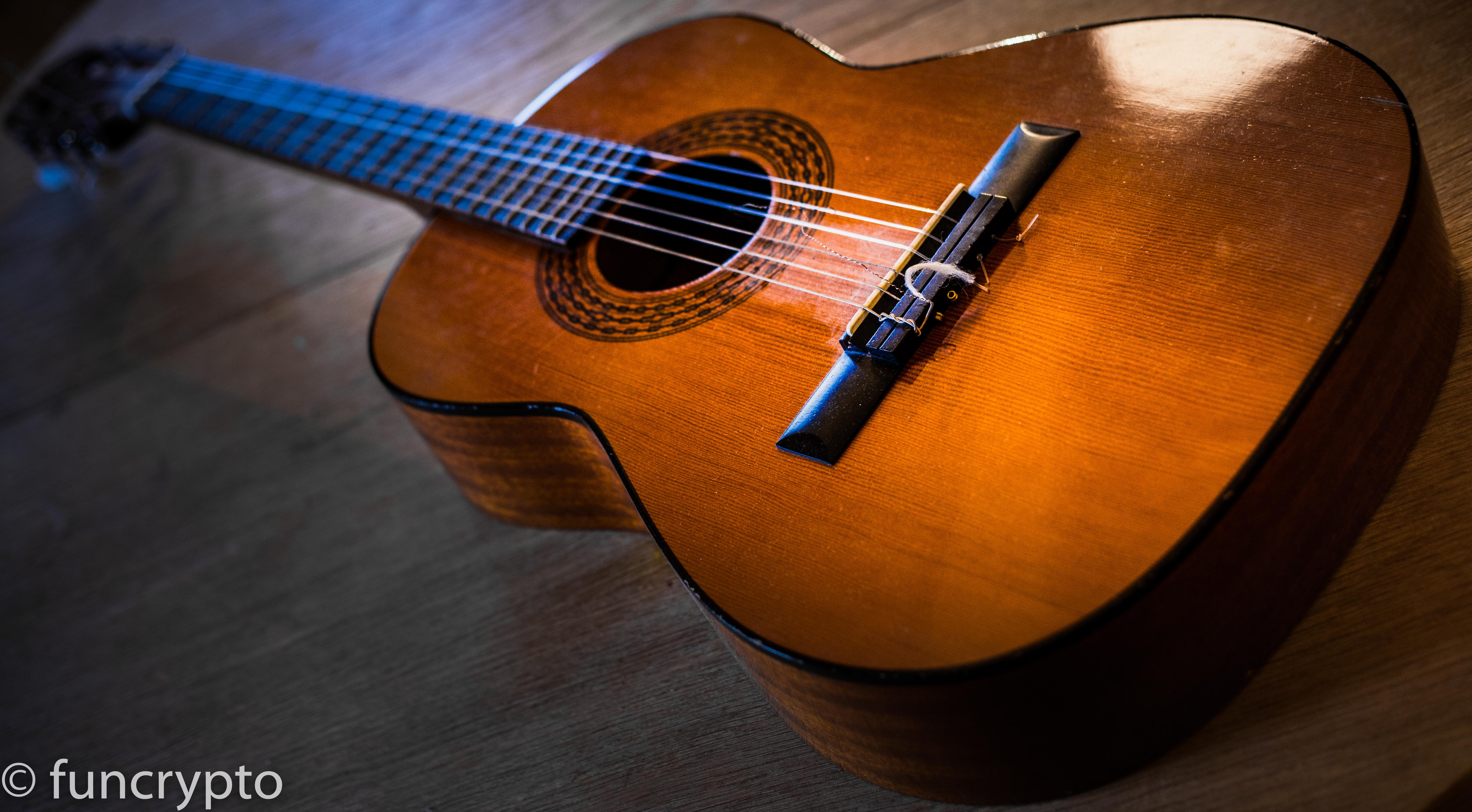 Until then, viva la musica! (I think my guitar deserves to be part of this journey)
Let's lite up the crypto-world!
PS. Which altcoin should I buy to dip my toes even further into cryptoland?