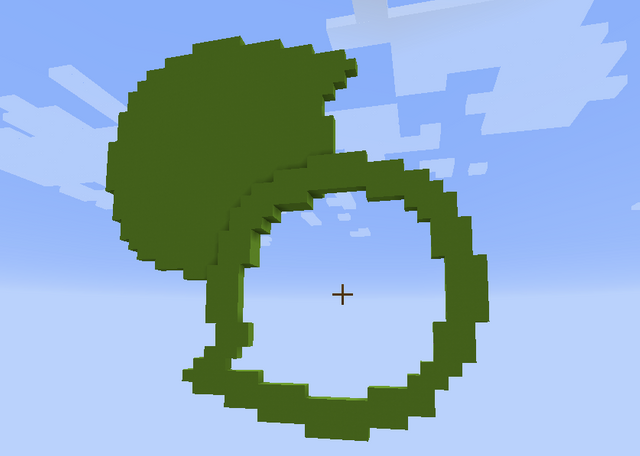 Screenshot from Frazer's Mac Book Air in Minecraft version 1.12.2​
Hi, my name is @frobear and I'm​ 15 . I Have been on steemit since August 2016. I have done a few posts but nothing major. I live on the beautiful sunshine coast, Queensland, Australia. Last weekend I went to the Brisbane steemup where I decided to get back active in the steemit community that and @stephen-somers (my dad) told me to get back active in steemit or get a job, so I choose the former.
My passions are lego, computer gaming, and architect​cure. I'm in year 10 and I struggle with english​ and that was the major reason for me joining steemit for me to improve my english (sorry if there are any grammatical or spelling mistakes I​ have to try my best). I don't know what I'm going to be posting but it will probably have to something with games.​​