Hello all. Who am I?
Hi everyone,
Here on steemit and elsewhere on the net I go by the name of frizzers, though my real name is Dominic Frisby. I'm a financial writer and, oddly, a comedian from London. 
Here's what I look like: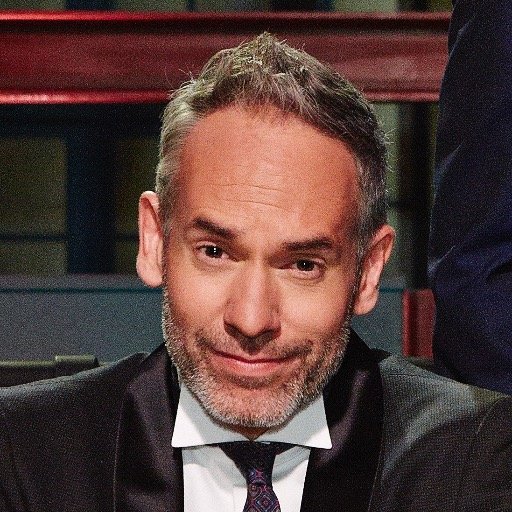 Pretty sexy, huh?
I write for various sites online, including Moneyweek, the Guardian, ReactionLife and the Independent. I've also written a couple of books: Life After The State, which makes the argument that we would all be better off with less government in our lives, and Bitcoin: the Future of Money?, which told the amazing story of you know what.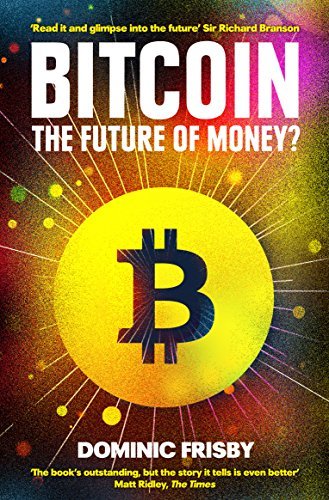 I also co-wrote and narrated a film some of you may have seen called Four Horsemen.
@jonnybitcoin put me onto Steemit (thank you, Mr) and I love it. I'm looking forward to contributing. I'll also share stuff that I've written for sites elsewhere. I'm particularly interested in money, money systems, freedom, taxes and tech. 
As for my comedy, I've just come back from the Edinburgh Festival where I did a show about tax. It was funnier than it sounds. I'll put up a vid as I get it edited. In the meantime, for your entertainment here's one I made a few years back: