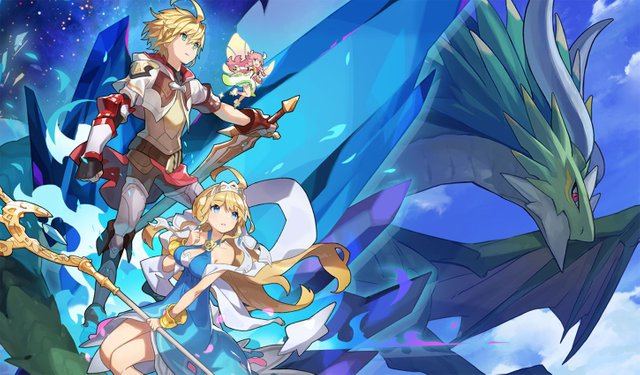 Image Source
Hello! My name is Andrea. I am a college student. I am currently 19 years old and it will be official this October. I am a Malaysian and I live in Borneo Sabah.
My hobby is drawing and my art style is heavily influenced by Japanese cartoon which is Anime. For now, my favourite animes are Demon Slayer and My Hero Academia. I am more into fantasy, action and supernatural genres but I watch romance as well from time to time. Besides anime, I love the movie Harry Potter as well. I mean, who does not? Harry Potter and Narnia are my all-time favourite fantasy movies. I also love movies that involve superheroes such as The Avengers and The Suicide Squad. I love playing various kinds of games too especially roleplay games or widely known as RPG games and of course, the games that every female romance anime lovers love which is the "Otome games". I am currently playing Dragalia Lost and Obey Me! for whoever that actually recognizes that game. I know I did say that I prefer fantasy and action animes but Otome games are always one of my favourite games.
I love animals especially majestic animals like tigers, black leopards, lions and even wolves. As for pets, I love both dogs and cats. My favourite breed of dog is Husky and Golden Retriever while cats I love Siamese and the typical Tabby cats. Before I further my studies in education, I originally wanted and aspired to be a veterinarian as I love animals so much. Moreover, one of my favourite animal now which are the tigers, leopard and lions are all endangered. However, I am now on a different path but I believe that I still can help through donations or volunteering. Well, who knows? That will be a matter in the future.
That is all about me. Nice to meet all of you.