Hello, I am new in this great community, my name is Oscar Franco and I am 61 years old, Venezuelan by birth, I am a medium technician in electricity, although I have worked in other jobs that have nothing to do with my career, I have dedicated a large part of my life to repair computers, laptops, tablets and related, I am married to a beautiful Peruvian woman, I have a son with my wife and two more children from my previous two relationships, the oldest is 45 years old, then the of the middle is 31 years old and the youngest is 26 years old.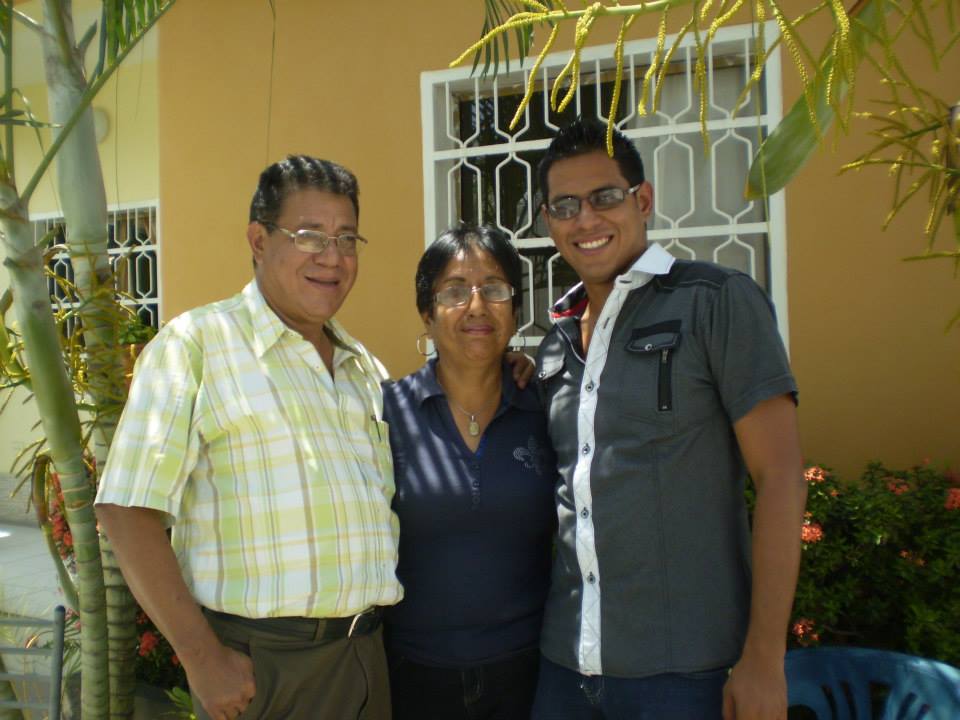 My youngest son is married and has a daughter, my beautiful granddaughter who is 2 years old, I come to Steemit thanks to my son @samosw and my daughter-in-law @michedi, since they spend a lot of time on the computer doing publications, I am very interested the topic so I decided to ask them if they could create an account to talk to them and share my knowledge about my work, which I dedicate myself along with my son, I hope it will be of great help what little I know about my work.
Thanks in advance for all the support. Blessings.
Note: Photo taken with my Sony Experia.