Hello everyone! I am Franmerys, I am 18 years old and I am proudly Venezuelan. From a very young age I started to feel a lot of love with everything related to music: instruments, dance and especially singing. My life started in this musical world when I was only 6 years old, when at family gatherings I was excited to sing a beautiful theme of the great Selena "Como la flor" with other songs that my family loved to hear me perform. Each time my passion and love for music grew much more, I began to get excited to learn to play the Venezuelan cuatro, because it is a beautiful instrument that represents my land, that's where in my school I started to fall in love with string instruments .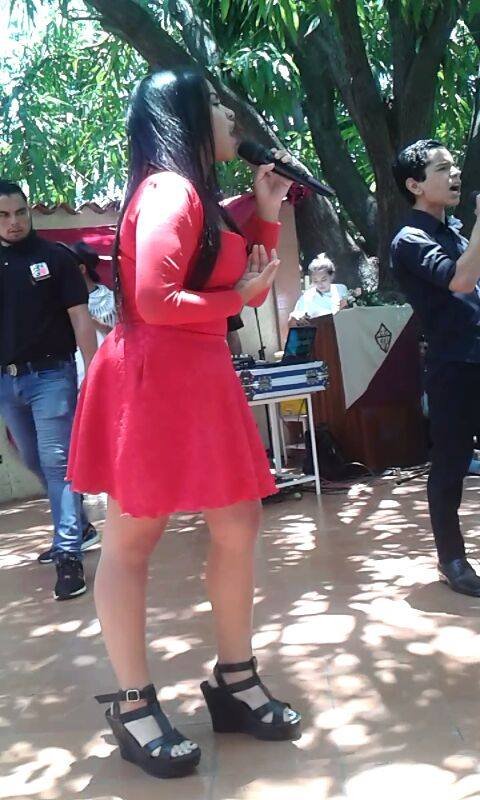 Over the years I decided to continue exploring music with stringed instruments, that's where I made the decision to be part of the Youth Symphony Orchestra of my state, playing a great string instrument such as the Violoncello, I was so excited to play This instrument, then, seemed too beautiful to me, besides being the string instrument that most closely resembles the human voice and for me that made it the most precious and the most special. When I have this instrument in my hands I remember every beautiful moment that I have spent in this musical world and every goal that I have accomplished together with music.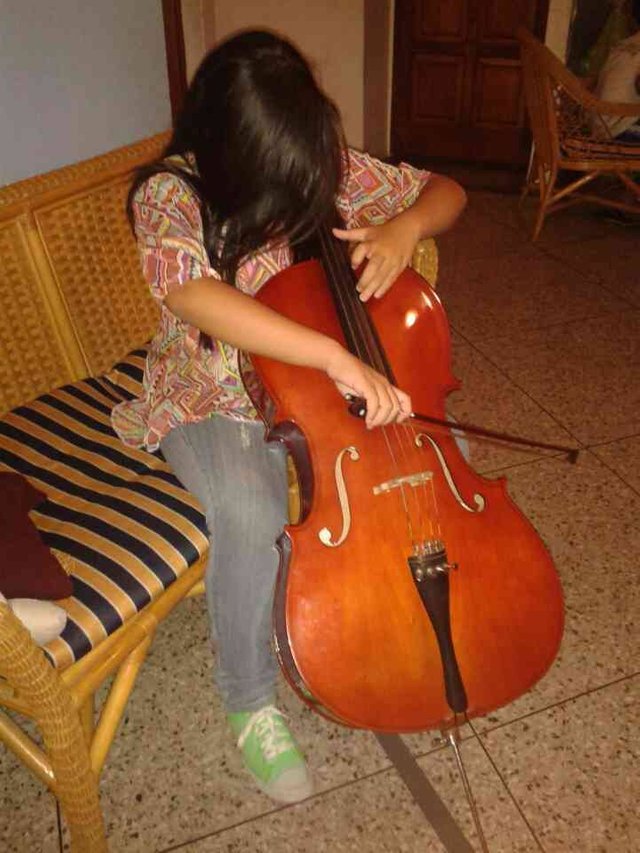 "Musician is not one who plays an instrument, a musician is one who through an instrument touches the soul and the heart of the people"
While I was still exploring and trying new things in this beautiful world of music, I dared to present to a stage in my city for the first time, making known another of the things that I was most passionate about in this art that is CANTAR. I participated in a recognized reality show of my city called "Idolo Estudiantil 2014" where with much dedication and a lot of pride I managed to be among the 5 finalists, in this contest was where I really felt what it is to love, then, I loved sing with all my soul. I was able to explore different genres such as: pop, pop-rock, salsa, merengue, show, ranchera, Venezuelan, among others.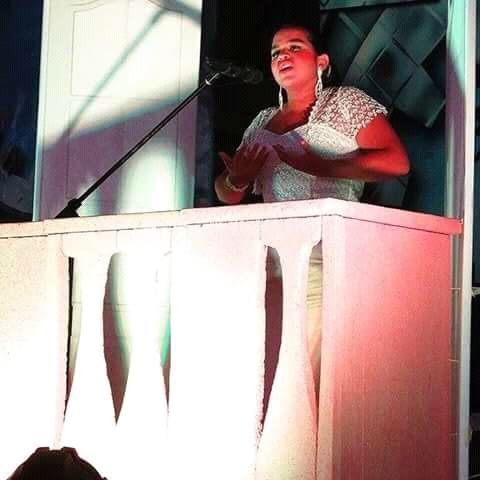 Interpreting "No llores por mi Argentina" - Idolo Estudiantil 2014
One of the genres that most excites me to interpret are Venezuelan music or llaneras music, because they make me feel the essence of my country as well as I am proud to represent my country in this what I love doing. The Venezuelan music in each of its verses brings us very beautiful memories of our country and great feelings towards him that we can not forget.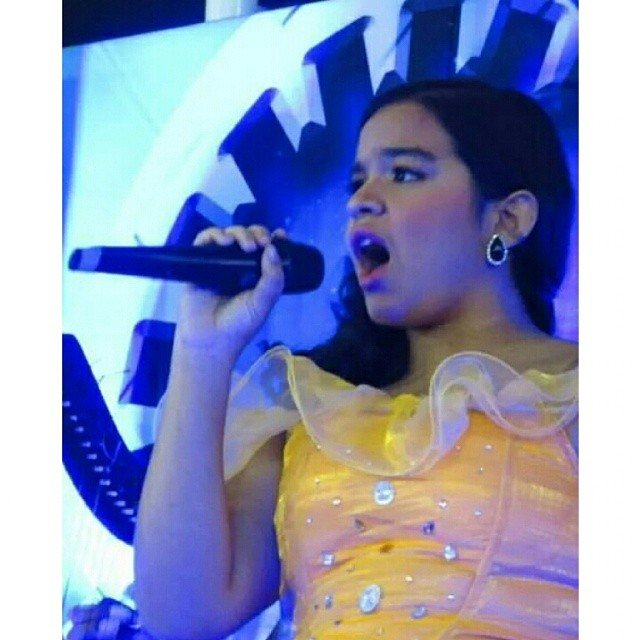 "Llevo tu luz y tu aroma en mi piel y el cuatro en el corazón..."
I have had several presentations and various invitations to both private and public events where I have been able to demonstrate little by little how beautiful this art, is very beautiful when you are applauded by a large audience for having done a great job. One of the presentations where I have been invited has been a great tribute made to the Divo de Juárez "Juan Gabriel", where with a lot of work and dedication I could interpret two great songs as they are "Ya lo se que tu te vas" and "Te sigo amando". From this presentation I completely fell in love with Mexican music since they make you take out all the attitude and everything you feel.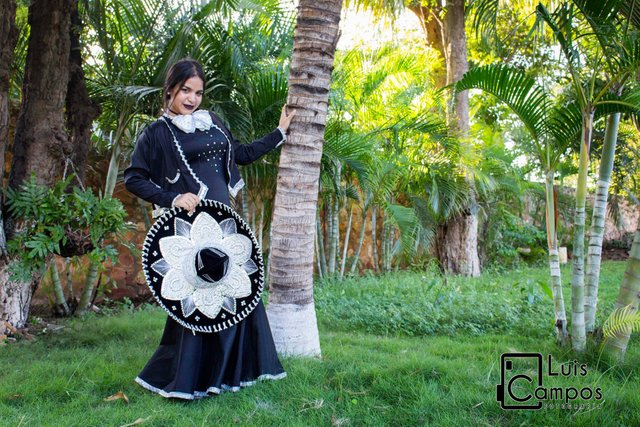 "La vida nos da la oportunidad de superarnos y si llegamos a ser grandes, entonces nunca moriremos" –Juan Gabriel
In order to improve my singing techniques I decided to enroll in a music academy in my city of which I had listened a lot and I was recommended as the best so I decided to try it, that's where I started to be part of Academia de Musica mº "Germán Segura "(@acamusiger). In this academy I debuted in a spectacular concert where I had to sing a fantastic song titled Abrázame of Raquel Castaños, singing this song was a challenge for me because I thought this was a difficult topic but with a lot of effort I managed to overcome this challenge. Later I was part of the cast of the academy for the Disney concert, here I was assigned the theme of the Frozen movie entitled "Libre soy" a song that, before, I did not liked.
In this same presentation I was also given the opportunity to interpret one of the themes that most represents Disney, from the film Aladdin the subject entitled "Un mundo ideal", this theme became my favorite and it filled me with great pleasure to make a good work with him, no doubt this presentation has been one of my favorites because I remembered so many good times when I was little and it filled me with happiness.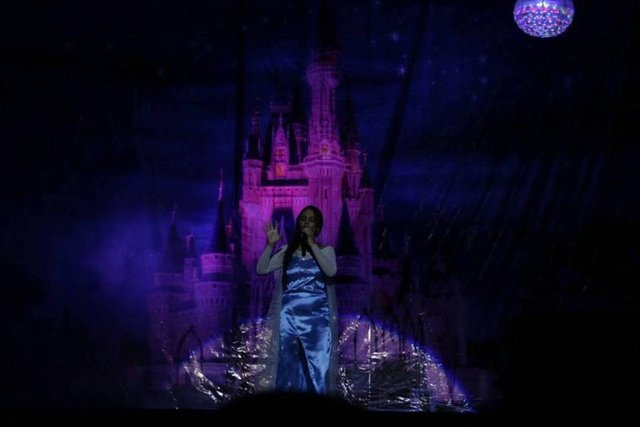 "Mirando a la distancia, pequeño todo es y los miedos que me ataban muy lejos los deje…"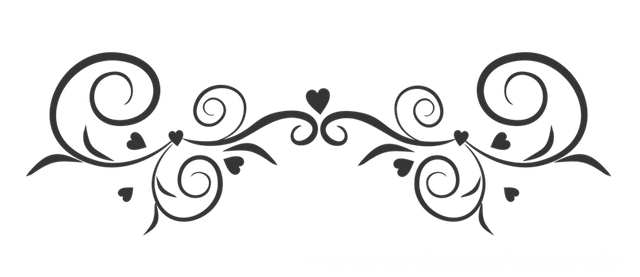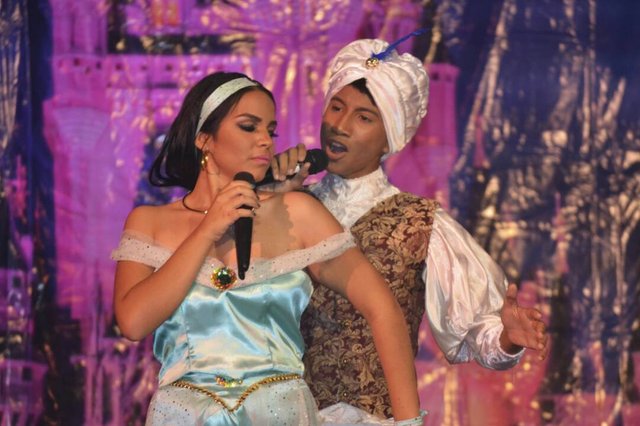 "Un mundo ideal, un mundo en el que tú y yo, podamos decidir cómo vivir sin nadie que lo impida…"
After this presentation I participated in several events organized by the academy where I had the pleasure of interpreting songs such as: "All i want for christmas is you" by Mariah Carey, "Rockin around the Christmas tree" by Michael Bublé, "Viveme "By Laura Pausini," Yo te recuerdo "by Juan Gabriel, among others. I have also been invited to several events that have marked a good moment in my artistic journey, where every time I step on stage I gradually gain more experience.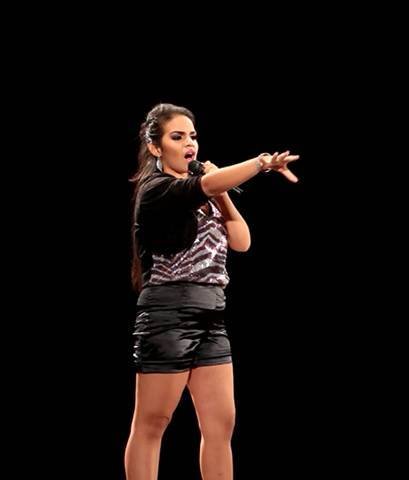 "Hold on to your dreams, never abandon them. Be true to yourself, for you will find strength when you begin to believe in you. "

As many people know I am not only passionate about singing, I am also passionate about dancing. When I dance I feel free, I feel that dancing I forget for a moment about each of the problems and in doing so they spend great moments with excellent people. I consider dance as the
language of the soul
, where you express all your feelings and enjoy doing it.
I enjoy dancing to every genre in the world, from Venezuelan music to reggaeton but now there is only one genre that I can dance non-stop and it's the Salsa, specifically Salsa Casino, this is a Cuban dance style with styles that have has been emerging in recent years and which is certainly the most complex Cuban ballroom dance and also the most fun.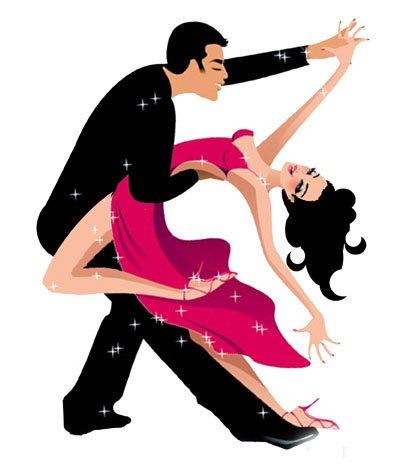 " Salsa pa' olvidar las penas…"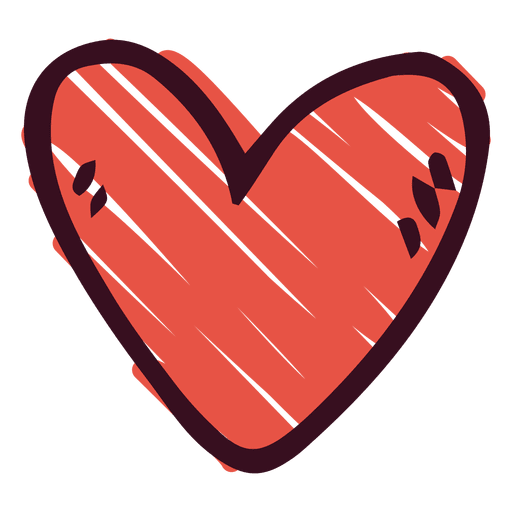 For me it is an immense pleasure to present myself to you in this beautiful community where I will be able to introduce you and share with you my love for music. I thank you for giving me the opportunity to be part of this great family and I hope we can enjoy together my long journey through music.