Child Beats Me Up in Park !
OK this is my first post my name is FrankP...I like flying airplanes, scuba diving, being married, starting companies, CRYPTO-CURRENCIES ! I live in Canada. This kid below IS NOT MINE..well she is my niece. My daughter is 18 and out the door. She is a STAGE PERFORMER. I'll try to get her hooked up on these STEEMIT thang!
OK I have a HOT WIFE but she hates being filmed. I'm not good at writing stuff so I may do more videos.
I have started a bunch of businesses over the last 10 years. So I'm taking a break now. I suck at FACEBOOK posts so I thought I would surprise the FAM and tell them they ARE LOSERS if they don't get on this STEEMIT stuff.
I like buying & researching cryptos (wrong order). This is me: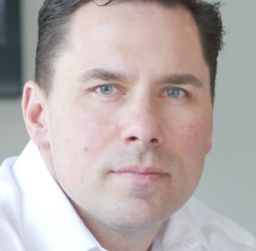 Don't I look trust worthy ? Maybe I look like a bot...
Oh ya I play(ed) football !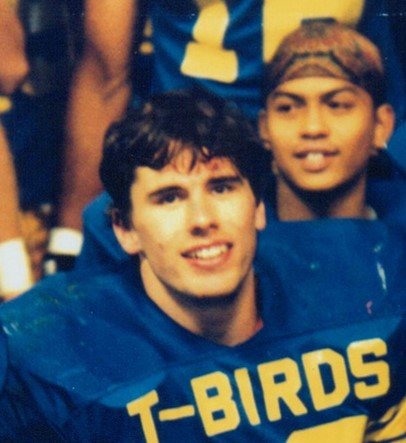 COLLEGE - Glory Days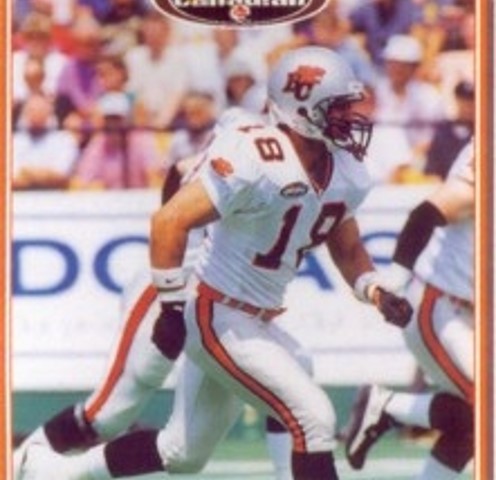 PRO - Older Glory days
ANY HOOO... Enough about me what about YOU!
Thanks for Reading!
FrankP