Hi Steemians, Steemers, Steemdudes!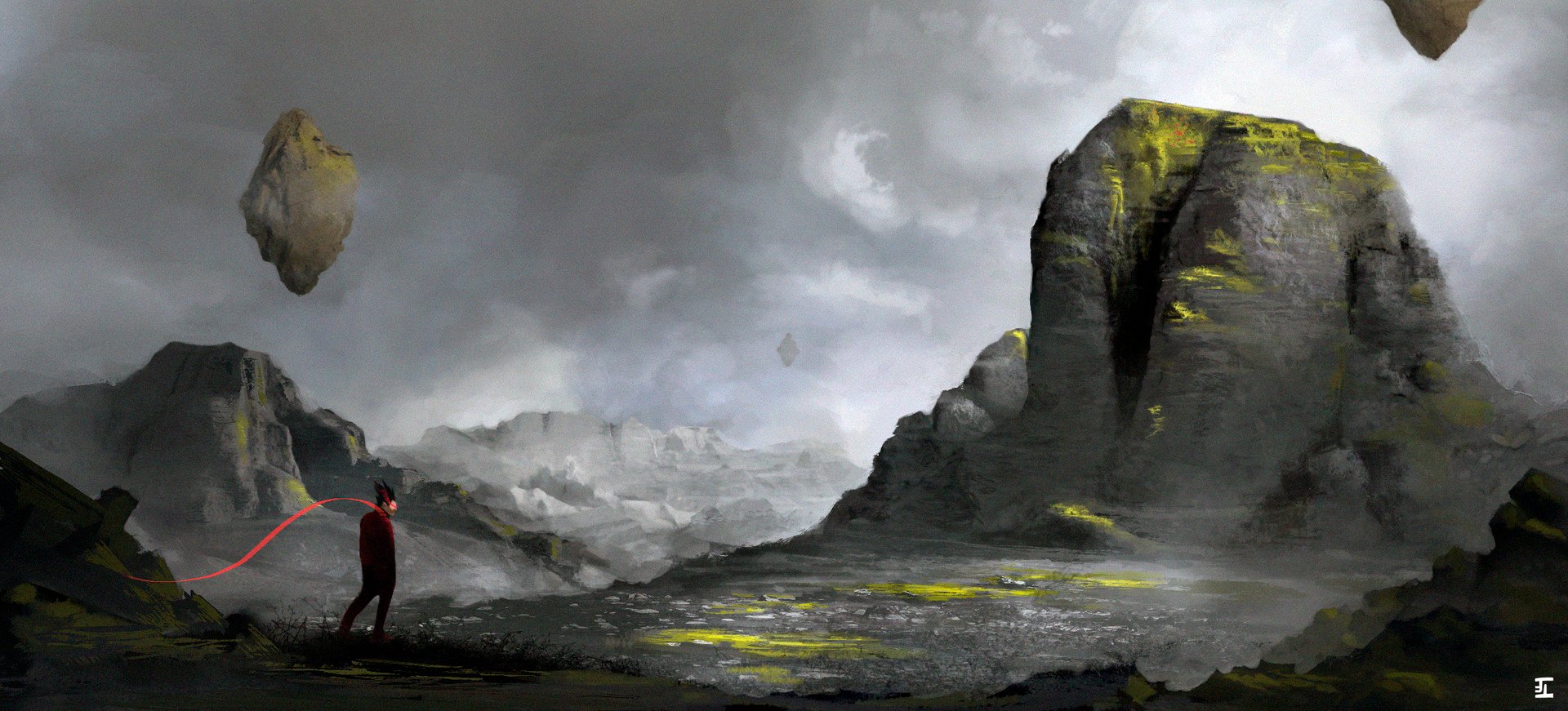 This is Franco Lora! A graphic designer, Illustrator and Macgyver's Fan (The classic one, not the new one because it's just not good at all, haha sorry)!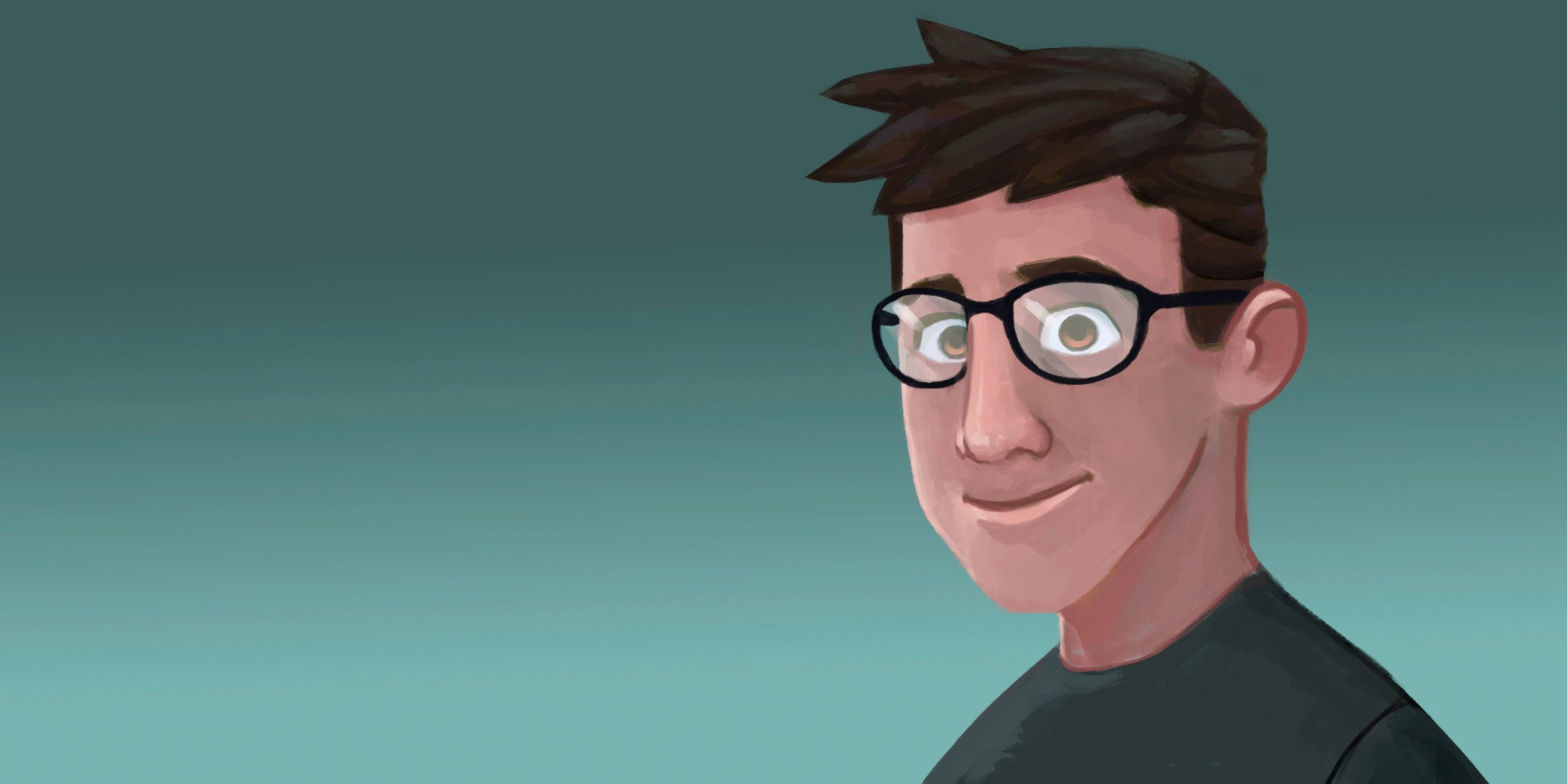 I moved to the antipodes of the world to find my "Porpoise"; striving through difficult challenges, I committed myself to tell the story of my country (Colombia) on a graphic novel format. Unfortunately, it is a story no one wants to know - the Colombian post conflict. During the following weeks I'll be posting one page at a time with its process video and also showing some facts about the Colombian conflict. After finishing that, I might continue with some fun stuff. I don't want this blog to be that serious.
But first things first, I want to share with you all, the first issue of the series!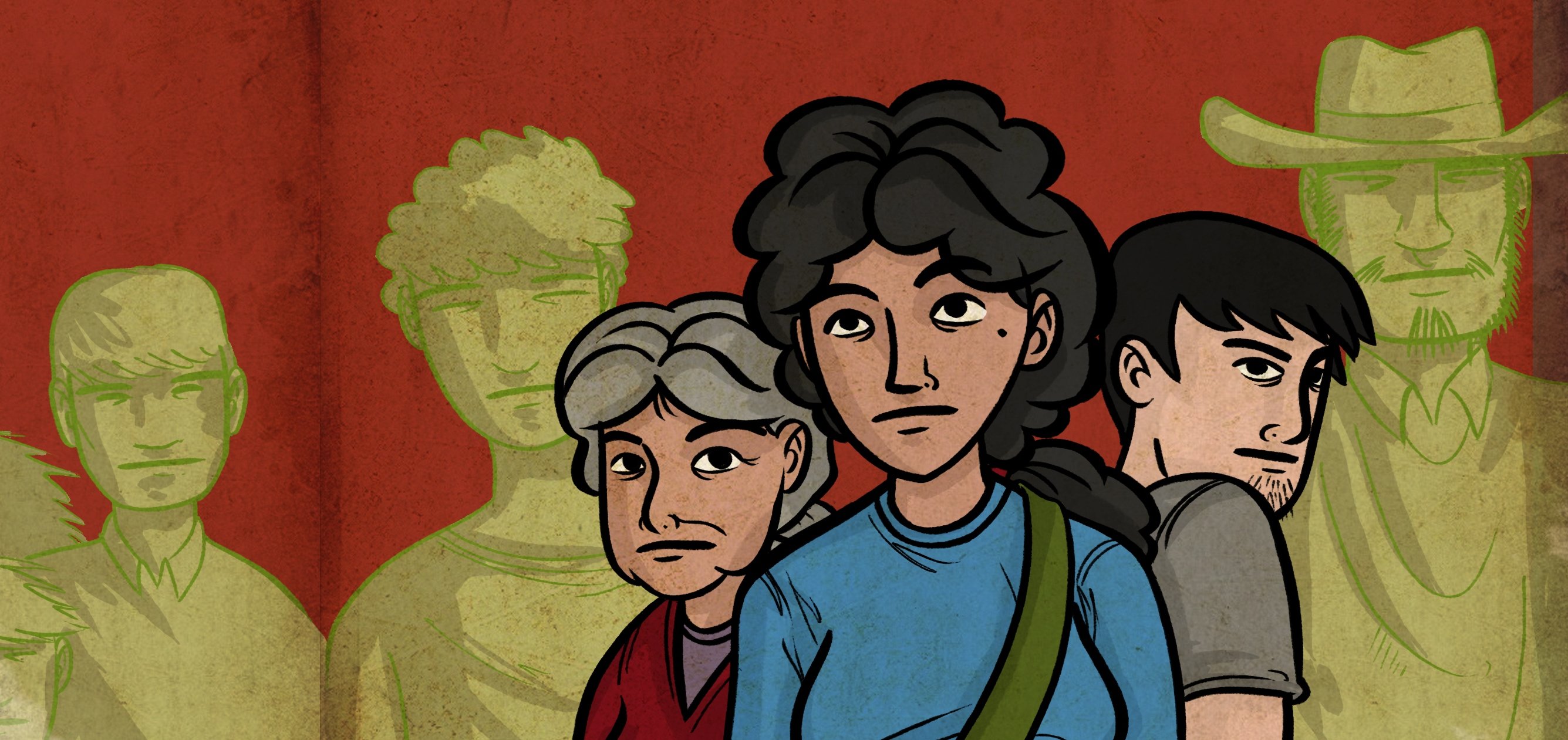 ⇓ Here is the Link ⇓
Hope you enjoy it and any comment will be appreciated, I'll be around answering questions.
Follow, share, resteem , enjoy and see you next week with the first page of the second series!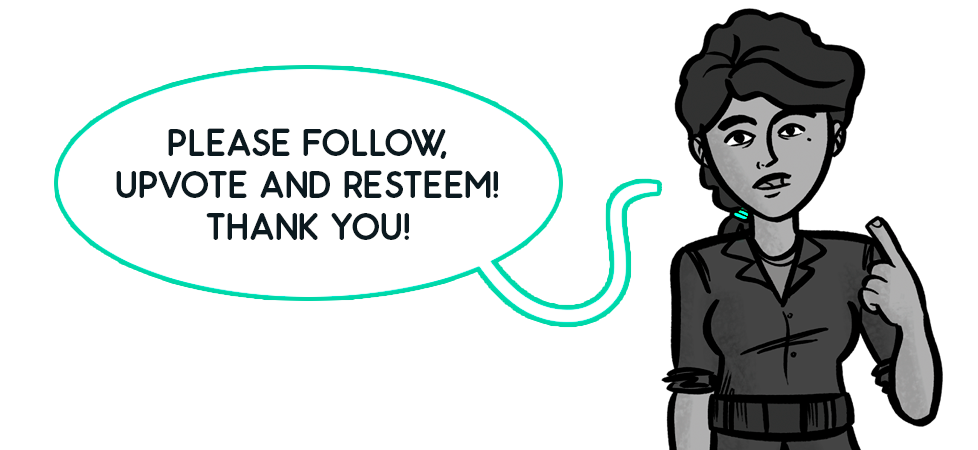 Thank you all!
Yours trustworthy,