Introduceyourself: Freelance Programmer - How I quit my 9 to 5 to start working from home
Hello everyone! My name is Francisco and this is my introduceyourself post. It is actually long overdue. I have been a member for quite some time, but never got around to write anything longer than a few sentences.
I am going to tell you a bit about my life.
On December 21st 2015, I overheard a few people talking about how well they were doing on Upwork. It all seemed a bit exaggerated, and I assumed they were just bragging.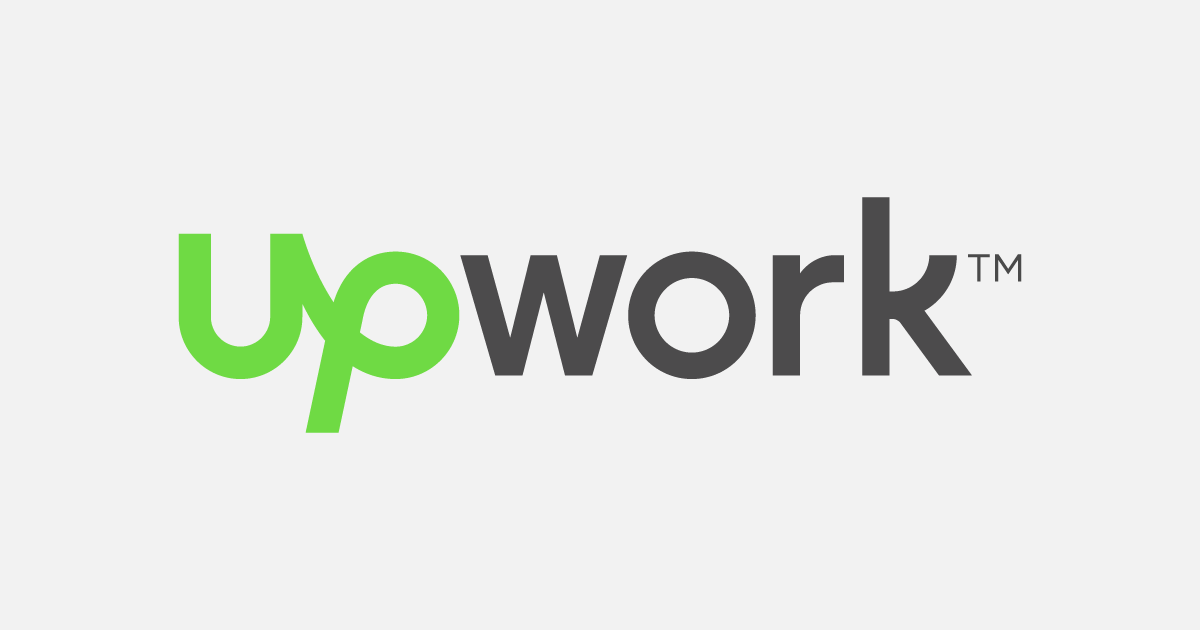 A few days later I realized I even had an account there, since Upwork was basically a relaunch of an old freelancing platform called oDesk. I had created an account there while I was studying but never went through with it.
Having worked for 3 years in two multinationals as a financial analyst, I knew the value that VBA programming had for even small companies. VBA is the programming language behind Excel Macros, and it allows you to automate a lot of repetitive tasks, and even build complex applications. I decided to rebuild my profile around that.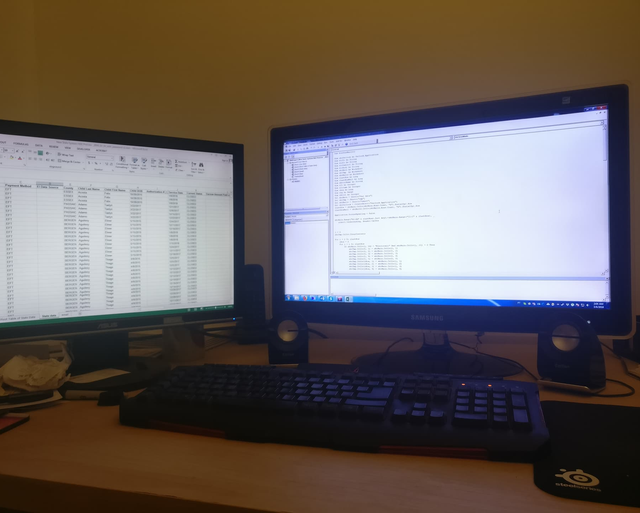 Fast forward 4 months, and I quit my 9 to 5 job, to become a full time freelancer. It is going to be 2 years next month and I have never looked back. Nowadays I work a few hours everyday, and I travel as much as possible. I have enough time to focus on my own things, and the money is good.
When I am not working, I like to read, watch football, play some computer games and keep up with the latest crypto news. I also play Bridge, a card game.
I have lived in the UK, Norway, Finland and Poland. I am now back in my home country, Portugal. Living in Porto.
Below is a picture of me and my puppy, Wendy. It was taken last year, when she was 2 months old.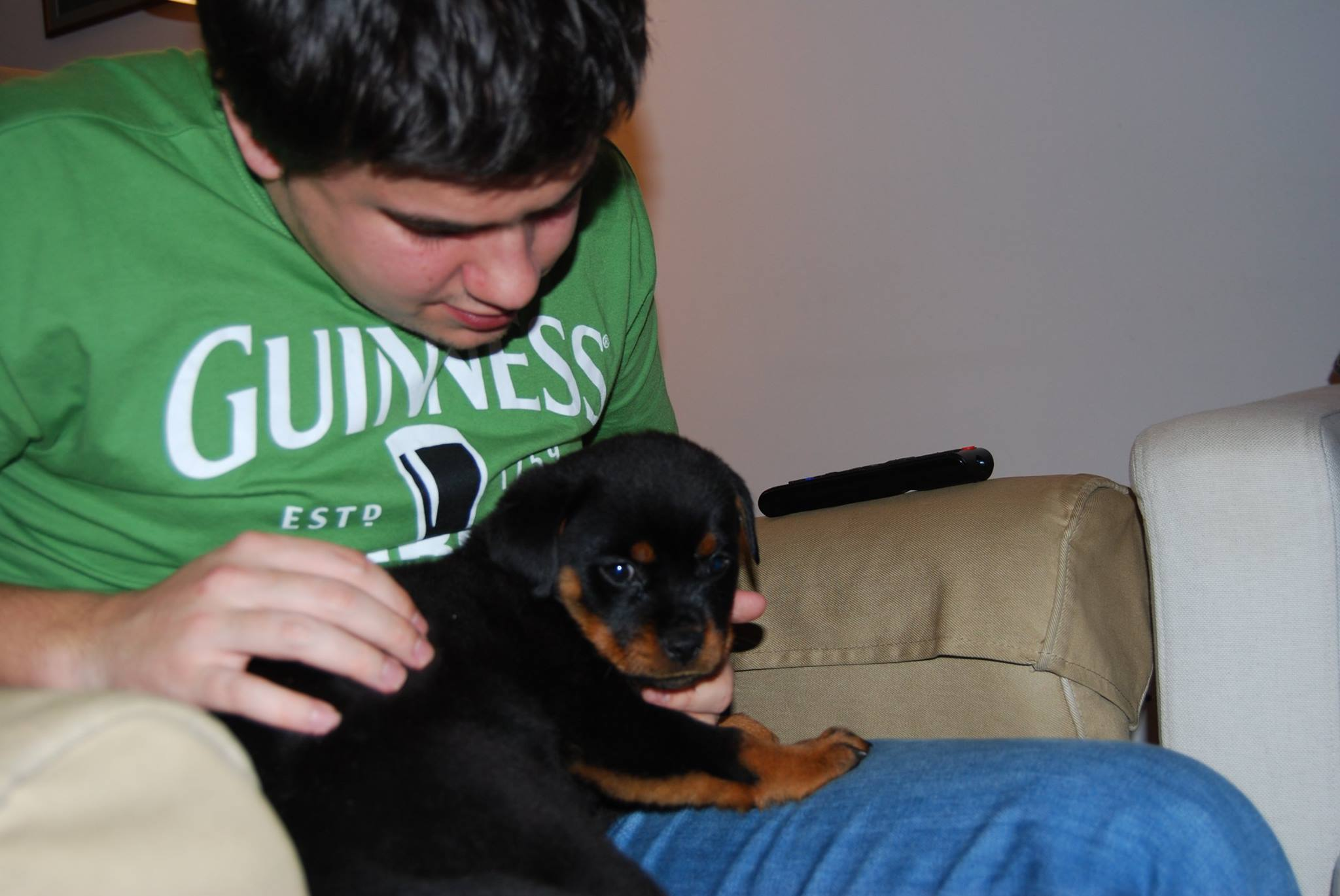 Over the next few posts, I am going to tell you how to build a successful Upwork profile, apply to the best jobs, and land the best clients.
Knowing how to program helps, but it is not necessary. All you need is to have a decent level of English. Two of my good friends started working on Upwork as Virtual Assistants, and they have also quit their jobs. It might take longer, and there is more competition, but it definitely can be done!