Nazywam się Aga. Obecnie jestem studentką pierwszego roku malarstwa na ASP w Krakowie.
Steemit przedstawili mi @kaysh oraz @hallmann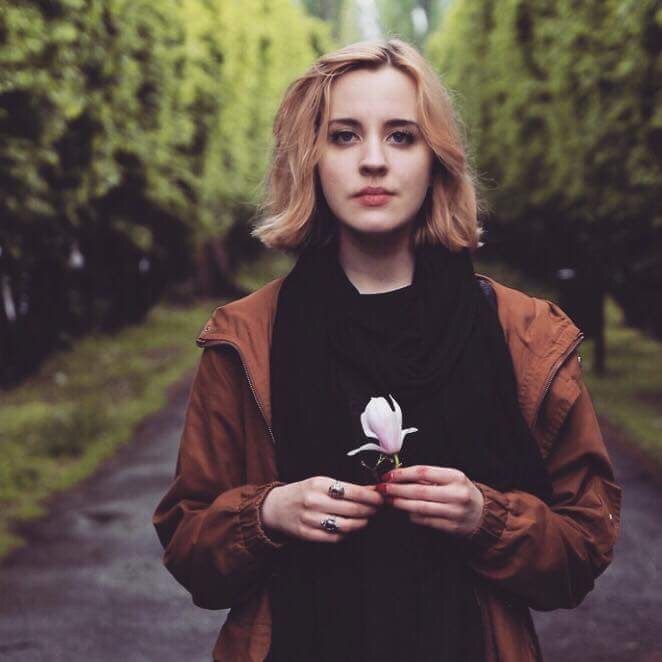 Bardzo zaciekawiła mnie ta platforma, bowiem od dłuższego czasu zbierałam się, aby zacząć bloga na temat sztuki i dziedzin z nią związanych.
Studiowanie malarstwa obecnie pochłania większość mojego czasu, lecz zajmuje się także fotografią od dobrych kilku lat. Uwielbiam fotografować ludzi, czy to portrety, czy tez scenerie.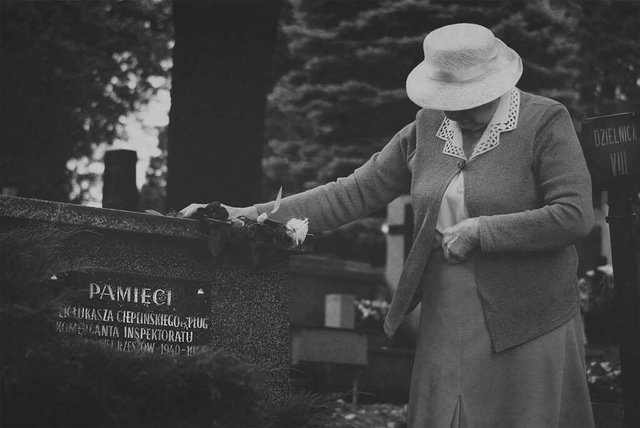 (Zdjęcie zrobiłam Sony, używając do tego minimalnej obróbki w Photoshopie, w 2012)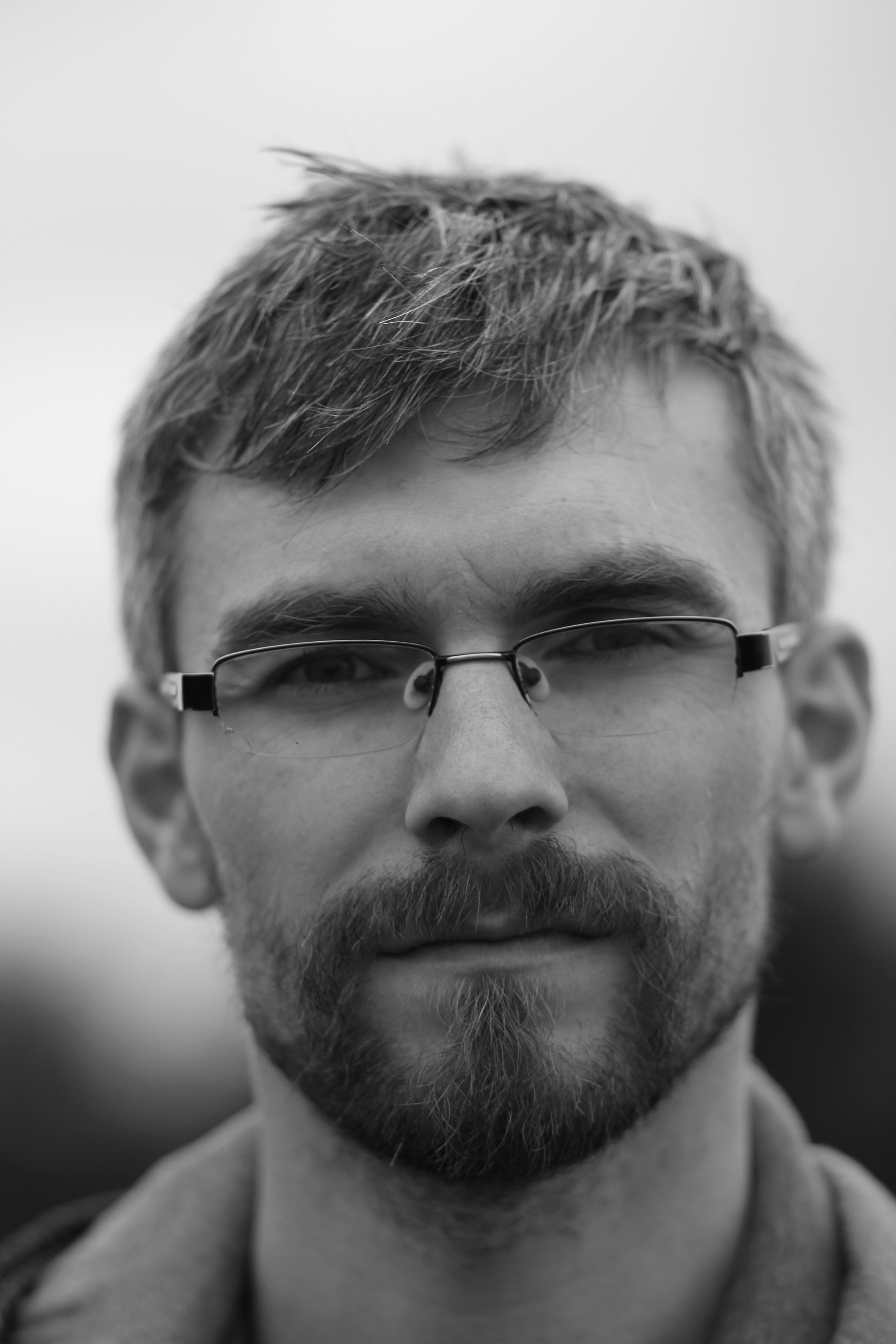 ( a tutaj widnieje Pan @hallmann)
Niezmiennie interesuje mnie również historia sztuki, z która to zetknęłam się od dziecięcia, bowiem większość mojej rodziny to artyści lub żołnierze. O moje obeznanie z tym niesamowitym światem dbała szczególnie babcia, z którą to wyjeżdżałam w różne zakątki Polski, aby poznawać muzealne zbiory i nasze dziedzictwo, oswoić się z teatrem i filharmonią. Ta miłość rośnie we mnie aż do dzisiaj, gdzie teraz już bardziej świadomie mogę wybierać co jest dla mnie pięknym. Przed podjęciem studiów pracowałam również w dziale konserwacji w rzeszowskim muzeum. Zwiedziłam wiele światowych muzeów, poznając prace najlepszych artystów naszej cywilizacji. Głównie inspiruje mnie sztuka lat 20. I 30. - Art Deco. Które pokochałam za formę, kolor i niezwykłą dekoracyjność. Z polskich artystów - Stryjeńska, Witkacy, Lempicka i Sichulski.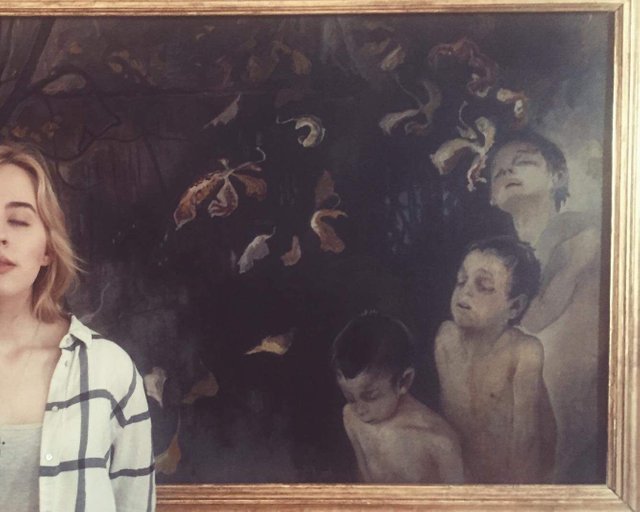 (Jesienna Melancholia, K. Sichulski 1917r.)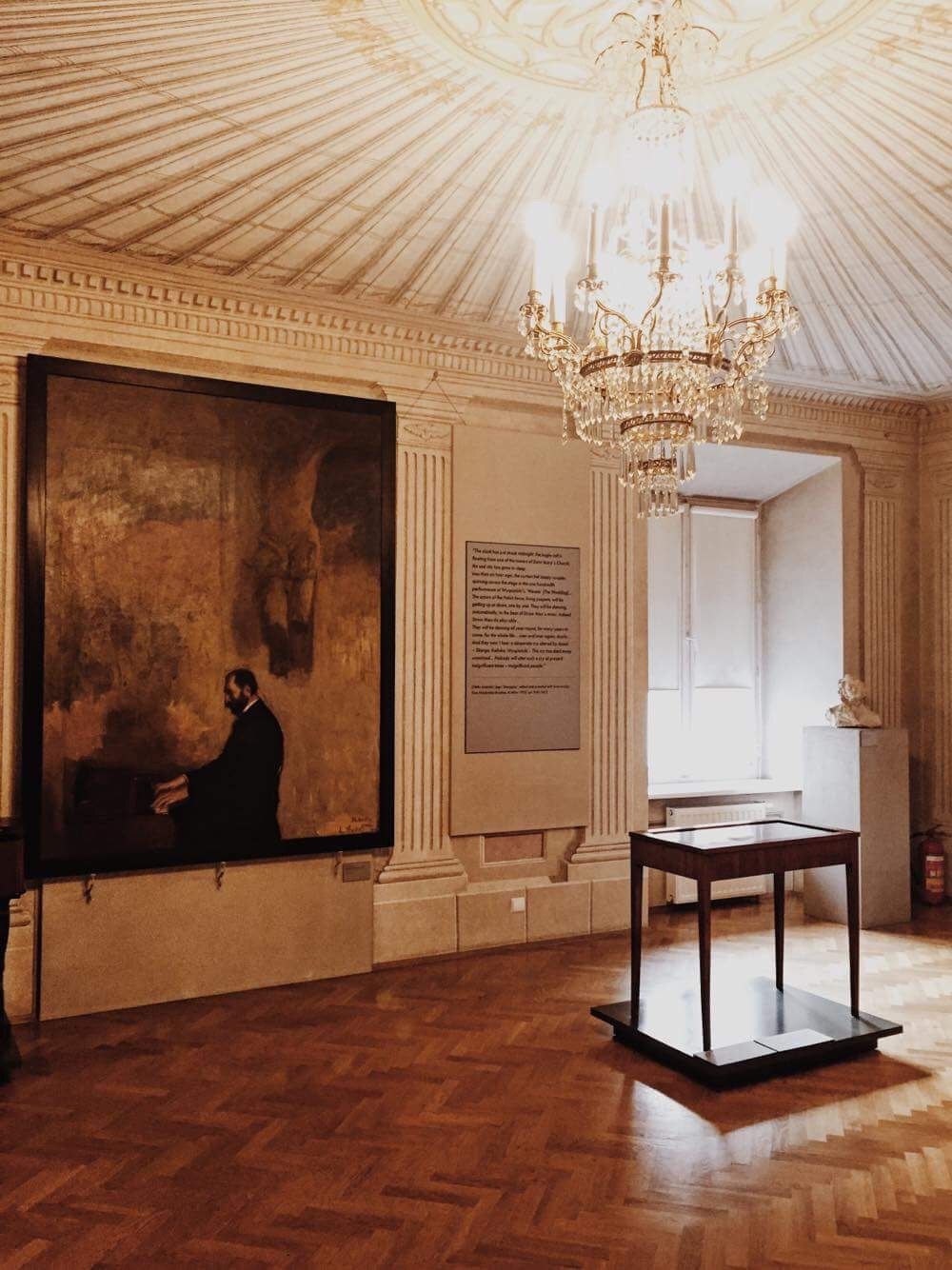 (MNK, kamienica Szołayskich)
Wraz z narzeczonym prowadzę również "Królestwo Bez Kresu", które jest jedyną w swoim rodzaju "Herberciarnią" - nieformalnym centrum kultury, w którym możesz napić się wyśmienitej herbaty, rozwiązać łamigłówki ukryte w wierszach Z. Herberta w naszym pokoju zagadek. Całe miejsce przepełnione jest duchem jego poezji. Niedawno również rozpoczęliśmy produkcję własnej czekolady. Gdyby ktoś kiedyś zbłądził w Rzeszowie, zapraszamy. Powiedz "przyjacielu" i wejdź.
W Królestwie również mieści się moja pracownia.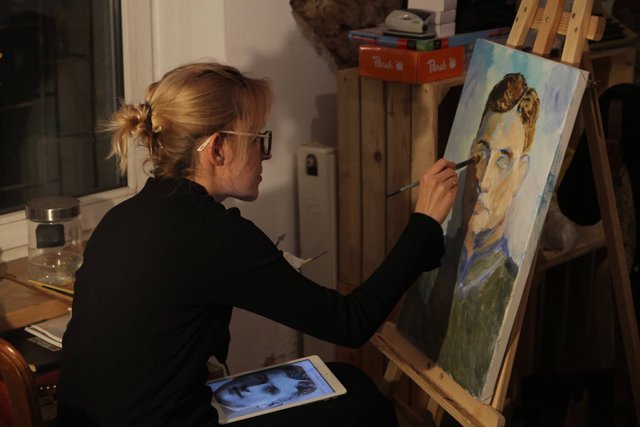 W kolejnych postach chciałabym również podzielić się z Wami swoimi pracami, spojrzeniem na różne zagadnienia ze świata sztuki, podróżami i muzeami.
Serdecznie zapraszam do śledzenia.
Aga
👩🏼‍🎨🌚🎞🥀🧝🏻‍♀️