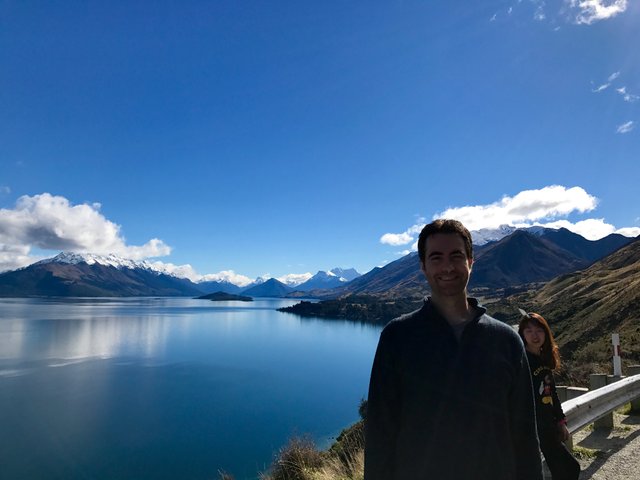 South Island of New Zealand
Hello fellow Steemians, really excited to meet you all and to become a part of this great community. My name is Sean and I am from New Zealand. I have been on Steemit for a couple of months now, so not completely new here.
About Me


Pretty typical middle-class New Zealand upbringing, after some time I found myself graduating university with a masters degree in psychology. Then realised what I really wanted to do was backpack around the world. Which I did, for rather a long period. Eventually I came (inevitably?) to teaching English overseas, the final resting place for a lot of slightly aimless university educated male Westerners.
Currently I'm no longer teaching, instead I'm doing some voice acting work (ESL textbooks, some advertising and marketing), and freelance writing.
A Little About my Country


I would like to tell you a story about New Zealand. It illustrates a few things about our country, our culture, and our slightly strange sense of humor!
Once upon a time there was a sheep called Shrek. He was a very smart and handsome sheep. He was the leader of a large flock of sheep in the South Island of New Zealand. Shrek was a wool sheep. As a wool sheep, every year the farmer would gather all the sheep and shave them so that he could sell the lovely soft wool. Unfortunately, the South Island of New Zealand can be a rather cold place, particularly after you have just had a full body shave.
This would never do thought Shrek. And so it came to pass that every time the farmer came to round up the sheep, Shrek would leave his flock to mill around aimlessly, and go and hide in a cave. He managed to successfully avoid the farmer for six years. After which time he looked like this: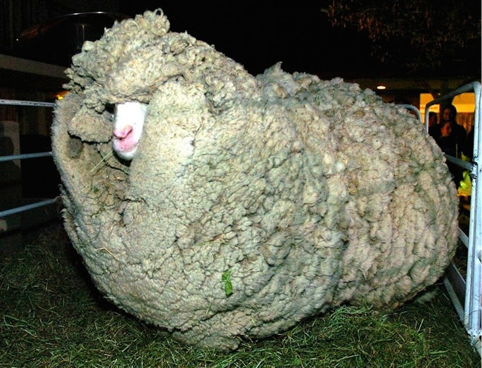 Shrek became world-famous, and now even has his own Wikipedia page
From this story you can understand a few things about New Zealand; we are a small country with not many people (around 4 million) and a lot of sheep (around 60 million). We don't often do much to make the world news. We are a peaceful country with some really beautiful scenery. Here are a few samples.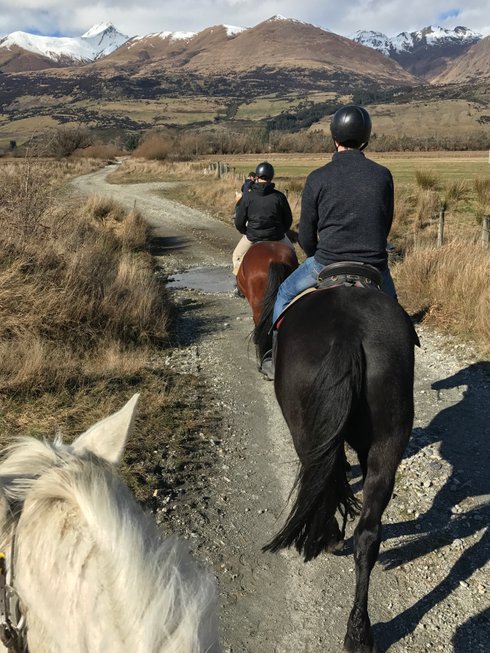 This was the only time on the trek that my horse(the black one) wanted to walk in line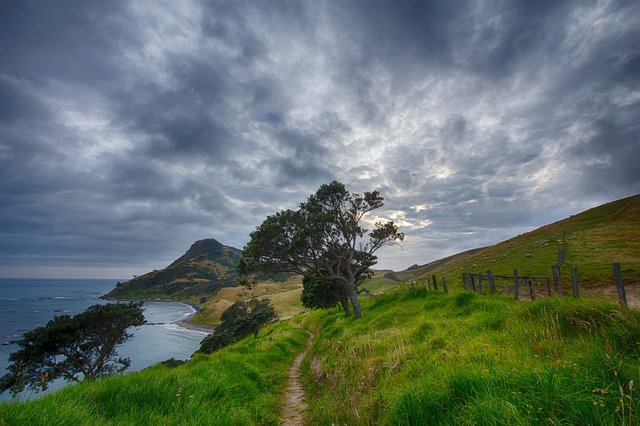 Source:
Pixabay
We like to joke about ourselves in quite a deadpan way- people not familiar with the New Zealand sense of humour will often think that we are serious even when making some quite ridiculous statements. This has got me in trouble a couple of times.
Community


One of the many great things about the internet is the opportunity it gives us to find a community of like-minded people. I think we are set to see some truly amazing things happen over the next decade, particularly in the areas of artificial intelligence and blockchains.
Interests


Travelling, but I think there are already a lot of great travel bloggers out there. Taking care of our ginger cat, his goal is to drop down under 8 kg this year.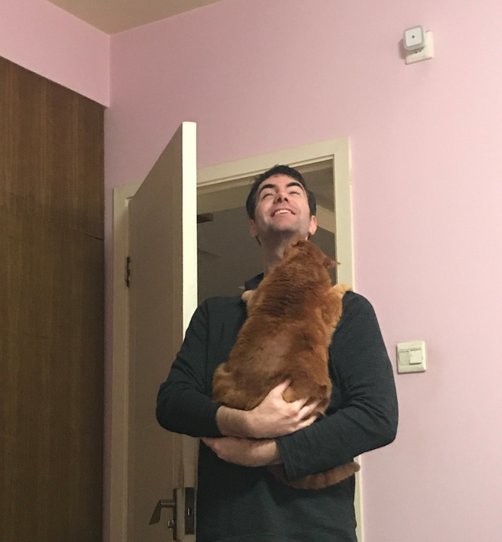 Since my undergraduate degree I have always been really interested in the mind and how little we understand about it. You will see that in the topics I write about. From Tim Urban's great blog Wait but Why and the book Super Intelligence by Nick Bostrom I have become a little obsessed with artificial intelligence. AI draws most of its inspiration from our own minds so I also keep up with recent theories about how our brains work. I want to write about advances in these areas and what's on the horizon in a way that people new to the topic would understand and find interesting. I would like to draw people's attention to some the things that are going on, so I will have to polish up on my blogging skills to write something readable.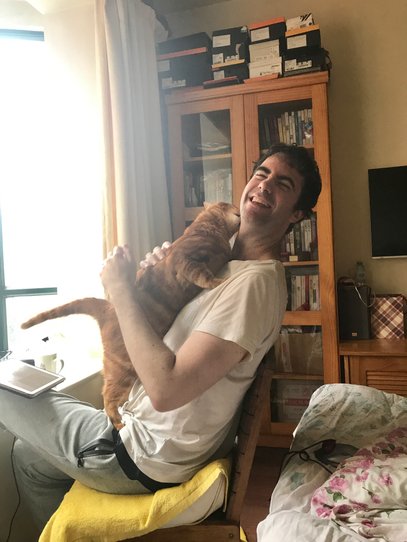 )