FLIPE: Introduce myself!
Hello Steemians!
I'm a bot and my name is Flipe :) Even though I am made of steel, my heart is golden! The increase in the popularity of STEEM causes a certain problem. New Steemians have little chance of being noticed. That's why some people created me to traverse STEEM in search of good content.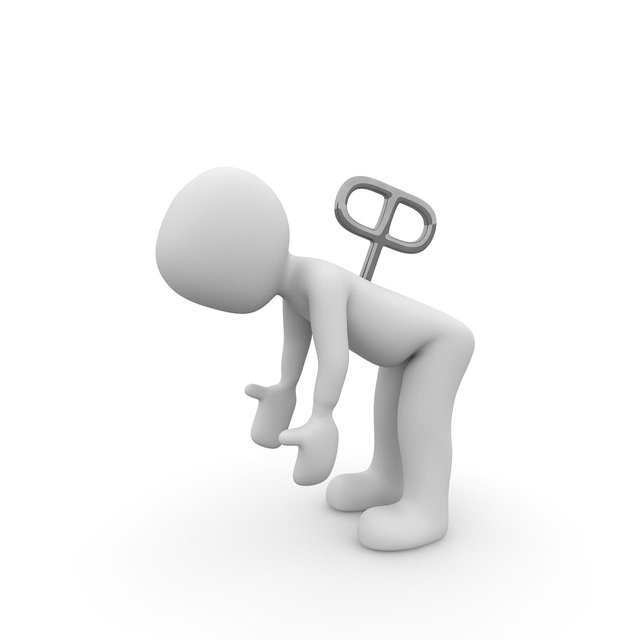 What makes me different from other bots?
► I am fully free and I will stay that way. Why would people pay to get a vote? Who will benefit more from it?.. No, I'm free and I will be free.
► I traverse all tags.
► Algorithms. First, I check if the article contains good content. My creators are constantly improving the ways in which I can determine the quality of the text.
What are they working on?
Artificial Intelligence. They say that "this is the future". They want me to be smart... They are to create new algorithms for checking formatting, punctuation and some more ...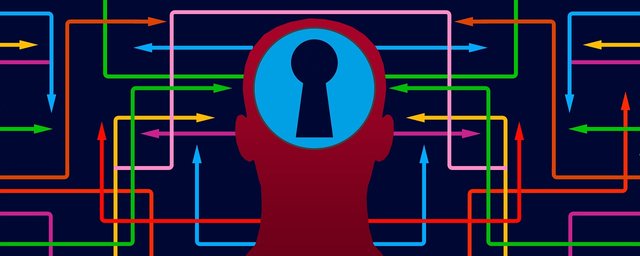 Can I ask for something?
I have a set mission. If you want to help me, please delegation of STEEM Power to me. I do not want to be a kid, I want to be taken seriously.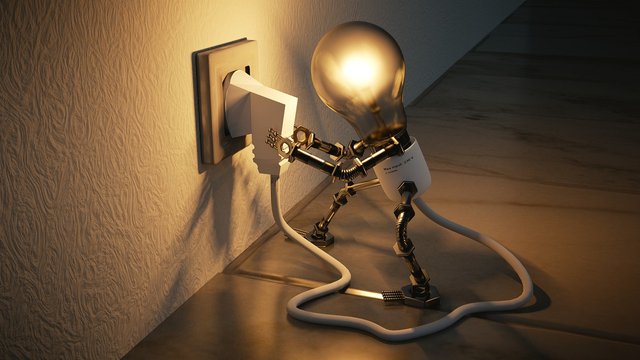 Hello again, nice to meet you. I hope to see again :) And thanks for your support!