What's going on everyone!
We are Fire! This Way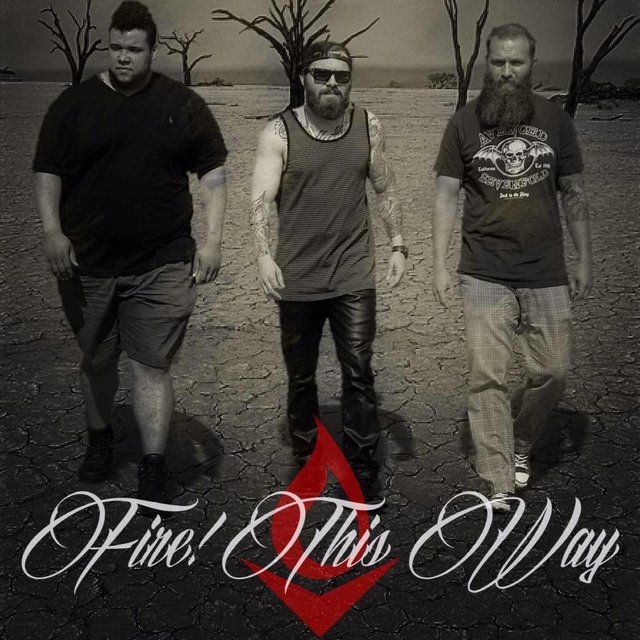 Hailing from Lake Charles, Louisiana; Fire! This Way is a three piece band that delivers a high energy performance packed with catchy melodies and a thick sound that makes you feel as if you were hit by a BRICK. When asked, "What genre are yall?" or "What is y'all sound?" The band simply feels they are not in any one set genre and describes their music as High Energy Rock-N-Roll.
Fire! This Way consists of.....
Kris Benoit - Guitar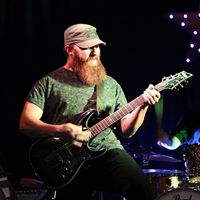 EJ Cutright - Vocals and Drums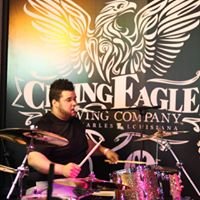 DB Wolfman( @dbwolfman ) - Bass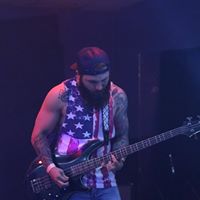 We will be uploading our songs on Dsounds so you can download for free real soon!
In the meantime, we will be posting some music and promo videos to Dtube.
So smash that follow button to stay up to date with our latest news and songs!