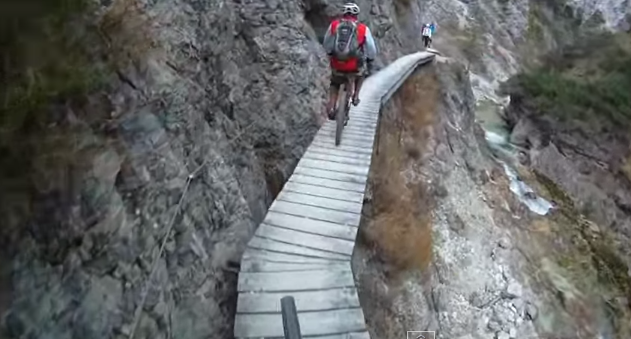 By way of introduction, I thought I'd start by sharing the email that I sent to my colleagues on my last day at Oracle: January 8, 2016.
---
Fellow Travelers,
Today draws to a close my fifteen year stint at Sun and Oracle. I leave with the familiar mix of satisfaction for what we HAVE been able to accomplish together and disappointment over falling short of what we COULD have accomplished. But mostly I'm grateful... grateful for our personal -- if mostly virtual ;-) -- interactions. And grateful for the opportunity to work on challenging problems.
ONE LAST FAQ
Q: Am I retiring?
A: No
Q: Do I have another job?
A: No
Q: What are you going to do?
A: I'm committed to answering, as best as I possibly can, the question that pierced me to my core when I heard it uttered by the brilliant poet Drew Dellinger in his reading of his poem hieroglyphic stairway:
It's 3:23 in the morning and I'm awake
because my great great grandchildren won't let me sleep.
my great great grandchildren ask me in my dreams
what did you do while the planet was plundered?
what did you did when the earth was unraveling?
surely you did something
when the seasons started failing?
as the mammals, reptiles, birds were all dying?
did you fill the streets with protest
when democracy was stolen?
what did you do
once
you
knew?
I am convinced that the issues we face are global, systemic and deeply rooted in a worldview that has outgrown its usefulness. Global climate change, ocean acidification, species extinction at a rate not seen since the disappearance of the dinosaurs, polarization of wealth, etc. are all just symptoms. Fundamental change in our assumptions and our institutions is required.
I also believe that every evolutionary quantum leap is preceded by crisis. And that, in the words of Bucky Fuller, "You never change things by fighting the existing reality. To change something, build a new model that makes the existing model obsolete."
So, after taking a bit of time to relax and clear my head, I'll be looking for ways to apply every talent, lesson, skill and inspiration I can muster to help build that new model.
And in considering Drew Dellinger's question, I'm finding that my primary motivation is not fear. Rather, excitement and love for the opportunity to co-create with many, many others around the world who are working on creating the new model.
---
I just passed the two year anniversary of taking that fork in my road and it's been quite a ride! Among other adventures, it has recently taken me to Steemit. I'm delighted to be in this community of fellow travelers and look forward to interacting with you. I will be trying out different types of posts on a variety of topics. Your Upvotes, Comments, and Follows will help me discover how best to connect in this emerging community.