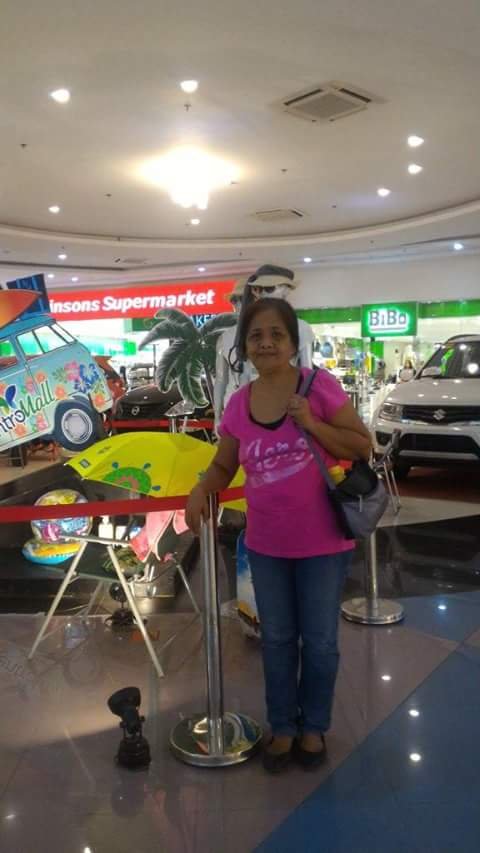 I am a mother of all ages. Why? I love helping people. Most of my neighbors asked my help in anything that they are going through. They call me "mommy" even without blood relationship. That is what I am noted in our neighborhood. I give in to their needs and these things keeps me going.
I am not strong as others see me. I have flaws and I am not perfect but the least that I knew I am determined to fight what life has to offer. I am long been hardened up with my social and family obligation but I still manage to wake up each day and tell the world ...WHAT IS NEXT?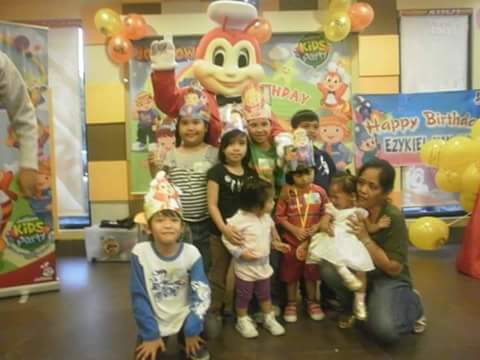 I am very lovable as one may know that from the start I held liable with my parents who have done a lot to mold me to be who I am niw. My father is sickly and I need to look after him. I made the best that I could when he is still living.
I can't talk much about me for I never live my life for me alone. I live my life for everybody though I am a famous figure. I know God is never blind to see my sacrifices and never deaf to hear my plea. I don't live a very comfortable life as one might long for. I live in scarcity...sometimes starving for finacial stability. That is why I see steemit a helpful for me and my family.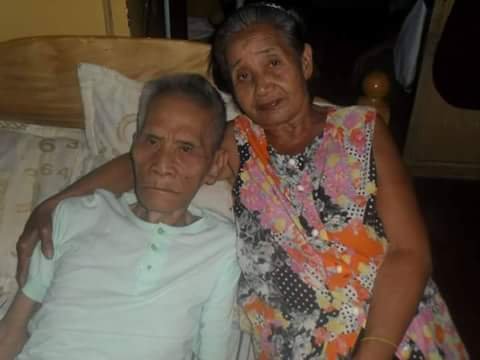 My mother who is still living now is just like a child to be taken care off round the clock but despite of the hardship I'd lovely serve her ro the best I can.
I am not saying this to brag that I am good. I just want you to see who is me and I will be talking this the whole time...of what is up to me. Taking some errands for other person is always a fulfillment to me. Helping others is my way of living. Yes I am living for others but taking a part for myself.
This is me and my world...welcome me to this wonderful journey that all of us have.
I have learned @surpassinggoogle kindness to everyone. And hope that he will never turn his back to his social obligation. Giving him the best blessing a mother can give. Please help me achieved my dreams...
Photos from my facebook account