Just Verified: What VALUE I Will Bring To STEEMIT!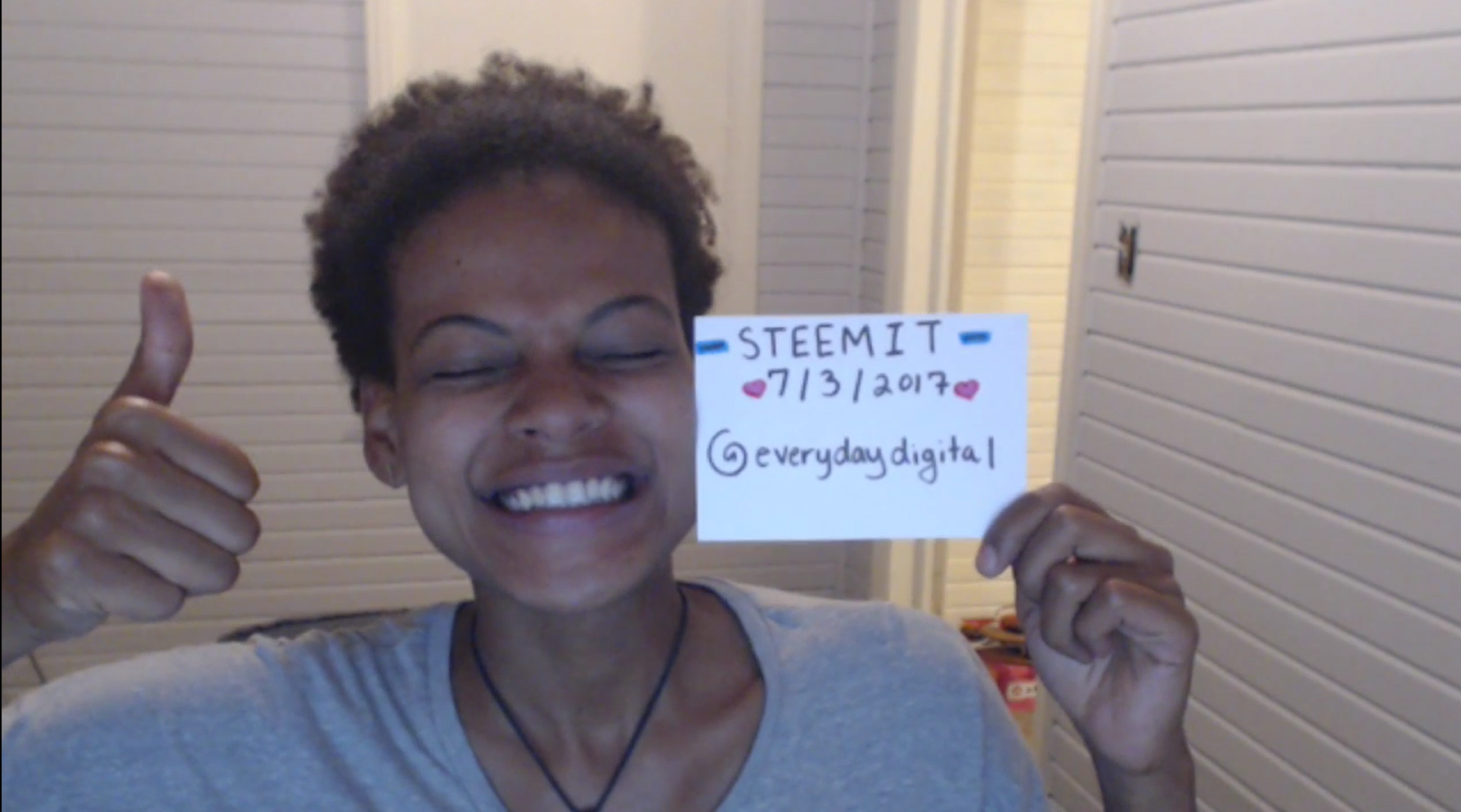 This should have been my very first post!
After being in the community I realized that you have to let people know you are an actual squishy human being...so here I am....let my eyes be a mystery...
JUST KIDDING! Here they are!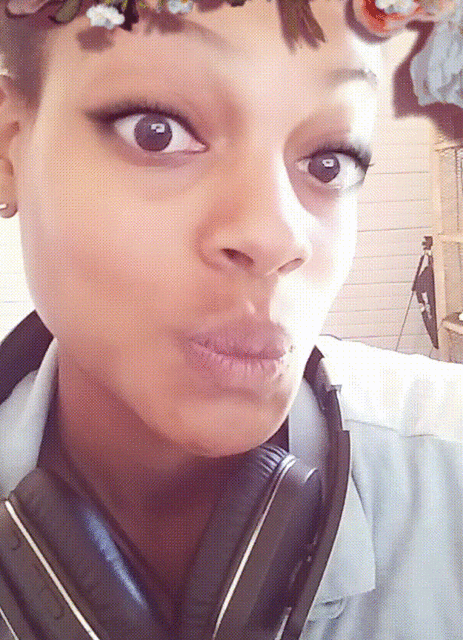 I also realized that I never explained my vision & direction of my blog. After careful analysis of my skills, my passions and my surroundings...I present to you:
What VALUE I Plan To Bring To Steem!
With my new found confidence in the digital world, I have been coaching people & helping them make their first buck on the internet. I realized I ACTUALLY liked helping people & teaching my helpful techniques.
I also realized that when you help people money just starts flying your way!
There are a series of things I like to talk about and teach, so I organized them like so:
Daily Digital Update (Easy Tips & Tricks to follow)
Digital Hangout Sesh (Let's chat, smoke & discuss the latest bus news)
Digital Business Report ( Follow the projects that I am working on)
The Secret Sauce (The low down on potential digital opportunities)
< Digi PEEK > (Clips from my SnapChat....so you are enticed to follow me!)
This is how I plan to map out my content on Youtube aswell... So I will be sharing until I can upload directly on the blockchain!
I am really excited to start producing consistent content, and I hope I can help someone out there with my techniques!
So look out Steemians!
I also like to PC GAME, so you will be seeing some of that! Here is a bonus picture of me gaming....excuse the adorable baby puppy.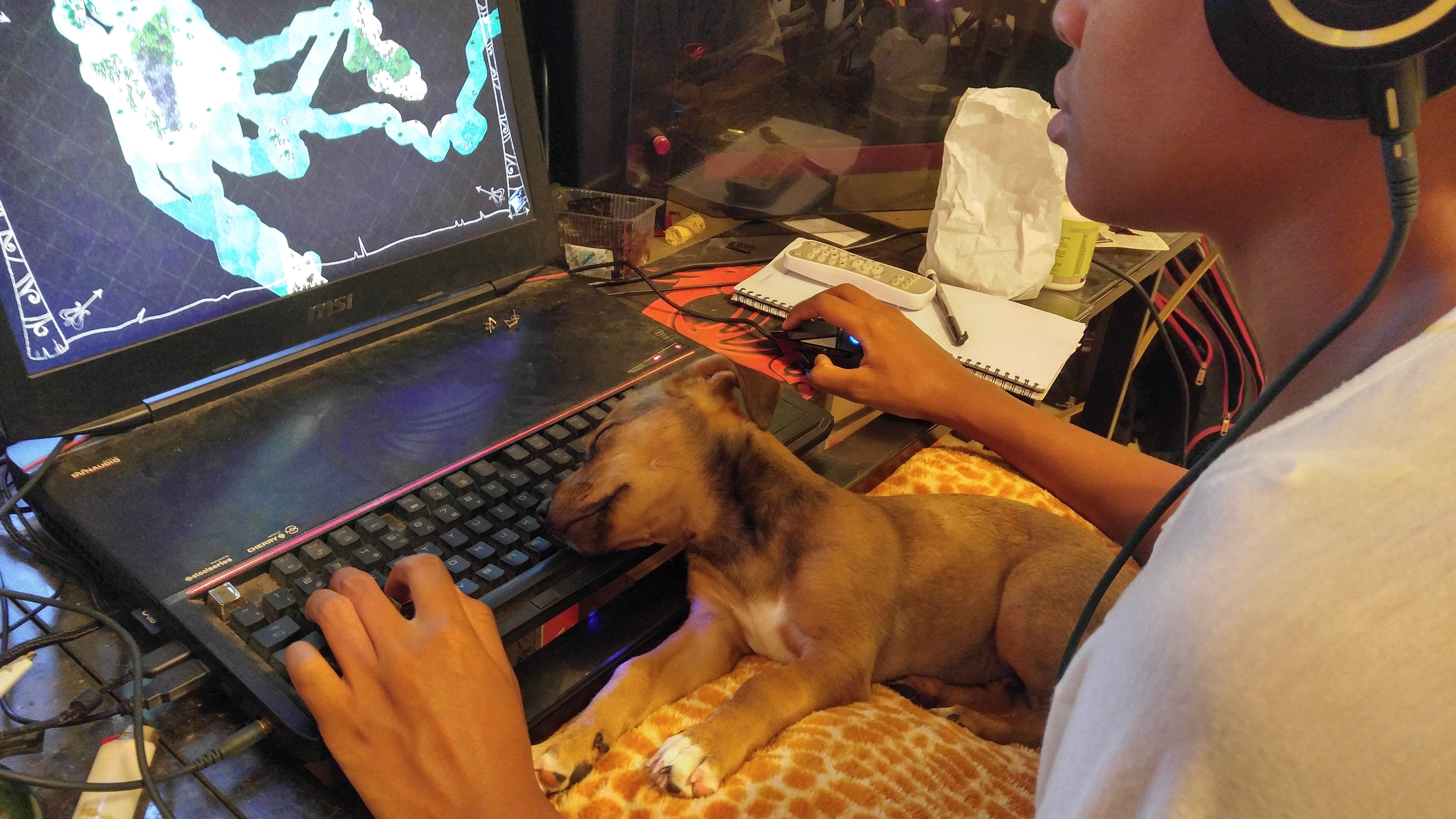 Anyone play Don't Starve Together???
Digital Strategy Coach
Social Media | Email Marketing
Youtube
Free Coaching
SnapChat: @ macymango
Follow & Upvote Please!
Let this be the beginning my of Steem Blog!