Introducing myself to the steemit community: Who exactly is Euguma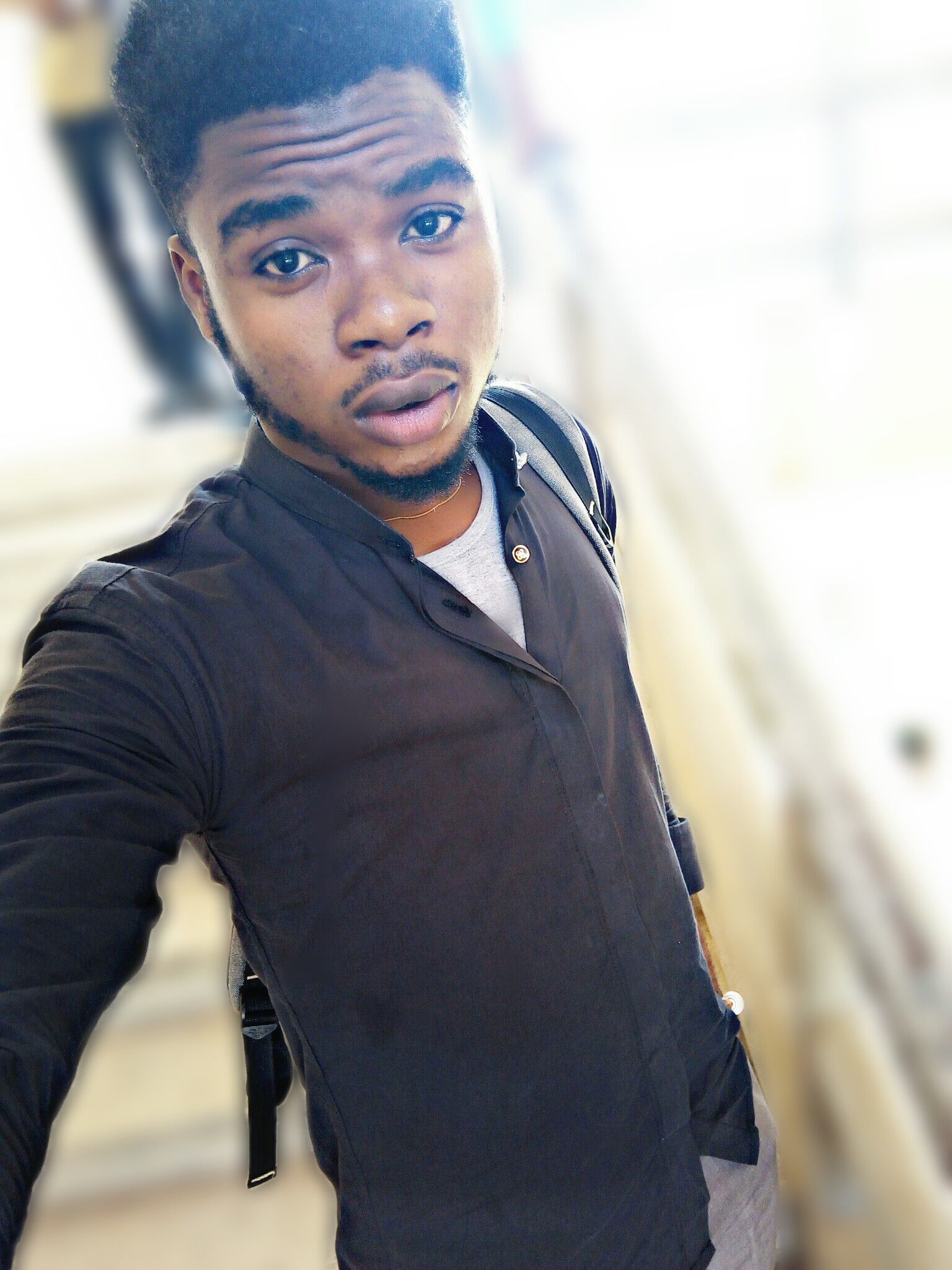 I am Emmanuel Uguma, friends call me FrimponG so you can call me, having in mind that I am not a Ghanaian, I am actually from Ogoja L.G.A in Cross-River state, a student of petroleum Engineering, University of Uyo, Akwa-Ibom Nigeria, the first of two sons, I am a friend you can count on..
Allow me take you through the journey of my life, #MyLittleSecret I trust you will keep it safe(somewhere close to your heart). #Smiles
The journey started On the 4th of October about 2decades ago when my first cry was heard in this world so full of life, a day I will forever be grateful for...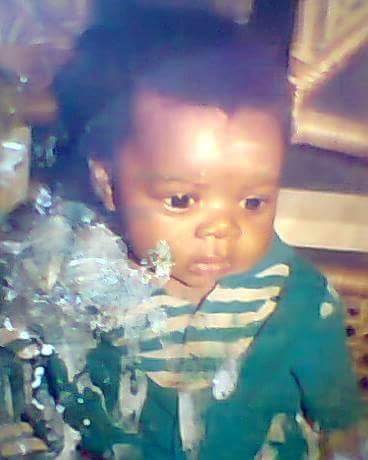 Life went on and on and on, with happiness I would run back home from sch just to be with my family, with so much joy I would run to dad telling him mum spanked me only because I want to hear the joke dad would make out of it, my home was heaven on earth..
Buh you know change is a constant and people change right, I suddenly would prefer to stay back in sch, I suddenly would rather I wasn't born because my heaven got transformed to hell, my home was on fire and the flame kept rekindling itself and boom!!! my parents got separated, joy got chartered, tears became so close a friend, my home, my sweet home got divided ..
I would cry buh then no one had what it takes to wipe those tears away because mama was far away, father was too busy for me, neighbors had no idea what I was going through within me. I would go through mood swap when I hear the words mother or brother because all I knew was I have one somewhere inaccessible......
I grew up without a mother to guide me nor a brother to play with buh a father to always scold me for not being the best.
Life wasn't fair I thought buh then I realized what I was going through was a chapter of a book titled "Emmanuel Uguma- A boy destined for greatness, for change, for exploit"already published by my creator long before I was born.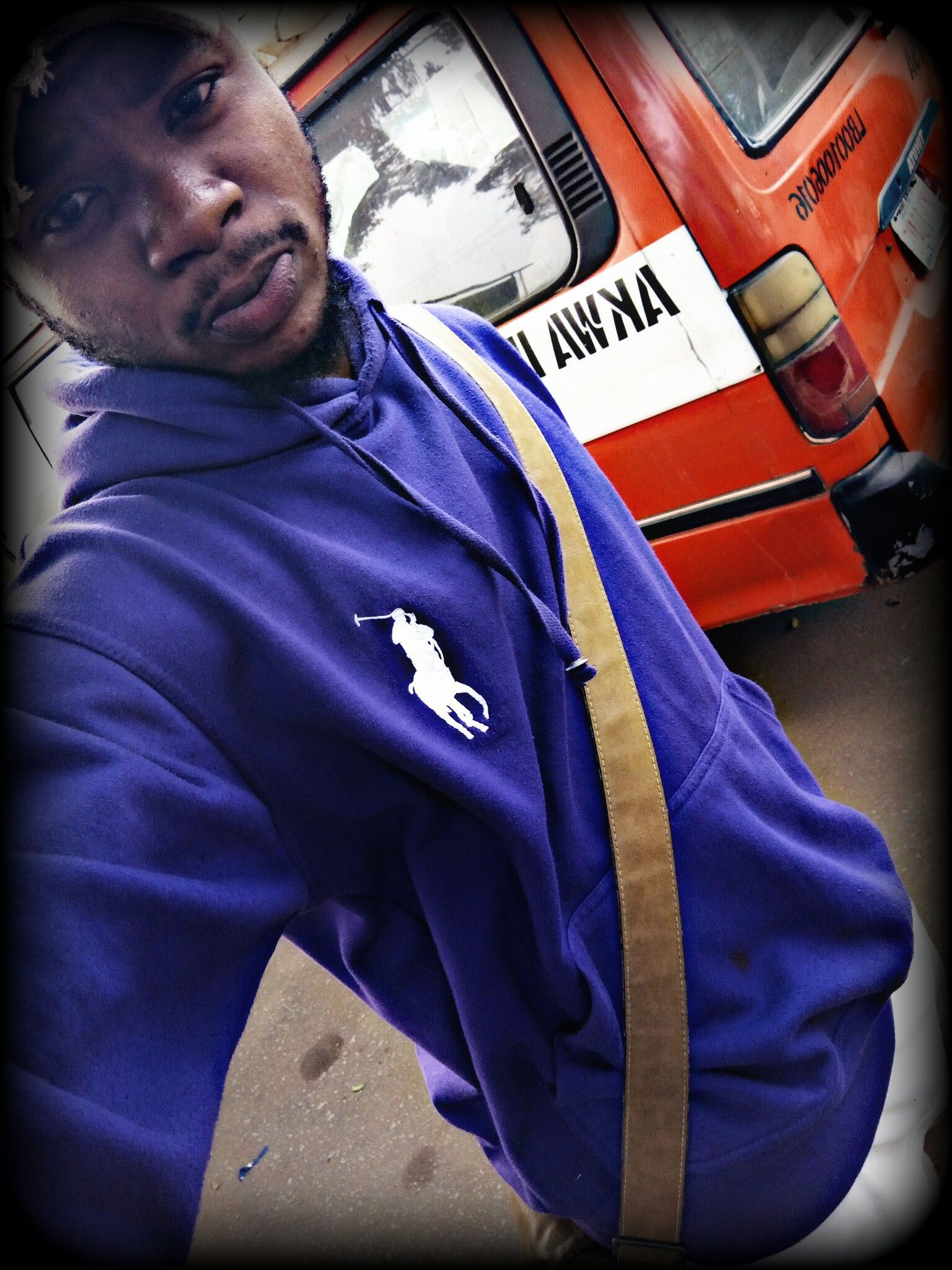 I am a fashion entrepreneur, I am an actor, I am a petroleum engineer in view, I am that which I am, all thanks to who I used to be( BROKEN).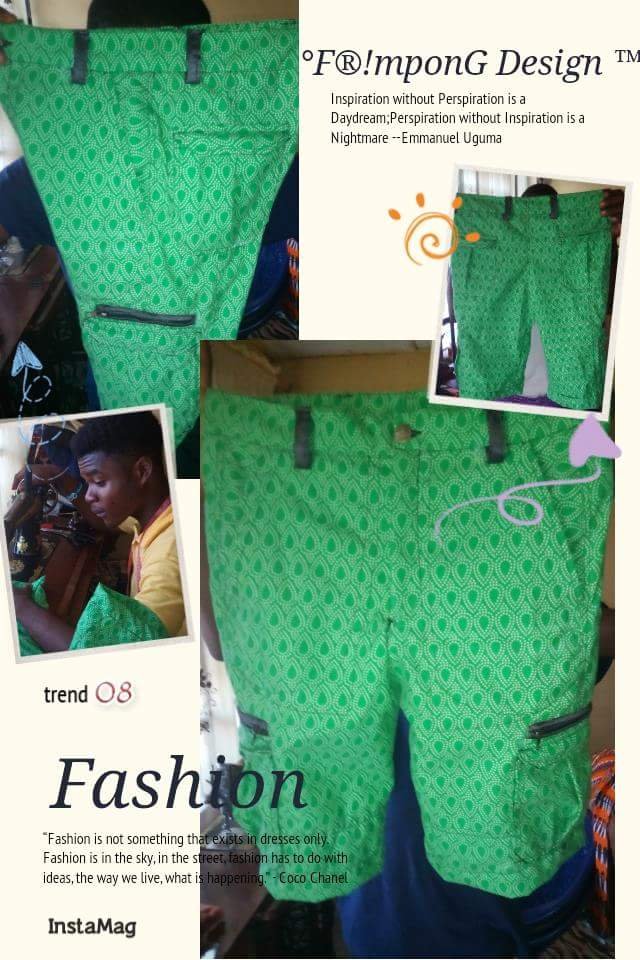 My passion for fashion led me to become a tailor, a stylist and a fashion designer. And I am set to take the fashion industry through a revolution.. I currently own a fashion brand "FrimponG stitches". More about my brand is coming throug but for now, take a look at some of my works below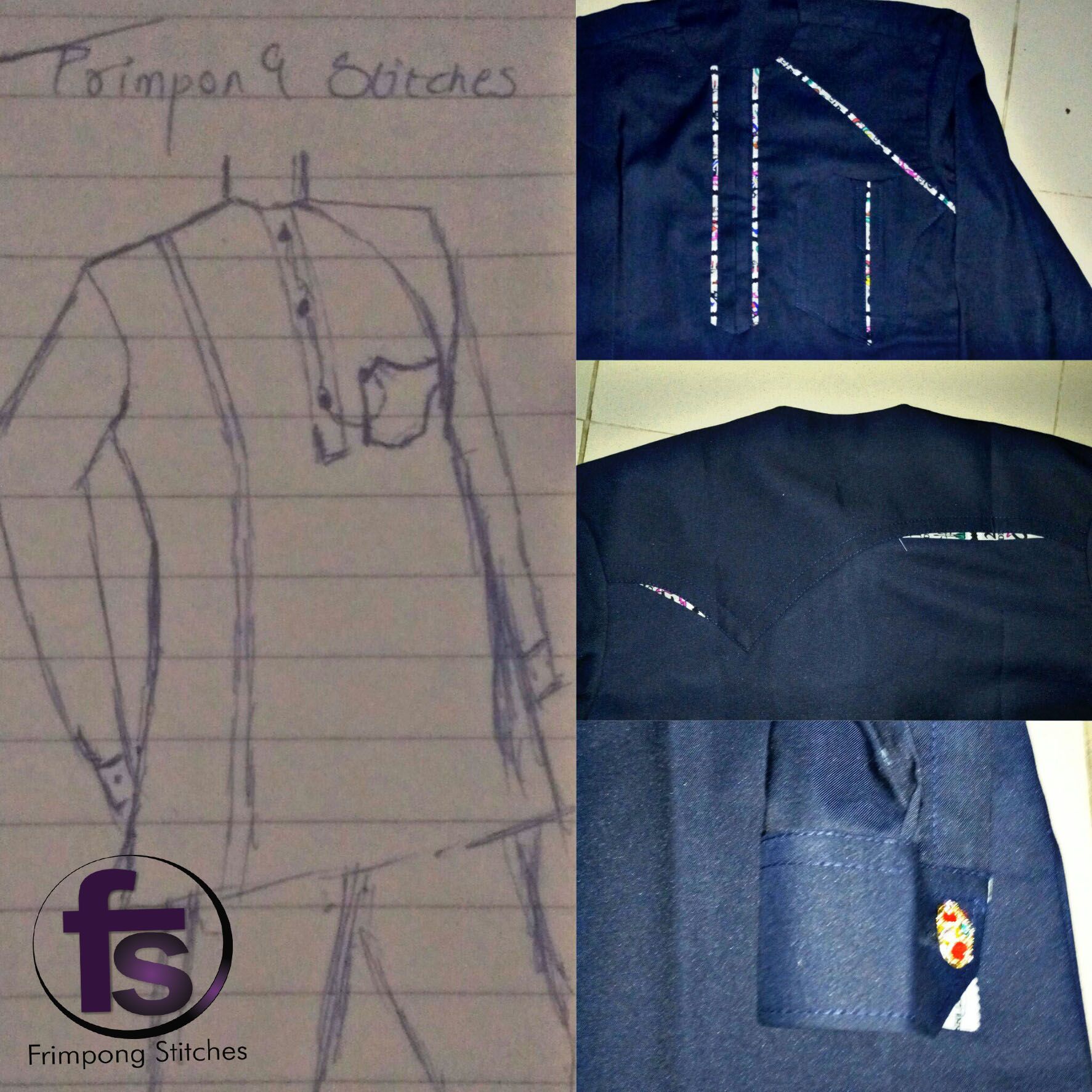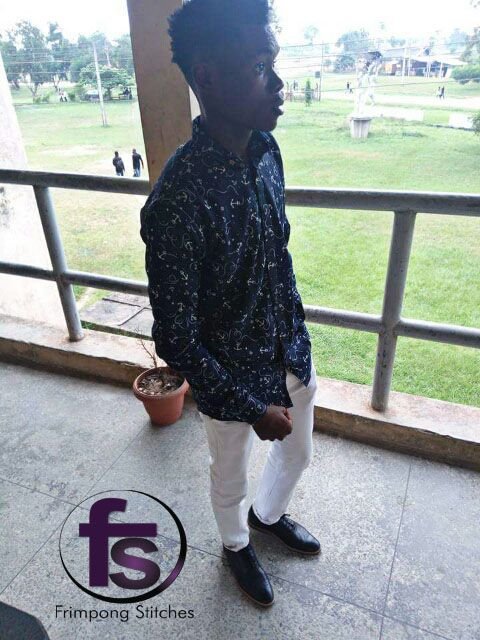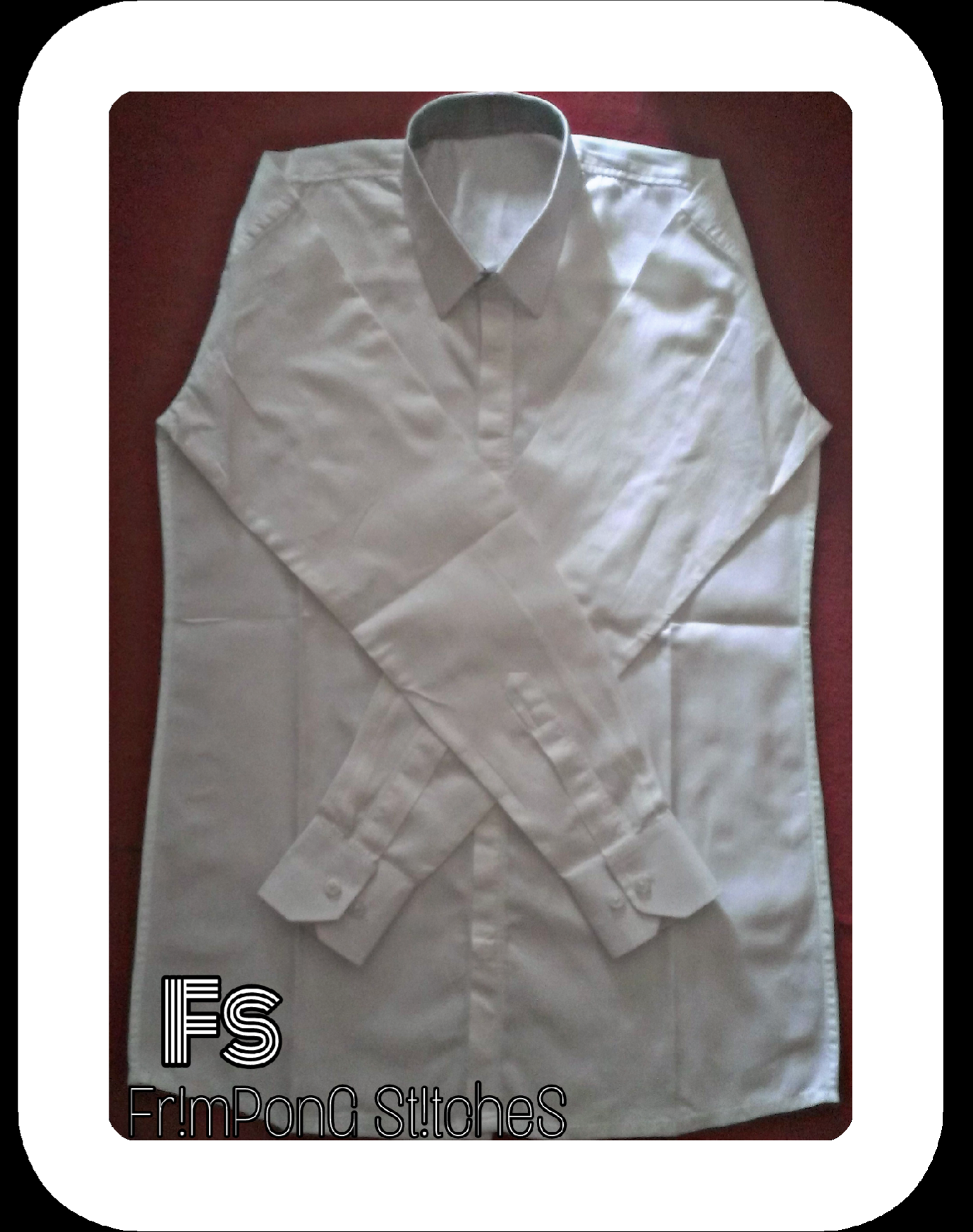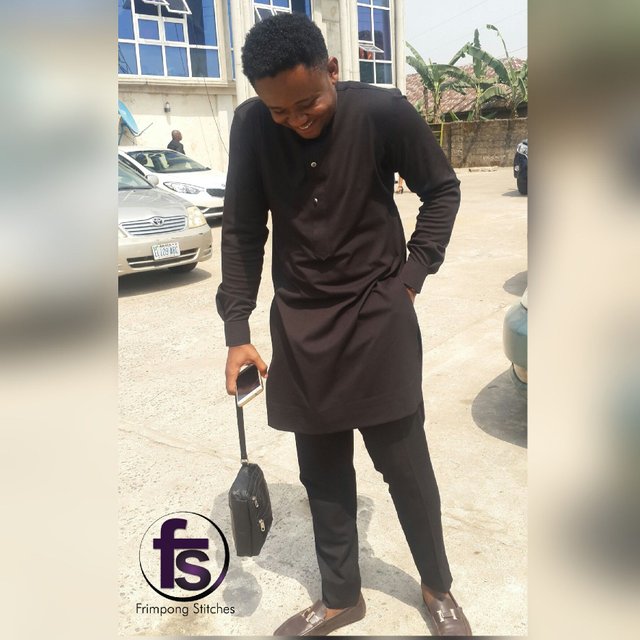 My fear of being scolded by dad when he got back from work led me into acting, i would act sick, i would shiver, I don't know how i do it buh I would always run temperature which got dad always as he would run helter scelter to make sure I get well, buy me junks so I could take my drugs, trust me it used to be tooooo real.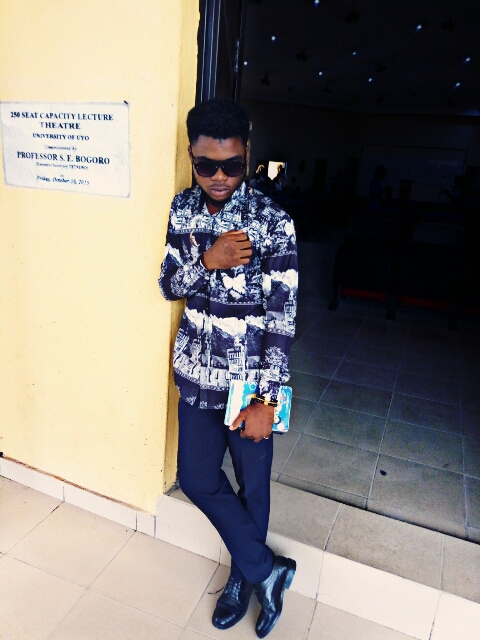 Ignorance of what life entails led me to study
petroleum Engineering, I wish I knew I would have studied Economics or any business related course.. Buh you know I am still grateful I did because I got discovered who I really am, I met amazing people who motivates and challenge me to be a better me, to explore the me that lies within me.
I got to know about this wonderful platform through @folly-pandy and utomobong
I have heard amazing things about @ejemai @surpassinggoogle @samstickzz @tojukaka @evelyniroh from @annieben, @datibomchic, @elizabethscarlet who also helped guide me through this post.
I hope to get to know them better and get to learn from their wells of knowledge.
I have also heard and learnt a lot of life changing experiences from @stephenkendal @penguinpablo @fivestargroup @steem-ambassador @allasyummyfood @crypto @crytoriddler @Dan @dobartin @drive @viraldrome and I hope to contribute my quota and help keep steeming
Thank you so much for having me join this amazing community...
#Much love...