Hello Steemit! I finally made it in. I can't wait to get started and share some content, but first, let me tell you a little more about who I am.
*I'm Eszti, 26 years old and I live in Rotterdam, the Netherlands. I'm currently working a part-time job, partially cause until last month I was officially still a student, and partially cause in the back of my mind I believe I might start my own business one day. In reality, it mainly means I have a lot of free time on my hands, which I could definitely put to better use.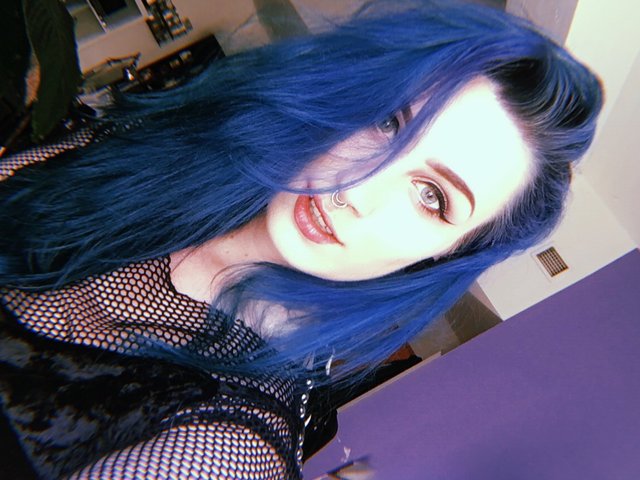 (Oh - yep, I have blue hair.)
There have been three things in my life I've always been passionate about that never faded away. The first (and what a cliché): travelling. What's better than seeing the world, getting to know different cultures and meeting yourself over and over in all kinds of new situations. The second thing I'm very passionate about is music. Concert venues have always been my magical place. Nothing I love more than the hearts beating in anticipation right before a show. The bass blow-drying your hair. Working in the music business is still something I dream of doing some day.
The third thing I have always been passionate about is writing. In my teens, I used to be a huge fan of some artists, to the point I'd be following their every step. You could have definitely described me as obsessed back then- but though I'd often get lost in my online world, I'd always feel inspired to create. I'd always be drawing, editing videos, but mainly writing. The fanbase was my crowd. I loved how there were people reading my words, appreciating them. How I was able to put my thoughts in other people's minds.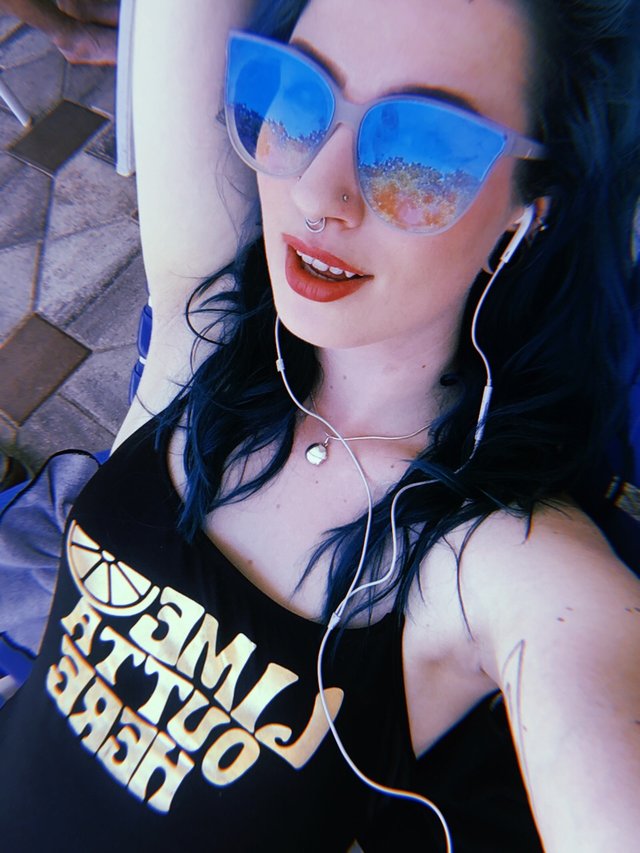 I've always been fascinated by the way you can easily create a new version of yourself online. You get to paint a picture of who you want to be. You can choose to share (or hide) anything you want. I remember how years ago, my dad told me "you have such a talent for creating an online image." I'd always get right wherever I want to be.
But I've grown up a bit. I'm not longer chasing whatever artist's footsteps and there is no fanbase to share my thoughts with. There's very few thoughts on any of my old idols on my mind, for that matter. So now all I have is me. My life. My thoughts and my words – no crowd with common interests ready to cheer for me.
I've tried blogging, but found it was not for me. Writing notes on Facebook became an absolute taboo as soon as my family befriended me many years ago. I've tried Reddit, which is fun but is not very user-friendly when it comes to sharing text posts. So Steemit – here I am. I'm excited to share my stories with you and interact with some brand new strangers! Who knows what might happen…
Stay tuned!
Eszti