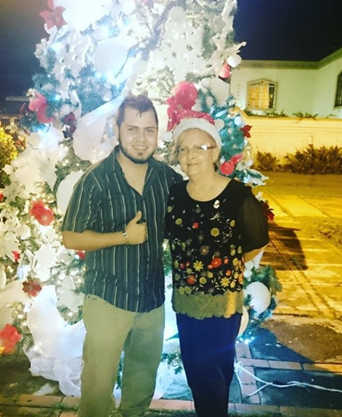 Identifying myself publicly has its complexities, that's why it's easier to say:
I'm ESTIBALITZ!
Sometimes I add:
I am imported raw material, assembled in Ciudad Bolívar (Venezuela).
I am spore effect of the Basque People (Euzkadi)
Angostureña, a lot of honor!
By itself, the name generates different deductions:
Of Italian, Arab, German origin.
A composition of several names.
Well, with origin in Basque, it is derived from a Marian advocation in the Basque Country, and means something equivalent to "As sweet as honey", which accompanied by MIREN, which is María, could even be poetic: María, as sweet as honey ...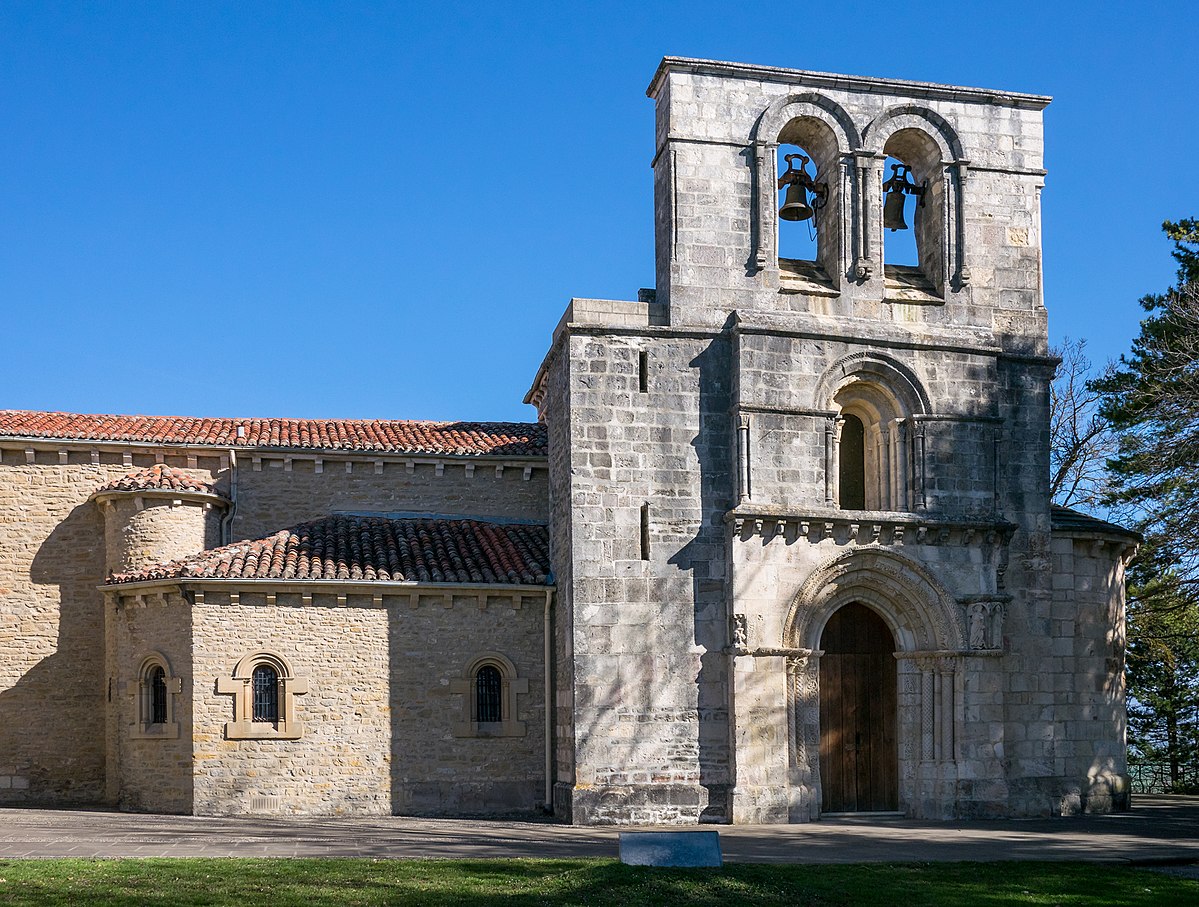 Sanctuary of NUESTRA SEÑORA de ESTIBALITZ- XIIth century - Patron of Álava
I had the curiosity to know if the name generates any individual characteristic and some experts in the matter have expressed that people with that name can reflect ideas and ways of thinking quite original, for impatient moments, with a tendency to fidelity and to defend the points of sight above anything.
I already understood why they have come to tell me that I have a strong character
But what I can vouch for is that I have always been a woman full of life and adrenaline, with a trajectory related to these premises.
After the above, IDENTIFICATION is still not simplified:
This is the shield of my last name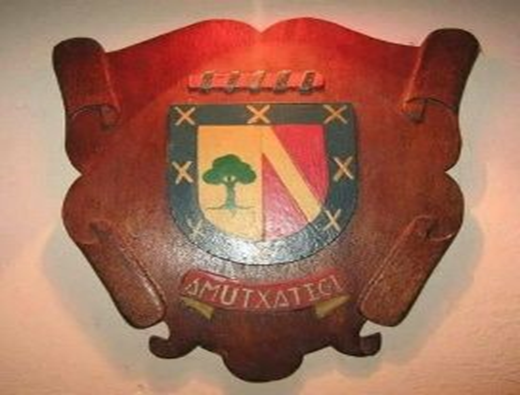 AMUCHATEGUI , ATECA, CELAYA, EROSTARBE …
ALEGRÍA, ARRUZAZABALA, BENGOECHEA, GOITIA
The surnames continue in that order, which could well be given to the Andalusian protagonist of the film "Eight Basque Surnames", so that he can resolve his situation with his father-in-law.
---
What continues is developed in CIUDAD BOLÍVAR, historical Capital of the State of Bolívar, on the edge of the majestic Orinoco River, where I was born, It makes ... sixty eight (68) years, in the then local Public Hospital located up there, where it is currently the headquarters of the Mayor of Heres, near the Cathedral.
Before the Hospital; now the Mayor of Heres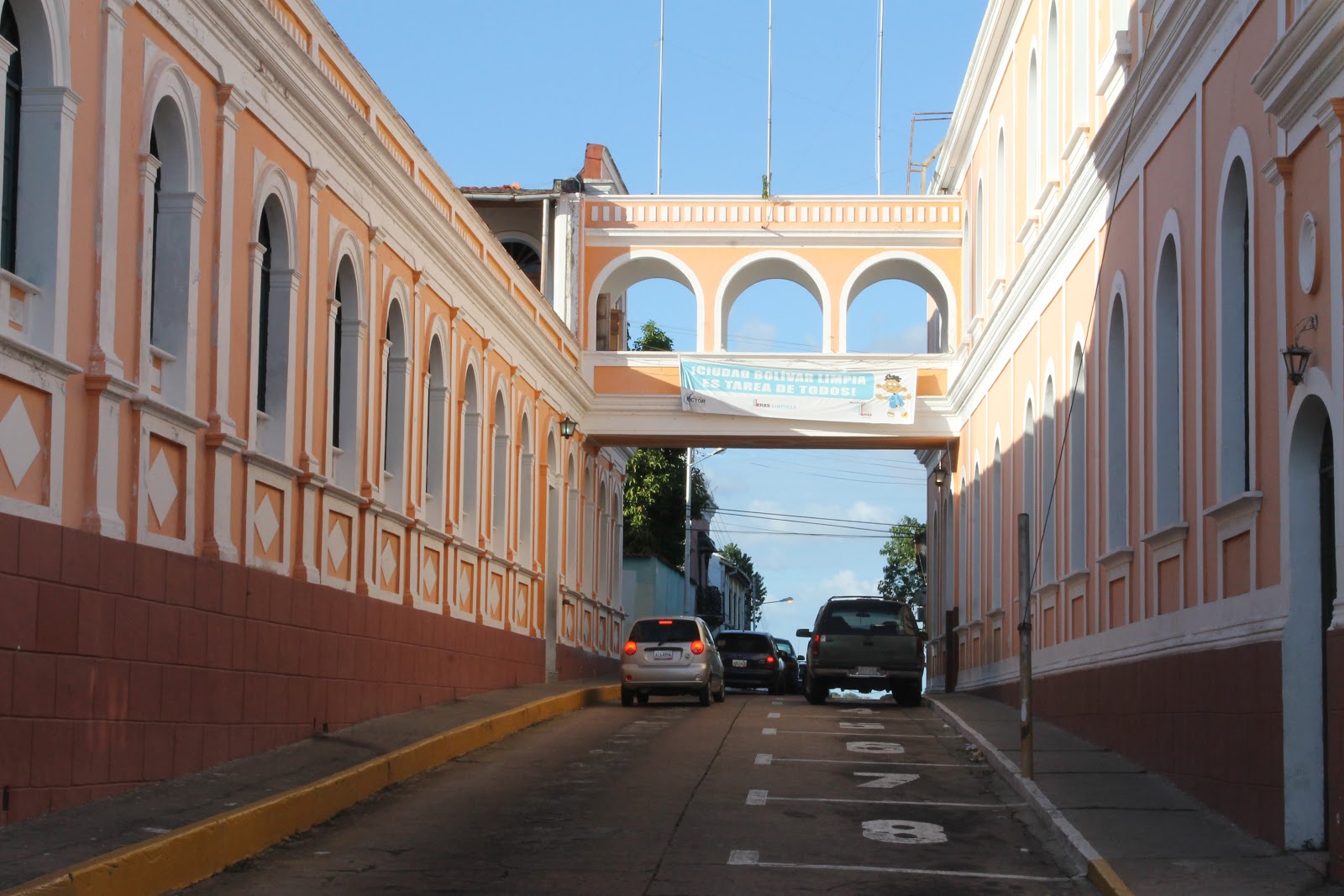 Ciudad Bolivar Historical Center Venezuela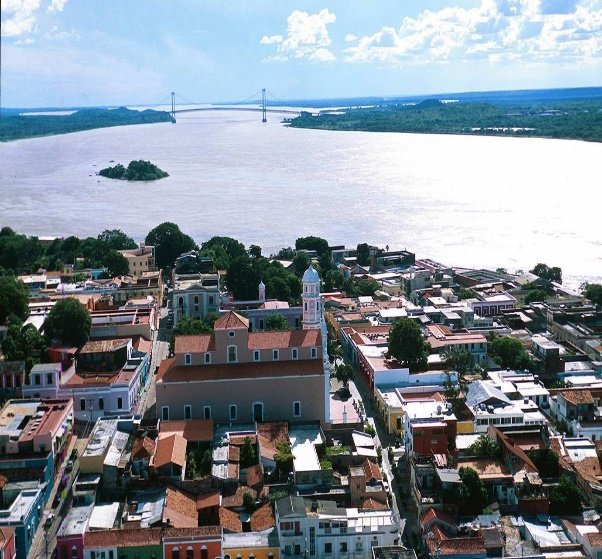 My childhood is developed, initially, by the properties that are cradle of History, Music, Poetry, Commerce of this City, which later began to extend in a sort of arch to the south of the river; later we moved because of that urban growth.

Expansion Ciudad Bolivar Venezuela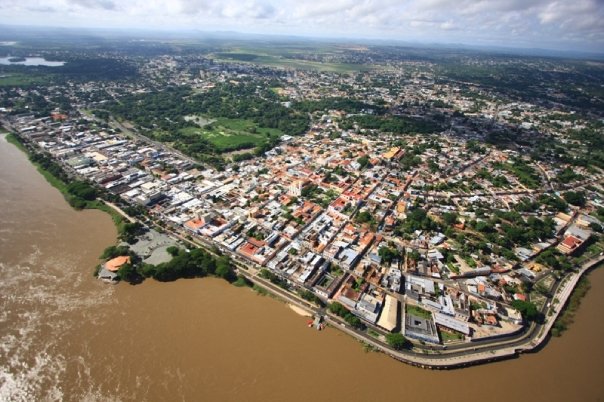 For the youth and by a previous family order, I was sent to Bilbao-Bizkaia, staying in the College of the Vera Cruz de Bérriz, but under the tutelage of my paternal elders. It was my happy time, of pranks, spoiled by my surroundings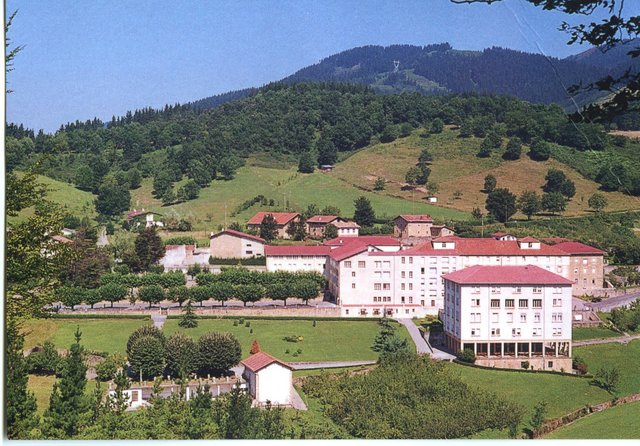 However, I did not finish there the Middle School, because my parents, decided to return to Ciudad Bolivar, where I continued to live, getting involved in its different scenarios, to meet that dreaded majority, to join the field of higher education in the Andrés Bello Catholic University of the Jesuits in Caracas (UCAB), where I graduated as a Bachelor of Industrial Relations, profession that I have been working since 1975.
During that journey through the paths of my existence, since I was a child it has been my turn to participate in school cultural events, I learned not to be afraid of a stage or an exhibition, I have been part of Choirs of Church and University, social action has been my north in organizations such as Catholic Action or as LIONS INTERNATIONAL (District E-3)
I have been in love with my Profession with the People as the most valuable asset of a company, I have competed in different ways, winning a few times and losing in others, in short, I have lived to the fullest.
Coral UCAB 1972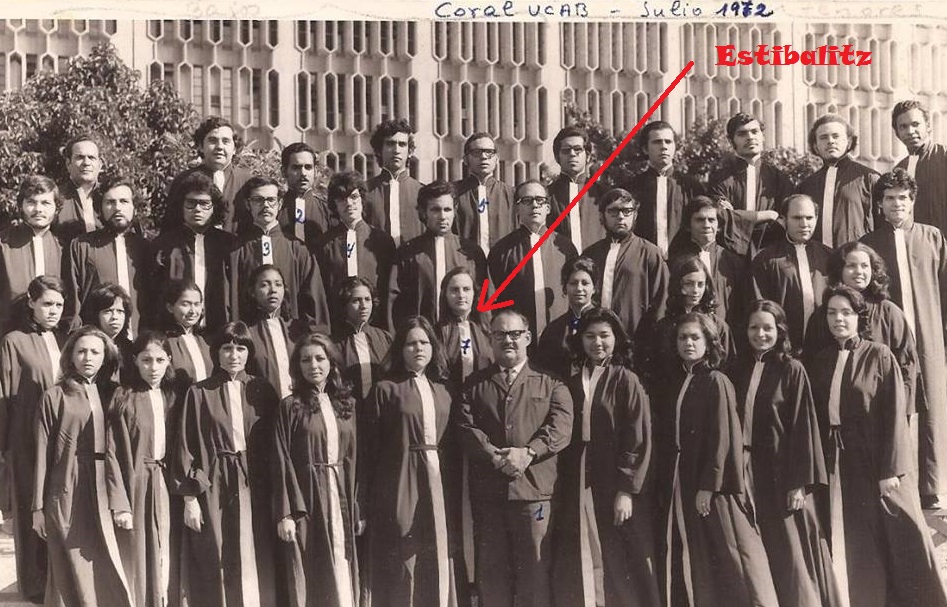 How did I get to this social network? My son @yosuandoni commented on the new task in which he was investigating accompanied by his girlfriend @osmy07 and then I mentioned the concern I had to develop an activity that would serve as a particular therapy to drain the uneasiness produced by the well-known situation of our country.
I kept hearing his explanation and it seemed an extremely enriching option to load the spiritual batteries.
So, although I have a theme for future stories, today it occurs to me to summarize the series of experiences in each of these stages of personal growth, as a pentagram where the notes dot the lines and spaces, with harmonies and also with their dissonances, forming a melody that magically emits color, because as a whole they are "Remembrances of a Life".