MY INTRODUCTION TO STEEMIT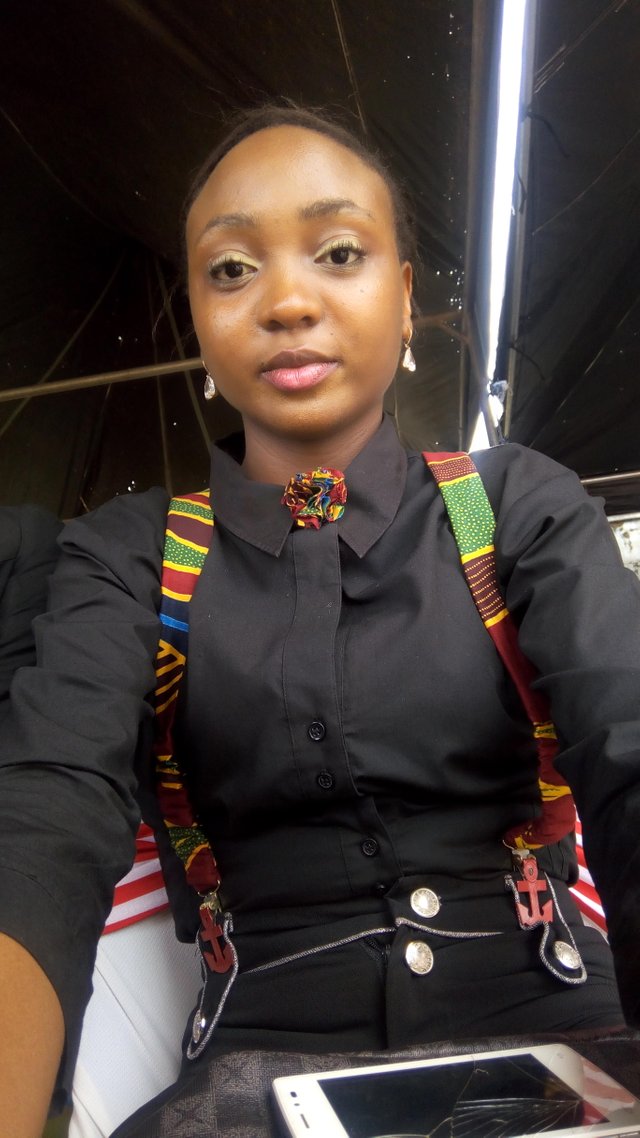 Hello steemians, I'm Esther by name, I'm aged twenty, A christian by religion, am also known as SV meaning Standard Victoria. Am a student at the higher institution currently at my 2nd year. I study Electrical/Electronic Engineering as a course, don't be shocked I love it (what a man can do, a woman can do better). I was introduced to this platform by @k-banti and @trojan4 who are my fellow course mates. They told me steemit is a platform where one post and earns. They said it's a limitless platform where anyone of any class can join. What amazes me the most isn't about the earnings. It's how much joy it brings to him @k-banti whenever he's on steemit. So I also made that decision also to be among the greatest
team, where we make one another happy and share joy.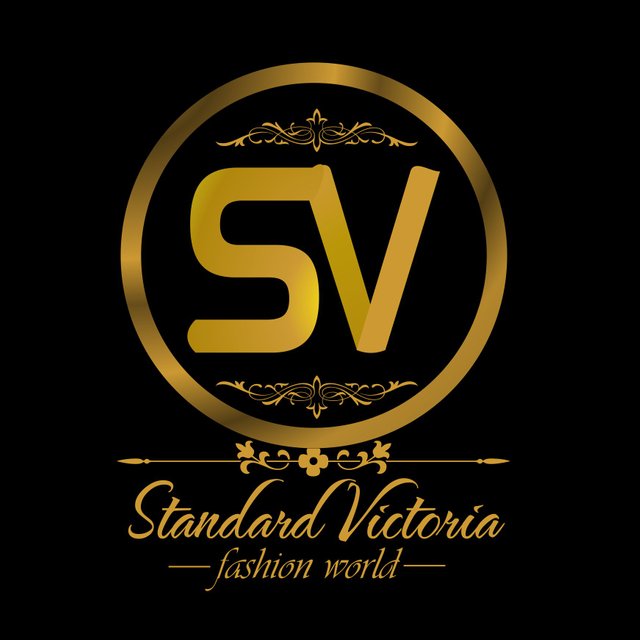 My Purpose:
Once again I'm delighted to be a member of this great community. My aim here is to share my innovations with the world, enlighten the world on new things, share things I find interesting and what will continually keep a smile on people's face, and most especially to make new friends and also provide a helping hand. I also intend to share this beautiful and interesting platform to my family and friends out there. I hope to render an effective effort in the support and upliftment of the community. Thank you! One love Steemians!