Hello friends of steemit. My name is Estefania . I am 18 years old. I am Venezuelan. I'm starting on this great steemit platform.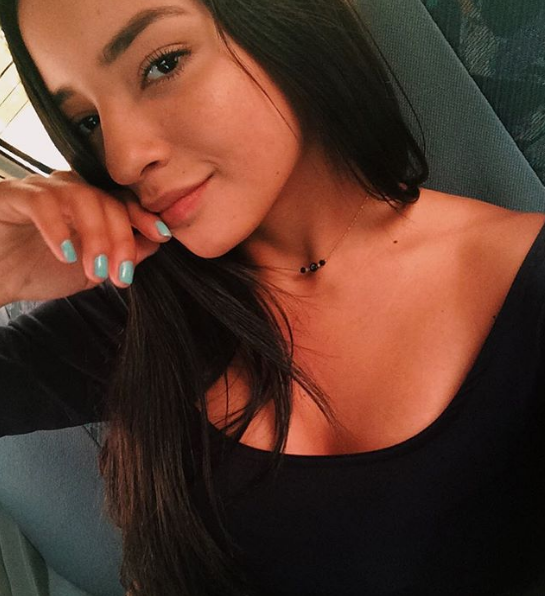 I tell you a little about me ...
Always since I was little I liked photography. I loved taking pictures and enjoying every pleasant moment with your family and friends. For me, little by little my dreams became reality. Because I have always liked to be positive in all the things I undertake and I always do not stay in the present if I do not go towards the future that lies ahead.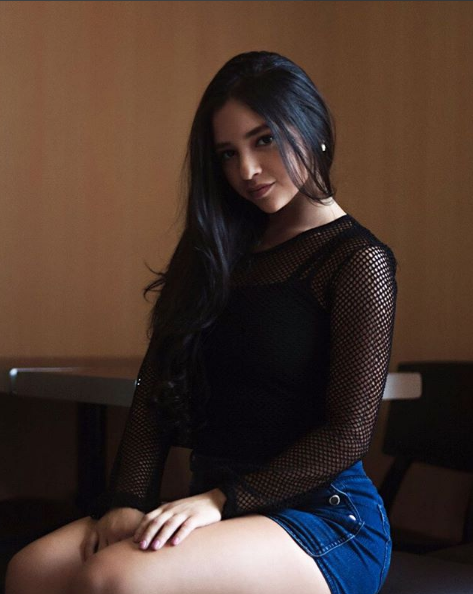 An incomparable friend
More than a friend, you are a sister to me, she has always been in every moment that I need her in good times and in bad times. For that, I thank God for having you as my best friend and for spending all these years of friendshi.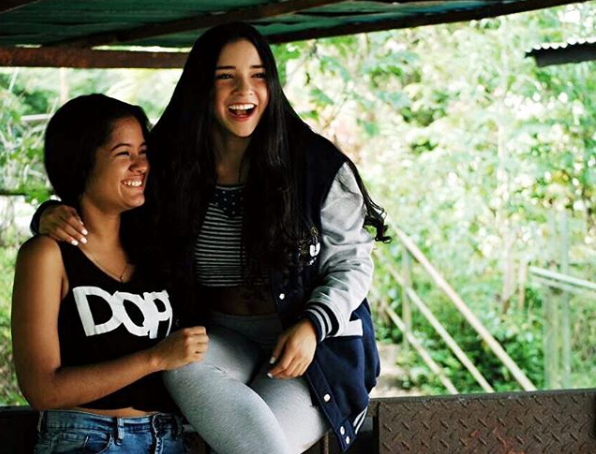 I like to go out and share
It is always good to take advantage of special days and moments with your family and friends. I always liked to eat ice cream and have a good time every moment of my life. Because that is about getting out of the routine and that memories are stored in the heart.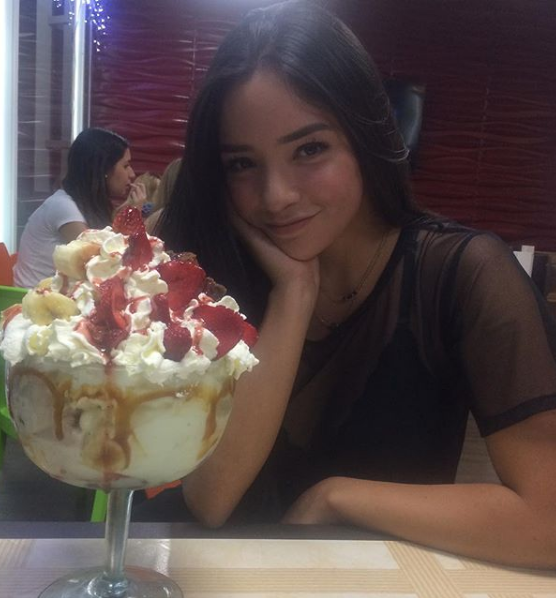 "Brightening the hearts"
They were our protagonists, this experience filled my heart and soul infinitely, each of them has a story to tell and that is why we are fighting, for their future and dreams, let us be that change for our Venezuela and their children, for please do not leave them aside.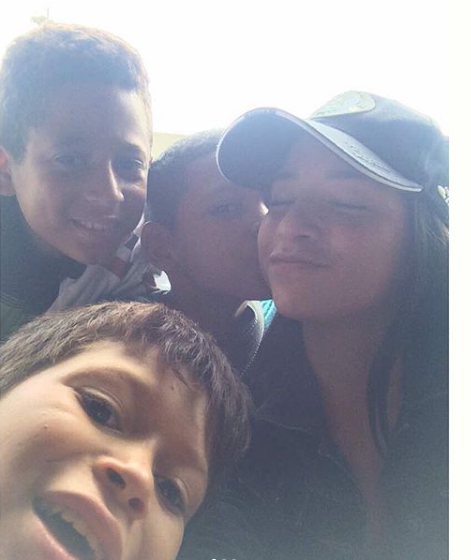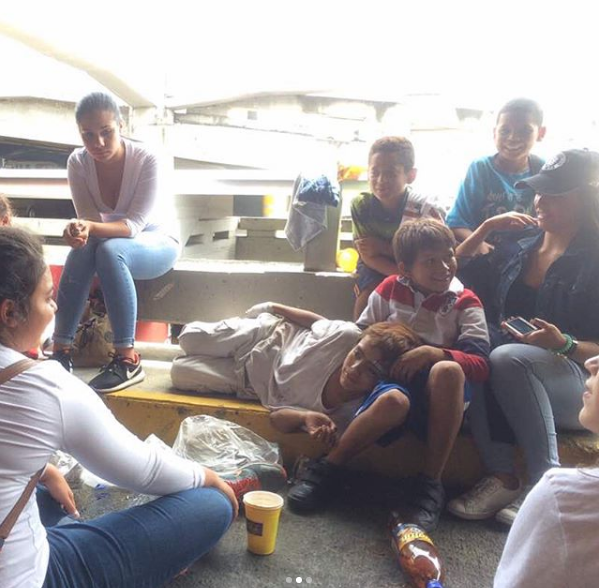 It's always good to get a smile out of adversity and be with them and see them smile for me was a unique and unforgettable experience.
This is my blog of my presentation.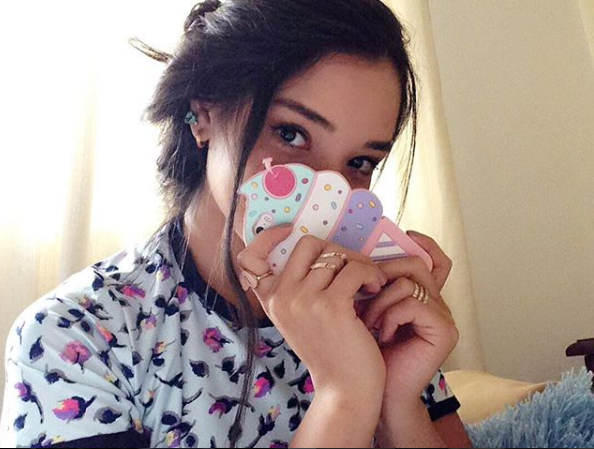 Your votes and comments will be of great help.
.