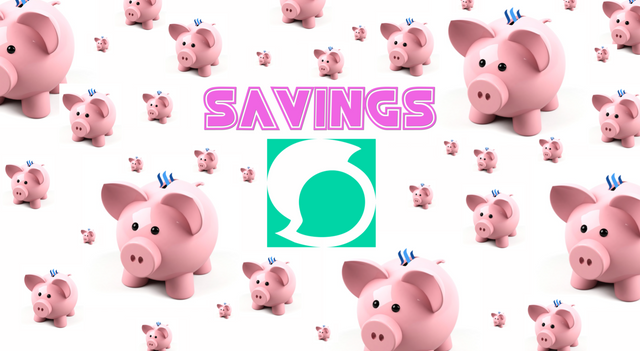 Sam doen't use the banking system any more so set this up as a savings account for his kids. He anticipates that one day they will use Steemit so this account will be charged up, ready & waiting for them.
Steem Savings

42 Steem has already been added, giving the account an initial value of $125.
Thank you @canadian-coconut for being such a big part of this.
All rewards from this account will go directly into their savings.
All articles inspired by their wisdom and posted from the @samstonehill account will have the rewards moved to this account.
There have been two such posts so far:


Banner design
Using the same Steem piggy bank you saw in the title image Sam had some fun creating a banner which should work for both kids over the years.
The rise of Steem
In this moment Steem has increased 30X since Sam started using it 2 years ago, so it wouldn't be unreasonable to expect an increase of 300X in 20 years. Which at its current value of £125 would make this account worth $37,500. Assuming no further Steem is added.
Further Steem will be added however because it is Sam's intention to post regularly from this account giving you updates on their cuteness!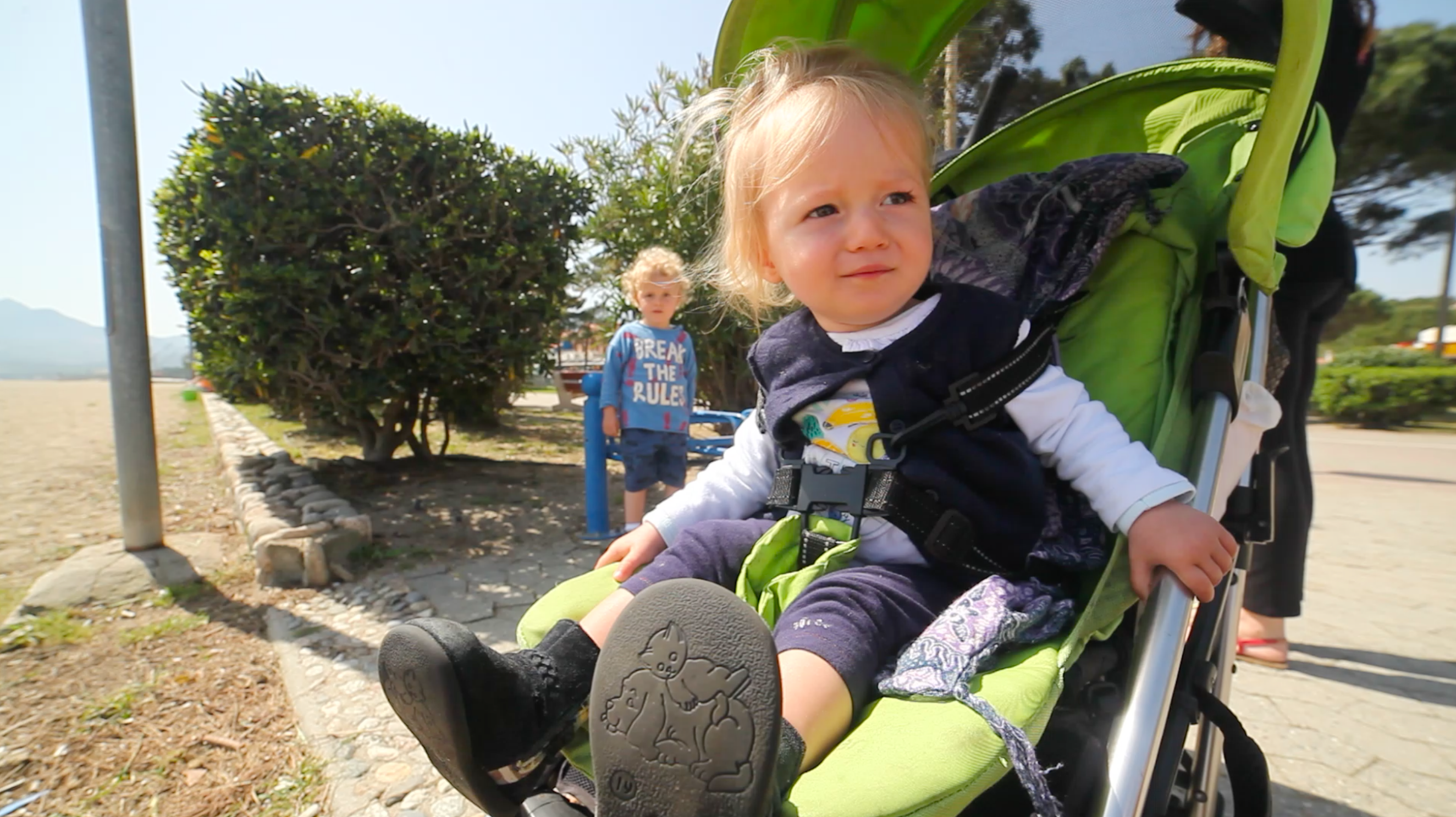 ...and their adventures.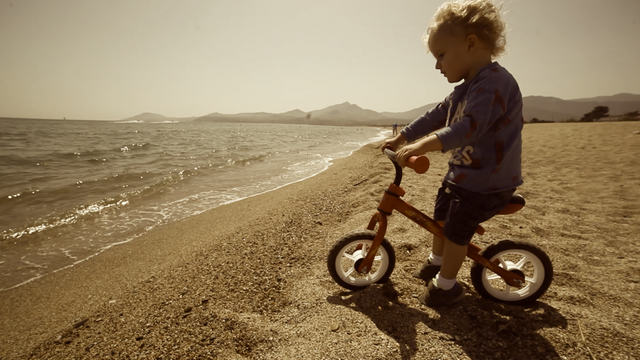 Final Thoughts
Why did I write this post in the 3rd person?
Really excited that for the first time in my life I am saving money... and it isn't for me.
Blessings to you all 🌱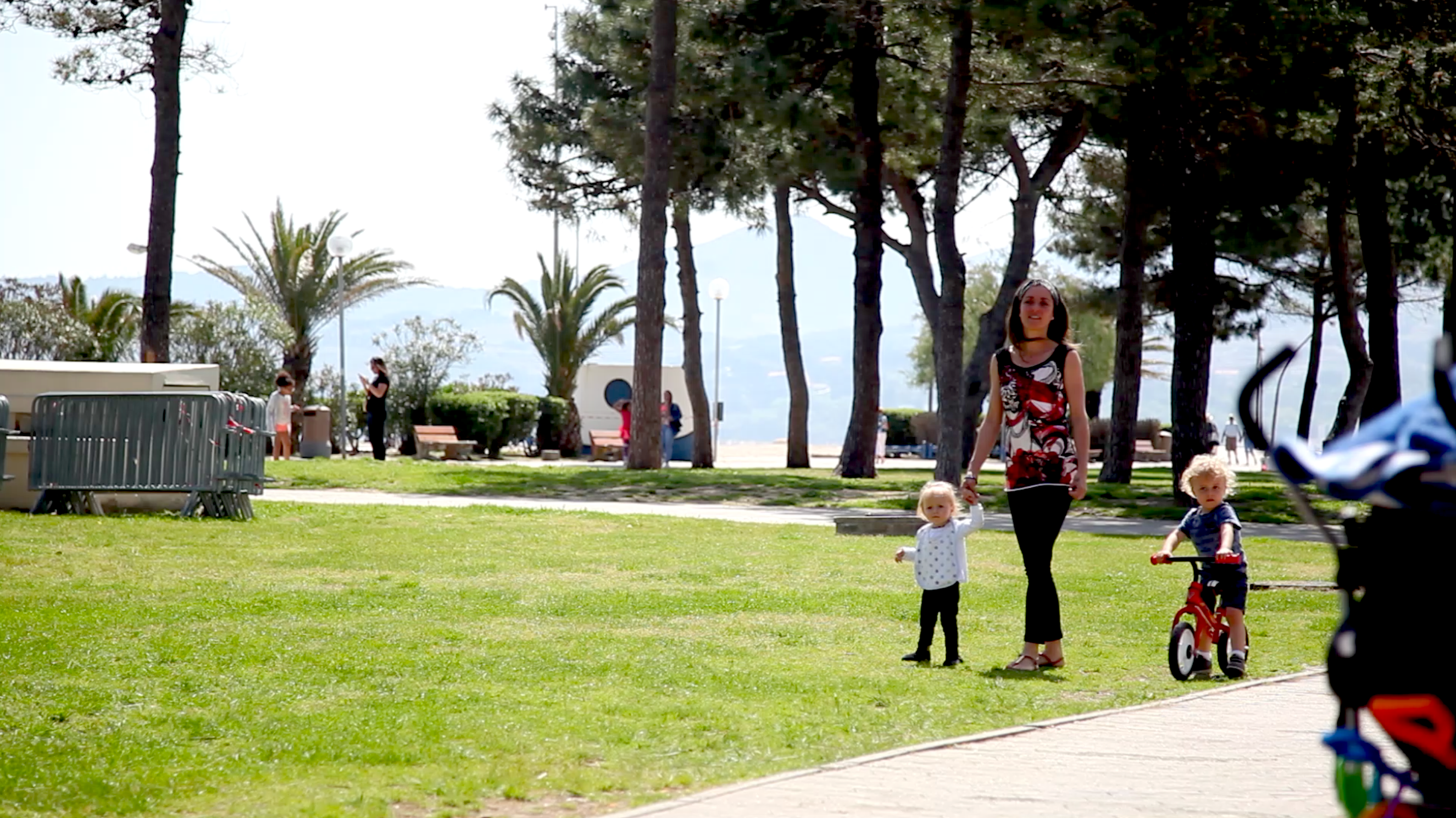 He was a London based filmmaker until he sold everything and set out on a barefoot journey around the world, currently based in the south of France.

He is travelling the world with his partner & two children and with no bank account he has been living on STEEM & crypto for over a year.

All content created for this account is 100% original (unless otherwise stated), produced by @samstonehill who invites you to use & share freely as you wish.
@steemshop account where you can buy or sell anything you like using your steemit wallet SEE MORE
@steemmasters which provides FREE TUTORIALS, personal training & resteeming services. Website HERE
Contact me directly on steemit.chat if you want to know more about this
@steemholidays which encourages resort owners to offer holiday packages in Steem or SBD
@steemtv which aims to provide the best in decentralised films, exclusive to Steemit & DTube
The dailyquotes tag initiative designed to encourage steemians to share their most life changing quotes with the community on a daily basis.
The Aspiring Steemit Whales & Dolphins group on Facebook which seeks to help newcomers make the transition from Facebook to Steemit, providing them with detailed notes and personal assistance with their posts... resteeming them when he can.

---
Here is a list of Steemit Witness I have voted for & recommend you do the same:
@teamsteem @timcliff @jesta @good-karma @someguy123 @blocktrades @pfunk @klye @krnel @blueorgy @ausbitbank @thecryptodrive @ura-soul @pharesim
Without them our beloved Steemship would not fly.
Learn what this means HERE and place your vote HERE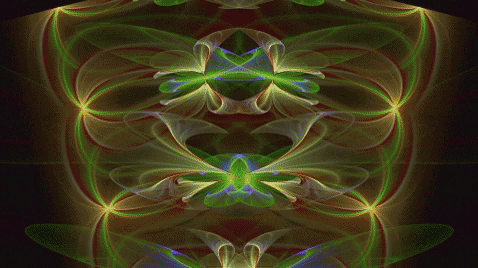 All non original photo sources can be found by clicking on the image