Who is Ninja? - The Fortnite god
In the month of April 2018, this pro Fortnite player had more social interactions than Lebron James, Cristiano Ronaldo and Shaquille O'Neal – making him the most popular athlete in the world. But who is he? What exactly does he do? Where did he come from and how did he become so famous? This is the story of Tyler 'Ninja' Blevins – the Fortnite god.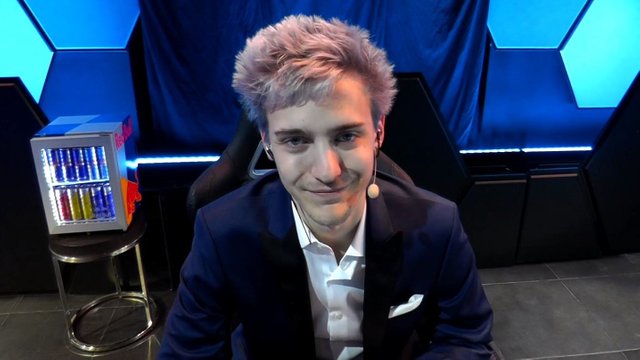 Born in Grayslake, Illinois, Ninja began his professional gaming career back in 2009 where he played Halo 3. He played for a number of American teams such as Team Liquid, Renegades, Evil Geniuses, Luminosity, as well as Cloud9. Ninja became a streamer in 2011 where he streamed games for Justin.tv, and then moved to Twitch.tv. During his professional career playing Halo 3, he made his debut with team Four of A Kind and quickly branded himself as an aggressive player that has no problem carrying his team. As soon as Halo Reach launched in September 2010, he inevitably rose through the ranks and became one of the best Reach players. He was well known for his 'no scopes' (the act of killing enemy players without looking through the scope) and his over aggressive and confident play style. He was eventually picked up by a team called Final Boss in 2011. Shortly after the season of Reach was over, a new game came out – Halo 4 – and this is where he won that year's championship. His twitch streaming career quickly followed suit.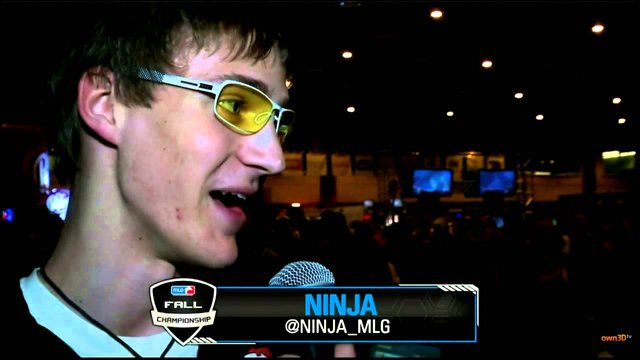 During the beginning stages of his streaming career, while still playing for Evil Geniuses, he continued to play Halo and was participating in his new found hobby – Battle Royal. The first battle royal game he played was H1Z1, and this helped his stream take off in a big way. But his transition from an Esports player to a full time streamer was a bit of a rocky one. There were times when he was streaming to only a handful of people and had trouble getting discovered. He later on quickly moved onto the new hot craze at the time – PlayerUnknown's Battleground. This, at the time of it's launch, was the biggest battle royal game and really catapulted his twitch channel to new heights. But it wasn't until Fortnite came along where he really blew up.
The skills Ninja picked up during his Halo days quickly paid off as he made a name for himself in the battle royal world, especially in Fortnite. On October 3rd, 2017, Ninja streamed Fortnite for the very first time. During these times, his average viewership was stagnant at about 5000 views per stream. But it wasn't until he started featuring Drake (yes, the rapper Drake) playing Fortnite alongside him where his stream blew up substantially. He quickly went from 5000 to 100000 views in a matter of months, and the match he played with Drake broke the all-time twitch viewership record.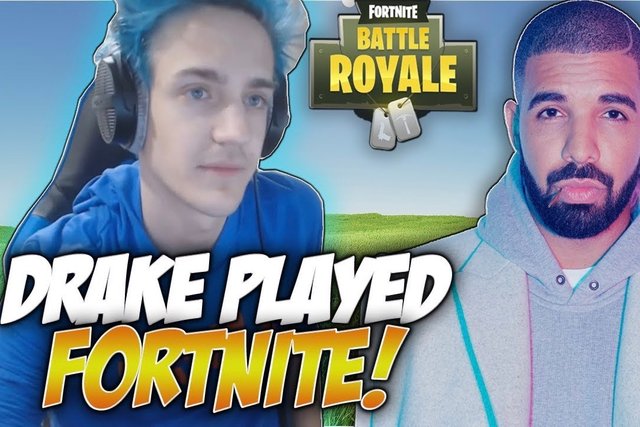 "I always take pride in the fact that I always read every sub and every donation, but nowadays that is impossible for me as there are just too many. Unfortunately I had to cut out reading all of them, and I always do my best to get to as many as I can." ~ Ninja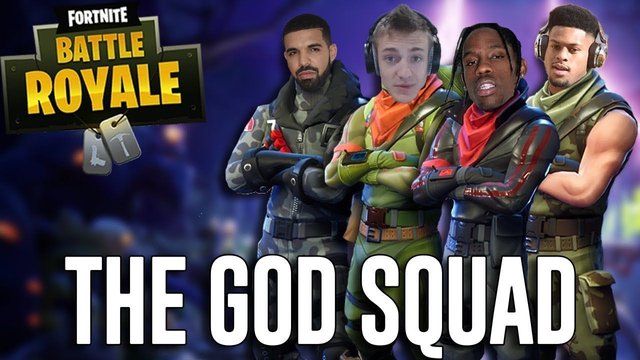 Ninja branded himself as a team player giving excellent advice, who once again won't mind carrying his entire team if he has to. To his viewers, he caught the attention of their parents with his rants about the importance of education as well as supporting a charity – where he occasionally streams to raise money for good causes. Fortnite's success has gone hand in hand with his success as a streamer. Ninja started playing squads with Drake, Travis Scott and the Pittsburgh Steeler's wide receiver Juju Smith-Schuster which once again broke the internet. But this wasn't enough; Ninja held a tournament called Ninja Vegas 2018 and once again broke his own twitch viewership record with 667 000 unique viewers.....and the rest is history.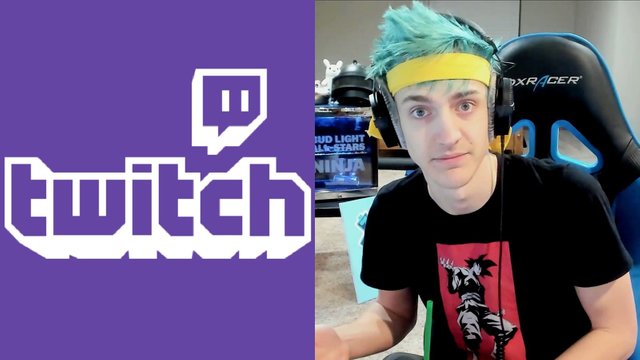 To all his fans and viewers, Ninja provides a social hub where he communicates sincerely and honestly in exchange for viewership and subs, making them feel like an integral part of the community he's building. And for that, your views feels well earned.