Introduce Me: Cryptocurrencies and Esports - A New Digital Age
Hello everyone, I go by the name Esports Bro and it is my privilege to be a part of this amazing community. Everyone that knows me personally will testify that I have a love for 2 things in this world – Cryptocurrencies and Gaming (Mostly Esports). I'm sure we're all well familiar with what cryptocurrencies are, but do we know what Esports is and how it's shaping the world? Allow me to share this passion of mine with you :).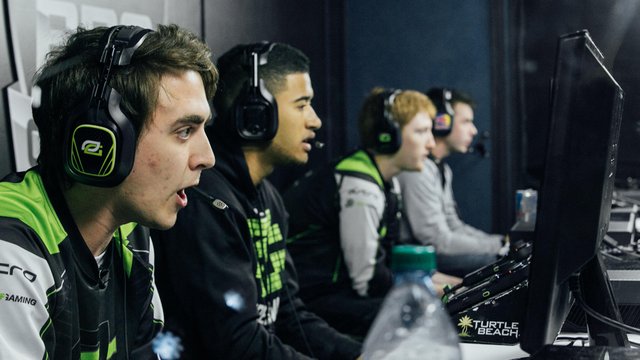 Esports, much like cryptos, is in the process of changing the world and reshaping our ideas of what sports can be. Esports is competitive gaming, where individuals or a team of gamers play strategic multiplayer games against one another. This is the highest form of competitive gaming in the world and many online services (such as YouTube and Twitch) stream hundreds of games every day – accumulating thousands of views across the world. In 2016, worldwide revenues generated in the Esports market amounted to 492.7 Million USD and by 2020 the market is expected to generate over 1.48 Billion USD in revenues. This is in fact, a culture shift that is occurring in front of our very eyes. But where does this leave cryptos? Does Esports and cryptos even have a connection with one another? I think so.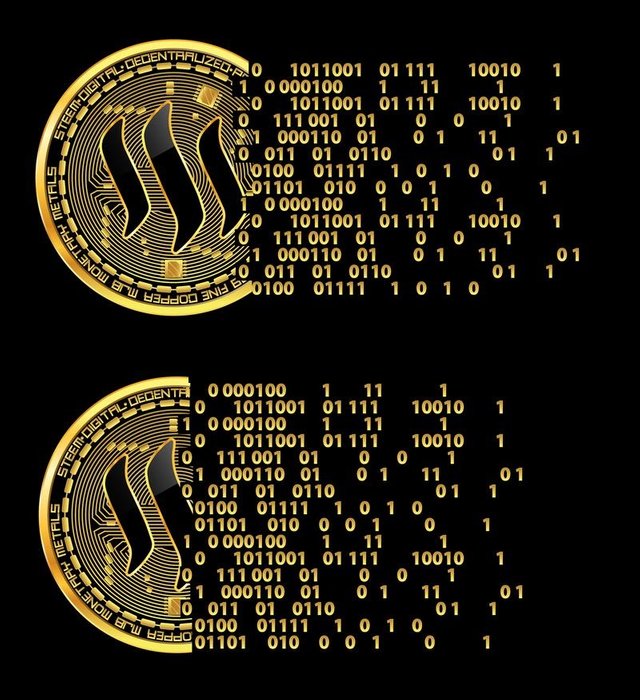 Many people that fear the growth of Esports and online competitive gaming are the same ones that fear the rise of cryptocurrencies. Many of them fear this change and culture shift, this new introduction towards the digital age. As an avid advocate for cryptos and as someone who has lived through Esports becoming this global phenomenon, these two are fighting the same battle: to welcome a digital age into our world.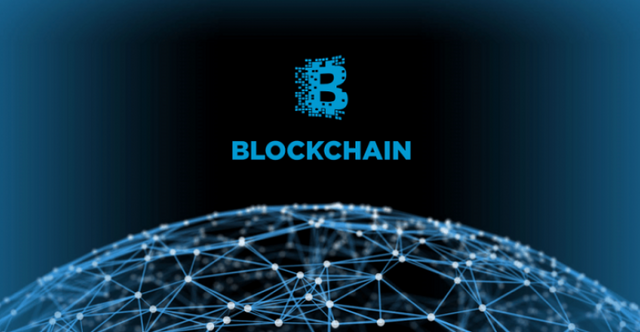 I am a strong believer that cryptocurrencies will eventually exceed the numbers of Esports, but mostly in the number of people who have adopted and are using cryptocurrencies. Cryptocurrencies are bettering our lives and are providing way more convenience in exchanging value with one another than fiat currencies. It provides faster and a more secure transfer of money from a decentralised network as well as offers a stable alternative to unstable currencies. People will have more control of their own money and will not have to rely on banks with high exchange fees. Cryptocurrencies will revolutionise the world I believe, in due time.