My Life in a Nutshell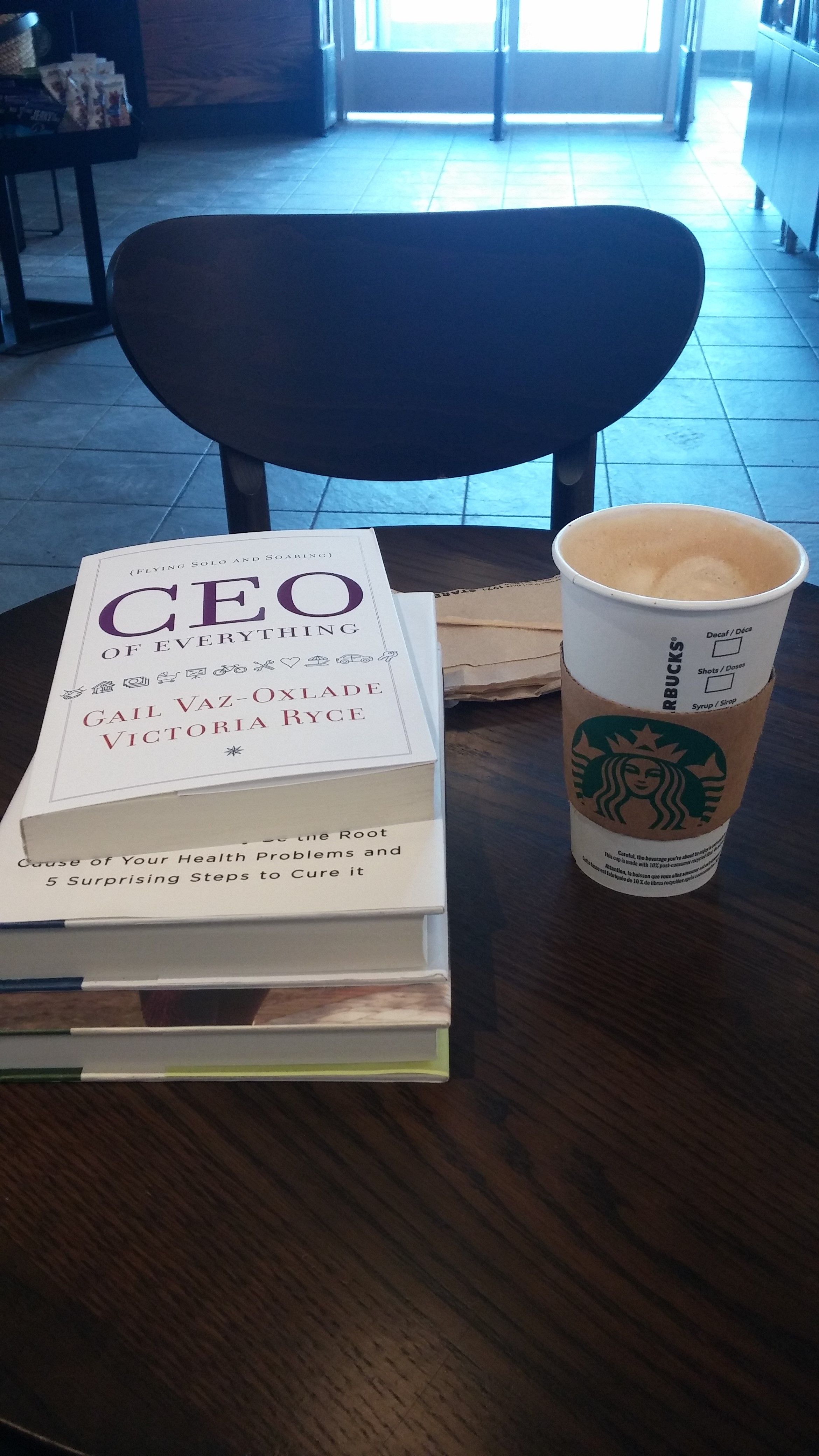 Hello!
I'd like to introduce myself. My name is Eniko, and this is my first post here on Steemit.
I was born in Transylvania, Romania and moved to Toronto when I was 17.
I have recently relocated to Calgary, AB after living in Toronto for 25 years. Ever since I can remember, I have been missing someone and someplace. When we moved as a teenager, I missed my grandparents and cousins and now I miss my nephew, niece and Toronto a lot.
I'm really passionate about money management and holistic wellness, but first and foremost I'm a mother who is super passionate about creating a healthy life for my beautiful daughter. She is such a strong personality and bright, goofy spirit from day one.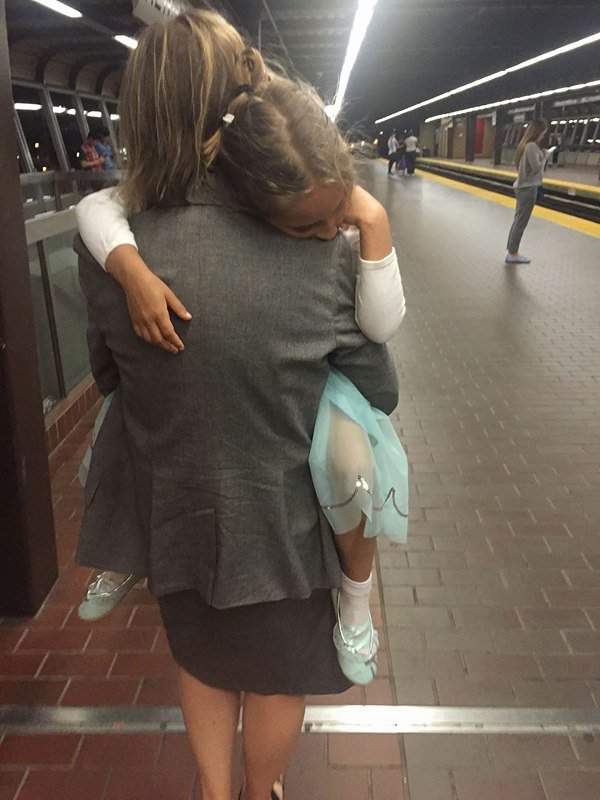 Becoming a Mom has been absolutely the most humbling, moving, frightening, exhausting and joyful experience of my life.
I love the idea about living as a minimalist and I started decluttering when we moved to Calgary, AB.
My goal for 2018 is to declutter more and put myself on a one year shopping ban.
After years of impulsive spending on Amazon and elsewhere, I realized that my one-click purchase habits were not more than an emotional shopaholic spender. So I decided to put myself on a one year shopping ban. At the same time I started my shopping ban, I decided to embrace minimalism, and started 2018 by doing a massive declutter in my home. One thing I have learned though is that letting go of stuff really makes me feel good. Every time I take something to a charity I feel lighter.
"The measure of your life will not be in what you accumulate, but in what you give away." Wayne Dyer
Thank you so much for reading!