Hello Steemians,
In a special way i want to thank my friends, @psalmseen through @stach for introducing me to this wonderful life changing community, At first i thought it was a scam and with too much disturbance i was encouraged. Then i finally joined.
19/01/2018. Am so grateful i made the wise decision.
Please save the date
I equally appreciate the CEO of steemit
@ned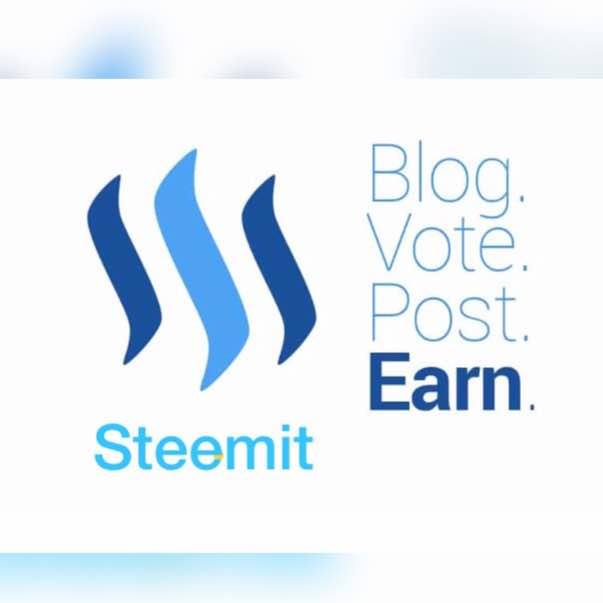 MEET ME; SHALL WE?
Name: Anwu Eugenia.
State of Origin: Ebonyi state, Nigeria.
Occupation: Civil Engineer
Alma matta: Nnamdi Azikiwe University Awka, Anambra State
Age: 26 (lol, i know right) Cute young Face
Siblings Position: 7 of 8 (My mum is sure a strong woman. We passed half a dozen)
They say:
What a man can do a woman can do it better.
Do you think i do the construction better?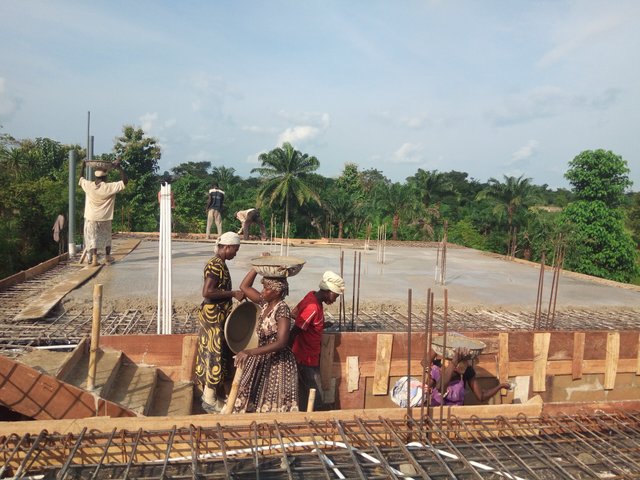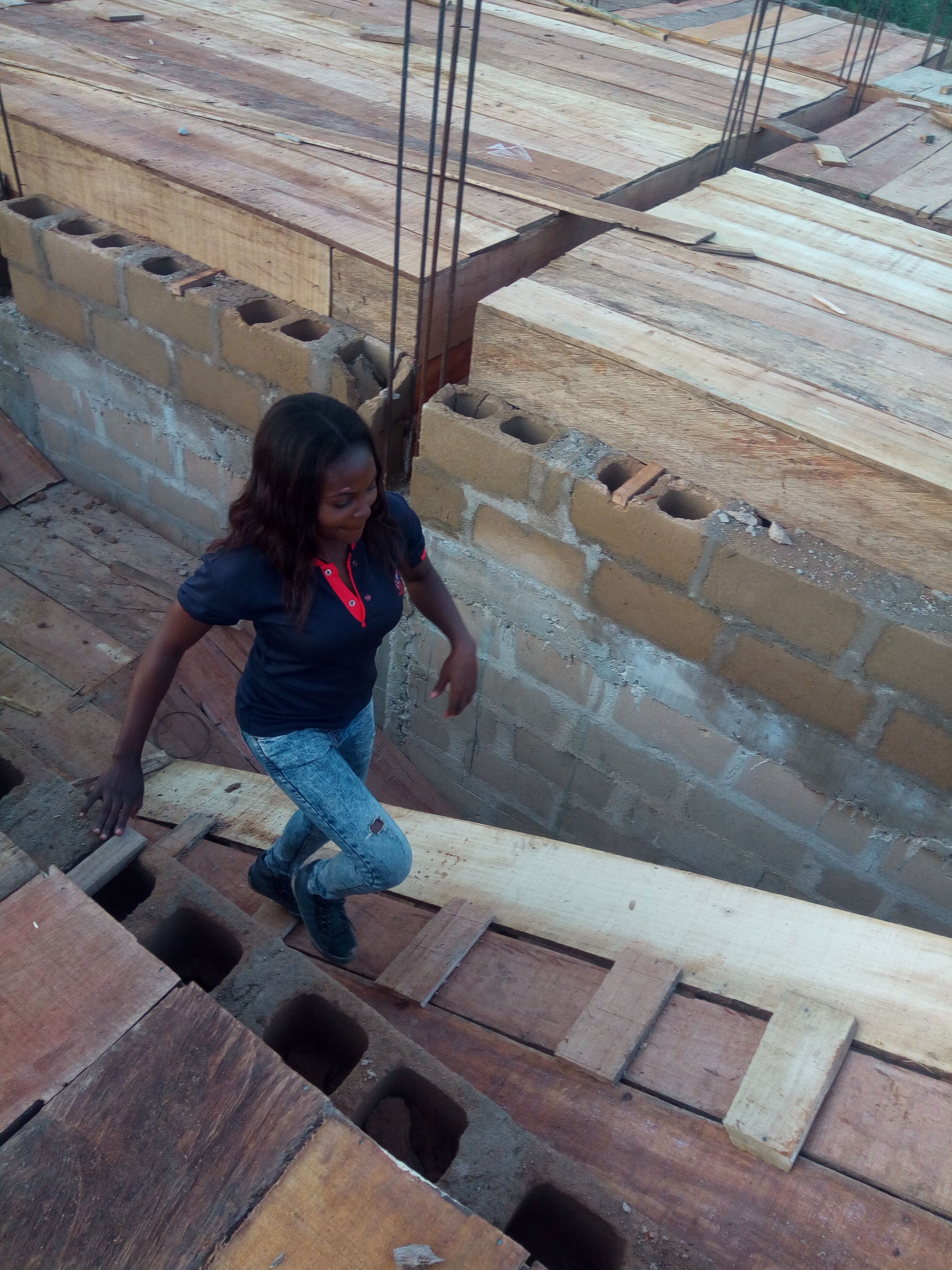 Currently,
I serve my nation Nigeria, for a one year service .
Experiences, at orientation camp cannot be over empharized. Its stressful tho.
But i can do it, i got inner strength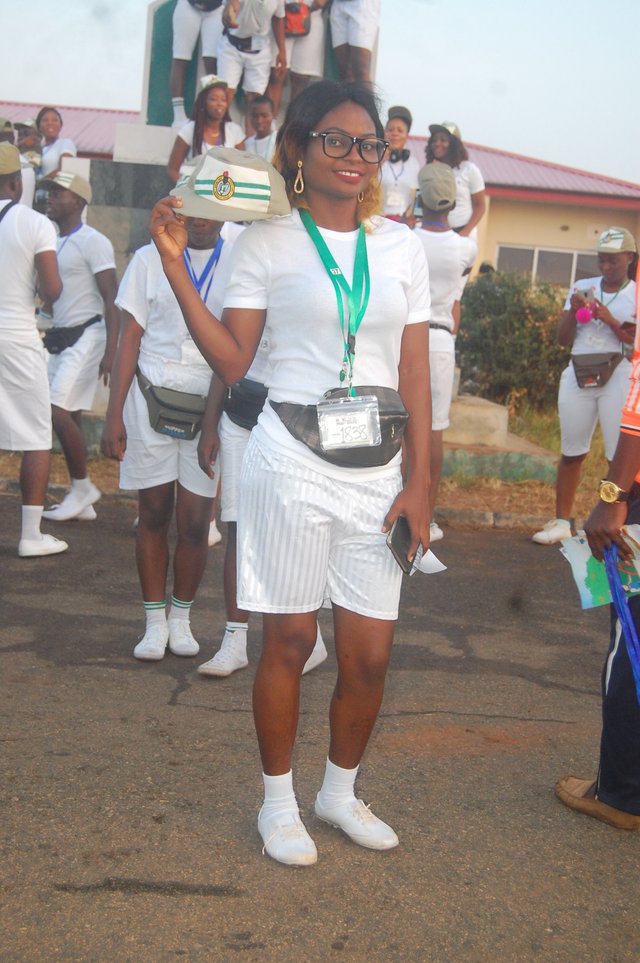 "Hearty cheers salute"
Call: Corpers wee
Response: Waa
MY PASSION
I am in love with my profession.
I am a very hardworking lady that doesn't like depending on anyone to survive in life.I believe been dependent is never an option.
I like doing things the way i feel it is suitable.
In summary I am a noble and humble woman
I like making friends all over the world especially on social media, I have up to 5,000 friends on facebook.
But, STEEMIT i want to make friends to the sum of infinity.. You may have to find the integral of that number.
PASSION
I love playing volley ball and football.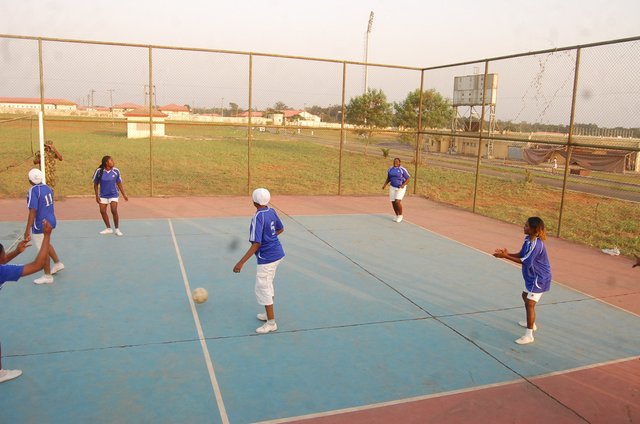 I hate associating with arrogant people and pretenders their can be dangerus sets of people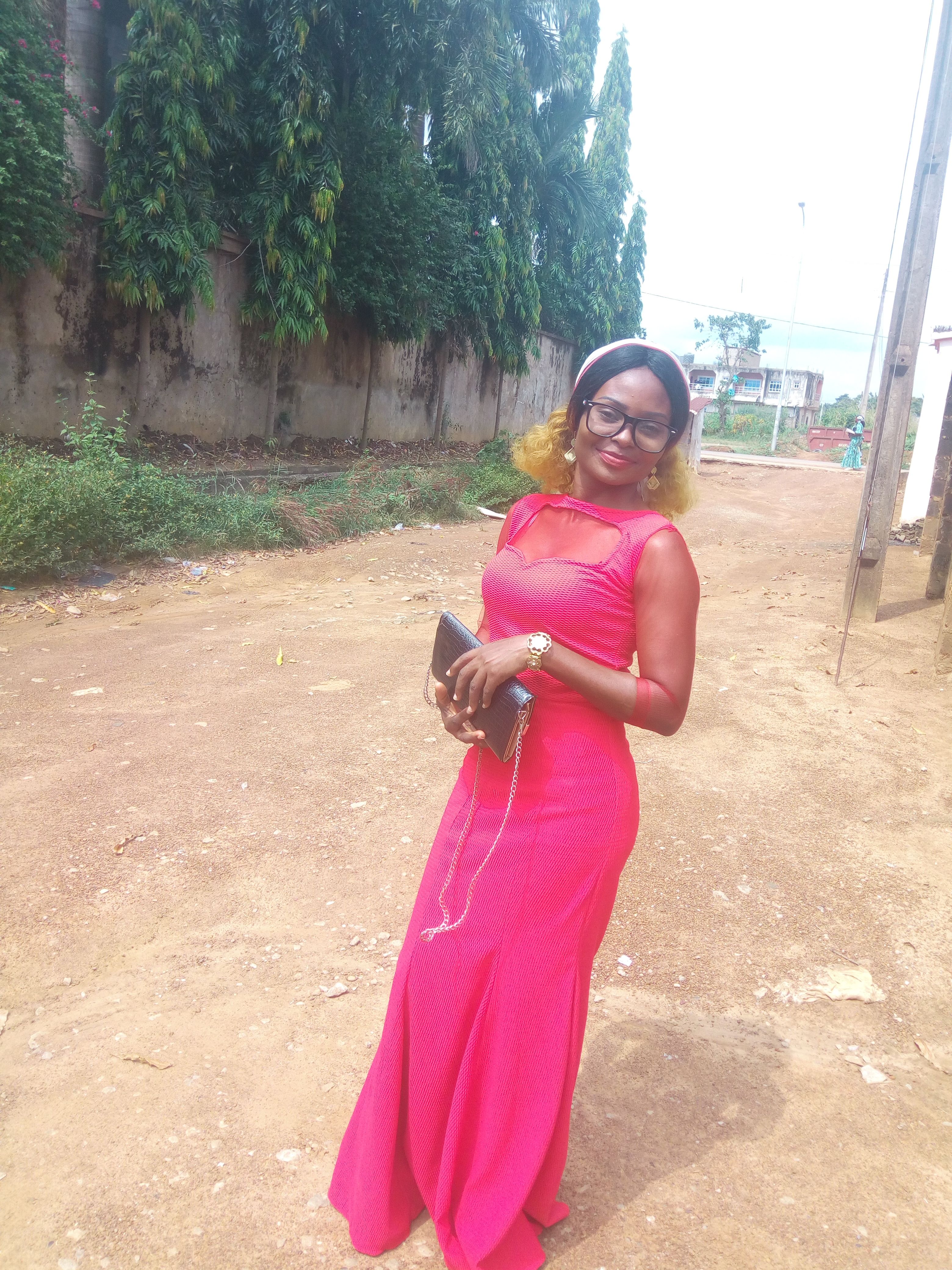 MY EXPECTATIONS
Just as i like being independent. Although, i love to create impact. Therefore, on this massive community called Steem.
I will ensure to work towards seeing that "Value" is all i bring. I also believe in turn i will be loved by steemians, meet great minds and contacts.
This is your Cute Engineer @minnowbooster @ned @whales show your girl some love...
I just introduced myself.
You will be reading alot from me again soon.