Introducing Miss Hilarious. I bet you wanna meet me.
My name is ENE Francis, a Nigerian from Benue State. I'm an average teen from the family of six.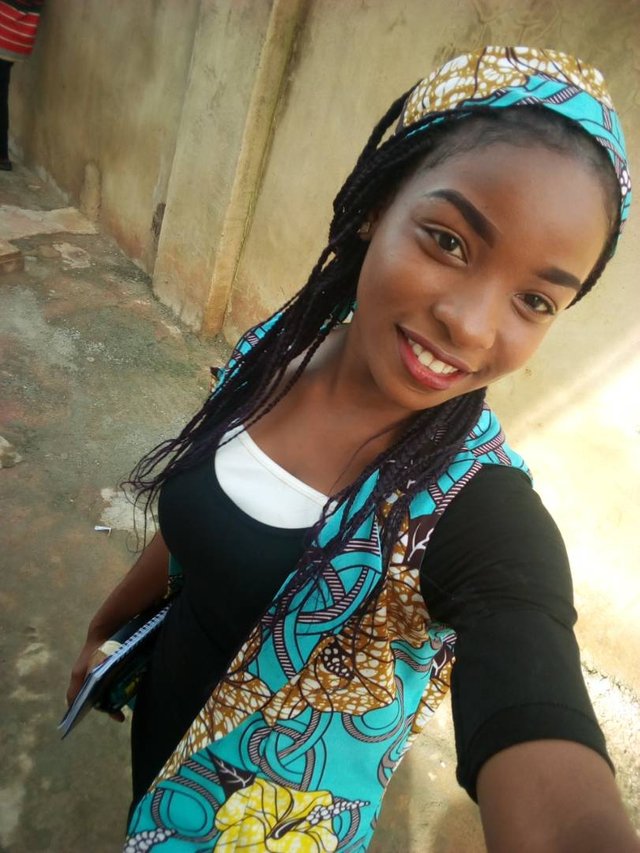 I got to know about Steemit from a friend @fessikay. He said he has learned a lot on Steemit and every moment on Steemit is worthwhile. He discovered that I love using the social media platforms to showcase my talents, so he invited me over. Though, I had a lot of issues signing up, but I'm glad I eventually made it here.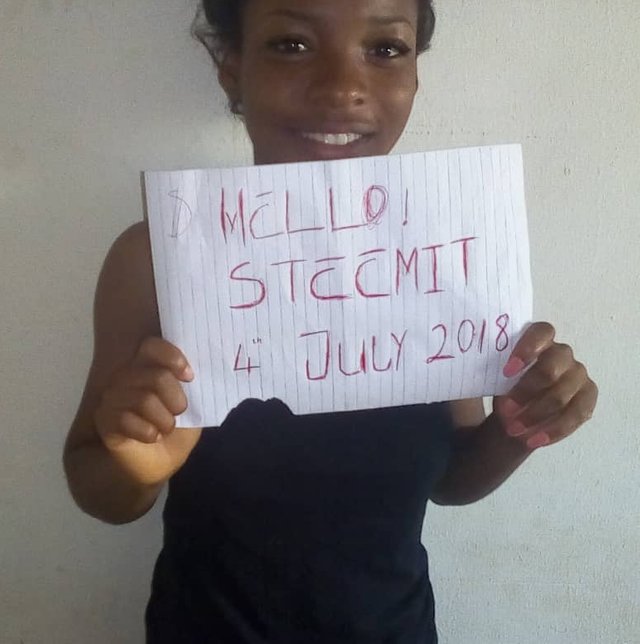 I intend to connect with like minds on Steemit, I'll also be posting my homemade song videos on my blog for my followers to enjoy.
Here are some of my videos on YouTube. ENJOY!
My interest include singing, dancing, fashion, reading novels and meeting new people. Although I'm more passionate about singing.
I feel connected to the world inside of me whenever I sing and this connection is so sensational. Singing connects me to a lot of things that I love. Hopefully it will connect me with the beautiful people on Steemit.
I love making positive impacts wherever I go and that's one of the reasons I'm a member of a youth group called Inspired Youth Network Nigeria(IYNN), there we aid and inspire young people to be the best they can be.