Hey there, my name is Noemi. I've always held a fascination for websites like Steemit, so I'd thought I'd give it a shot. I am an explorer and constant learner. I love music, food, books, and life. I play the piano and am an aspiring entrepreneur. Right now, I'm trying to get into the makeup business. It's not conventional, but hey, it's a hobby and I'm not going to lie about it. Lol but I hope to achieve my true passions that involve helping those impoverished around the world. And in a way, Steemit has already helped in inspiring me to further chase that passion. The future of this platform is so remarkable and it's apparent to anyone who truly understands the essence of its goal: To constantly help each other in small ways every single day. The first post I saw on this platform was one of a woman somewhere in Asia who was seeking assistance to buy a laptop.. With the clicks of a button, she reached her goal in no time. I was and am so happy for her. Little things.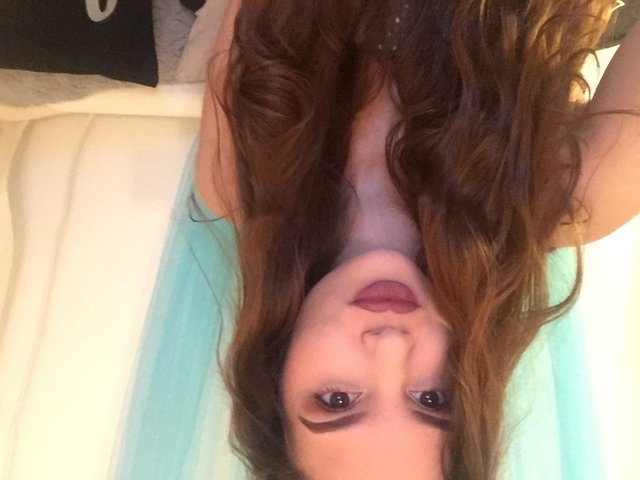 Wasssssapppp?! Sorry for the messiness. I randomly chose a picture out of my photo album. Oh well.
So, I hope to gain some kind of knowledge from this experience, in which I'm sure I will. Thank you so much for your time, and I hope to get to know more of you soon.
Good day. :)