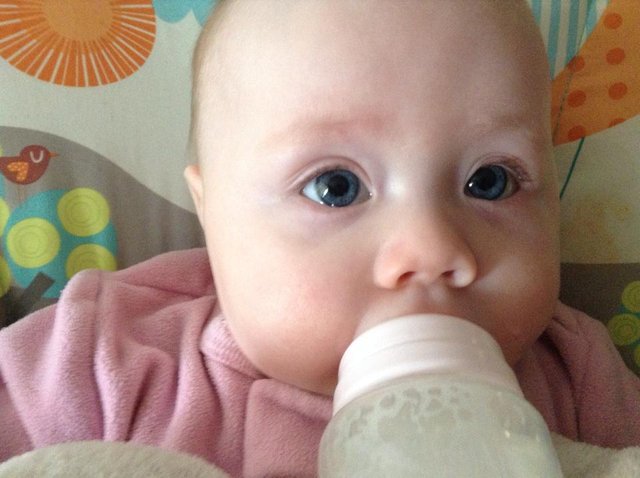 Im Emily Elizabeth! Im going to be 3 next month and this is my first face paint and blog post! My daddy is helping me write it.
I got my first face paint today! Im a cheetah! Rawr! I can count to 20!!! I have blocks and I can stack them really high!
Meow! (Emily you're a cheeta! They dont meow lol!)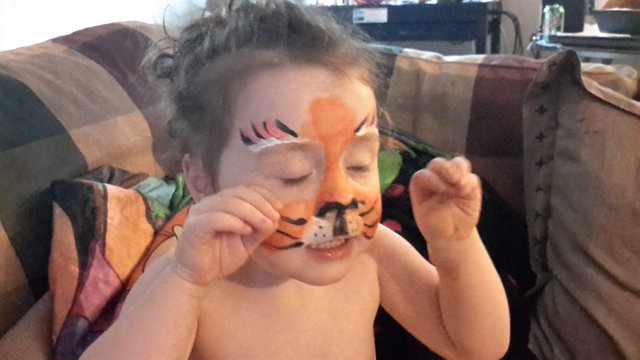 My daddy is a welder who likes bitcoin! Im sitting on his lap and he is writing the things I am pointing out and reading back as he types so I can say YEAH! Tell them that too! I cant quite say my r's yet but I know that Im going to grow up big and strong just like my daddy!
RAWR! (YAY!)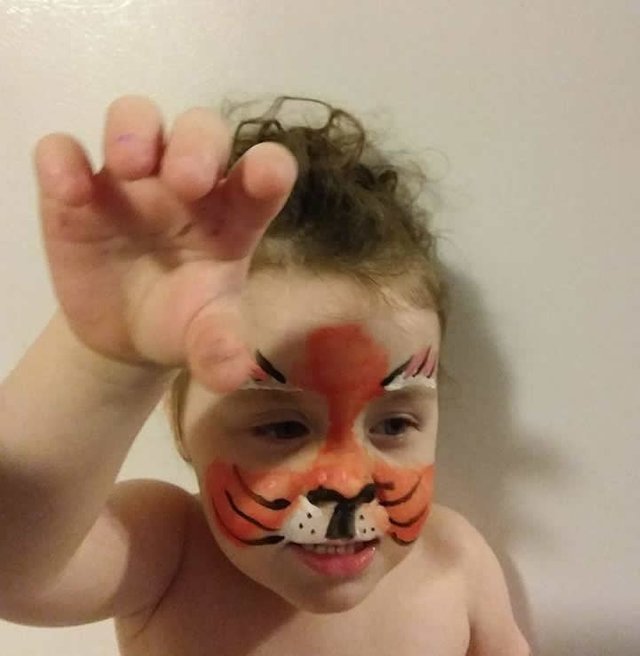 I like to swim, play on slides, watch Daniel Tiger, & eat cake and so much more!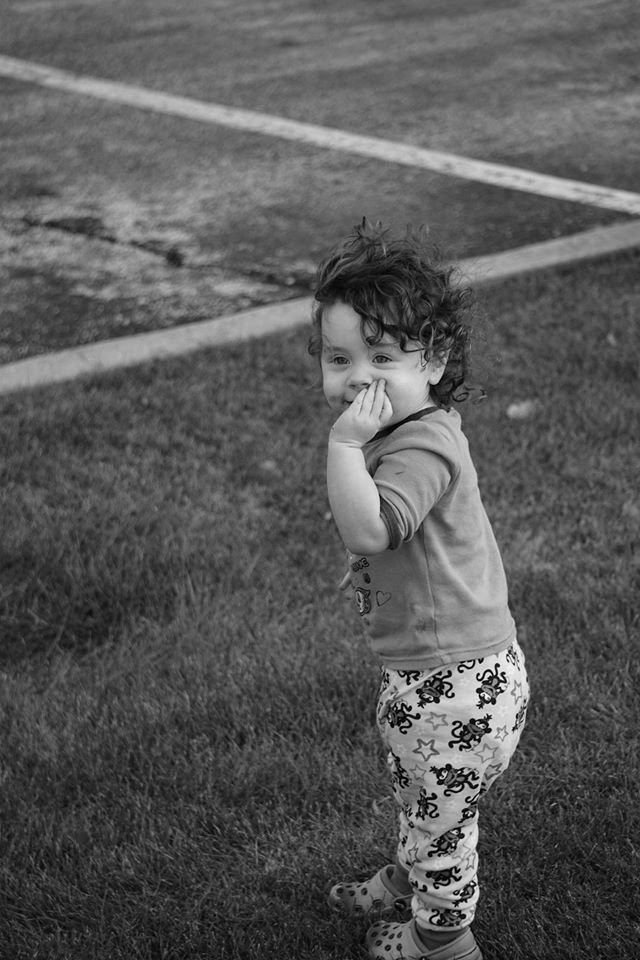 Emily: can I have hearts daddy!?!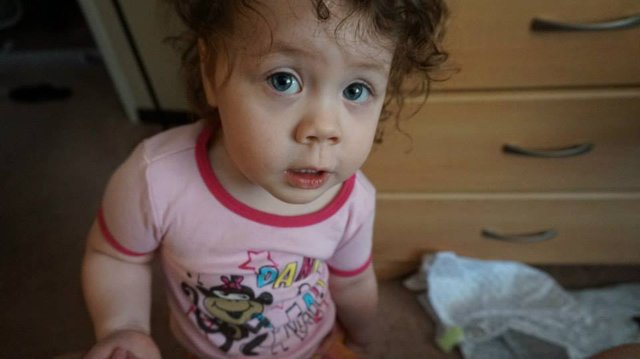 Daddy: Baaam! Done! What baby wants, baby gets.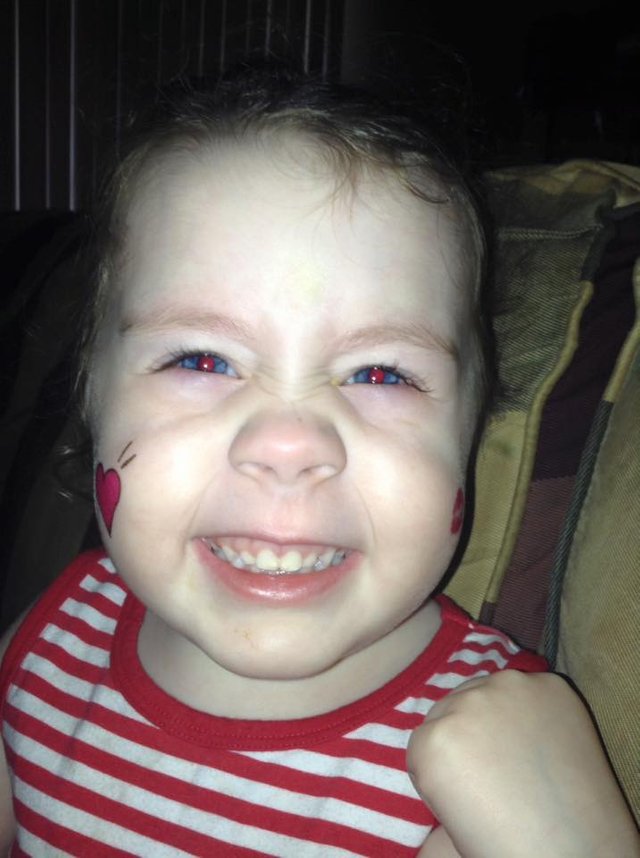 From daddy: We purchased from amazon a facepaint kit and facepaint how to book and the kids love it so far. Its been a blast. I have two daughters (2 and 7) and they both love it so much. Initially we were supposed to go to a carnival where they had face painting but since I run a crew of city welders, last minute I got called in for a large emergency repair.
We have since hit up a few carnivals to make up for it but I felt horrible so first chance, I had the face paint kits overnighted. What an awesome experience. If anyone wants the exact kit we ordered just let me know and I will link to them (without referral). I believe all parents and kids would have a BLAST with these!
Now I have two girls running around the house, one jumping around like a cheetah saying RAWR! and the other a leopard scaring me when I come around the corner lol. Cassidy wants to try steemit also so I will let her post also, with my supervision of course. Steemit and cryptocurrency both seem like cool things to get them interested in (with major supervision).
Emily: We are getting bunk beds when I get bigger!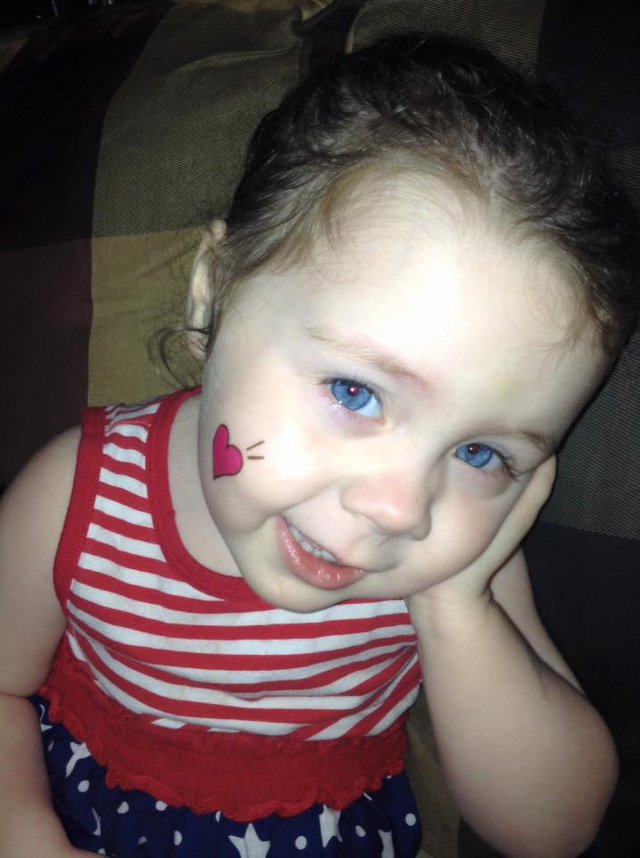 Thanks for visiting me BYE! (Daniel Tiger just came on lol)
My little ketchup face lol :p