My dear community of @steemit, after knowing how great this social network is, decide to join me to share with you. my history and my tastes.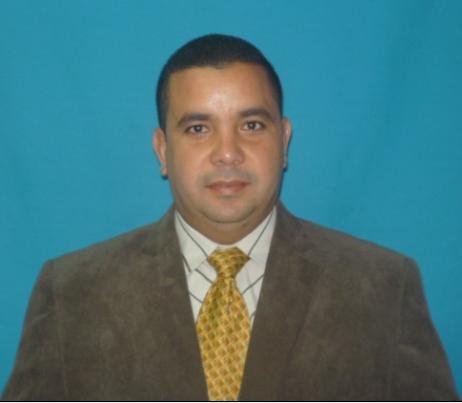 I am Miguel Lezama, 41 years old, married, with a wonderful family, my wife gave me two beautiful daughters whom I love with all my heart. I am Venezuelan, original of Carúpano. Sucre state. I work as a cook, work that I love and enjoy a lot, nothing gives me more pleasure than knowing that diners like my season.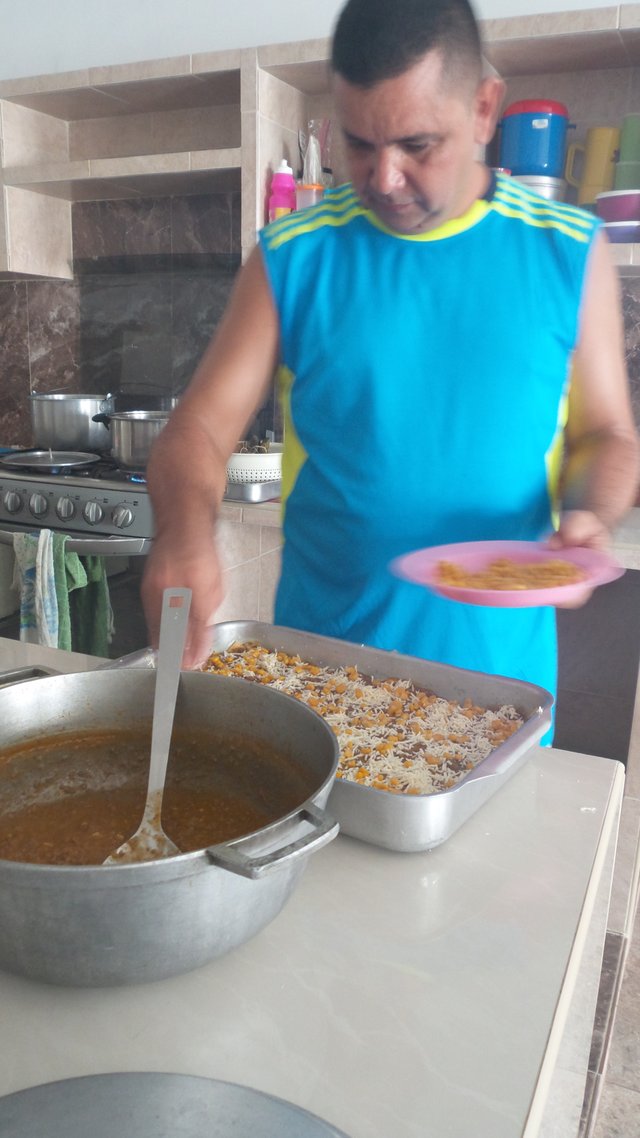 Popularly my childhood friends called me a bear, that's why I identify my account is @elosolezama.
My wife is part of a wonderful church: @steemchurch, because I will be accompanying her in her publications, we have set out to make a successful team. Everyone in Venezuela is experiencing a very difficult situation, but we must have a lot of optimism.
I hope to share quality information with you and be able to appreciate your publications.