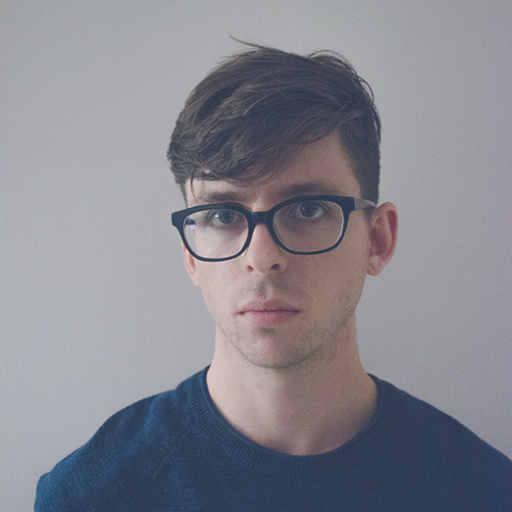 ---
Indie Games Creator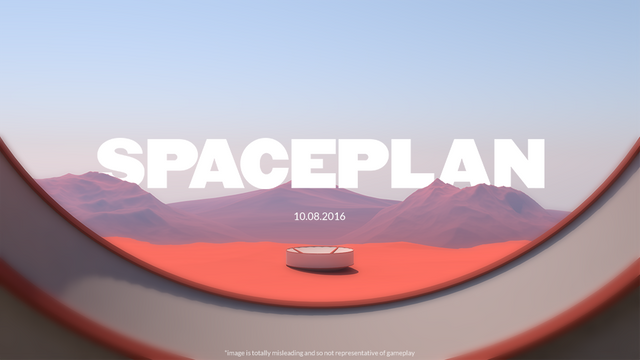 Addictive game to save the Earth with the unusual evolutionary branch ;)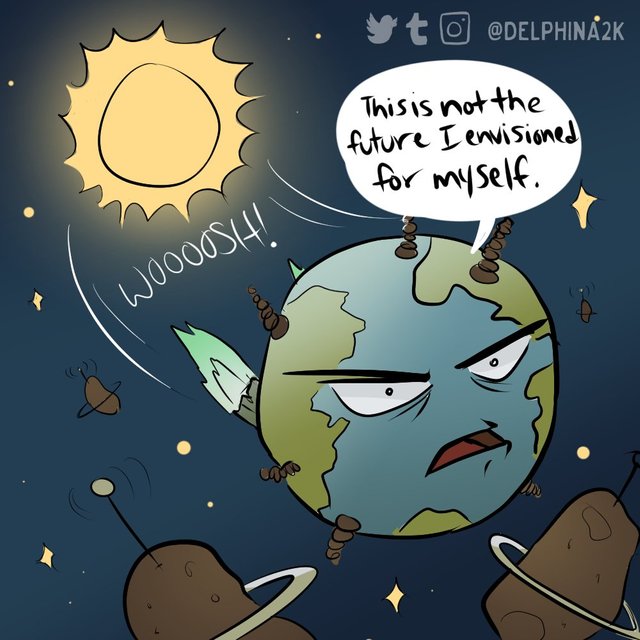 Clicky! Clicky!! Clicky!!!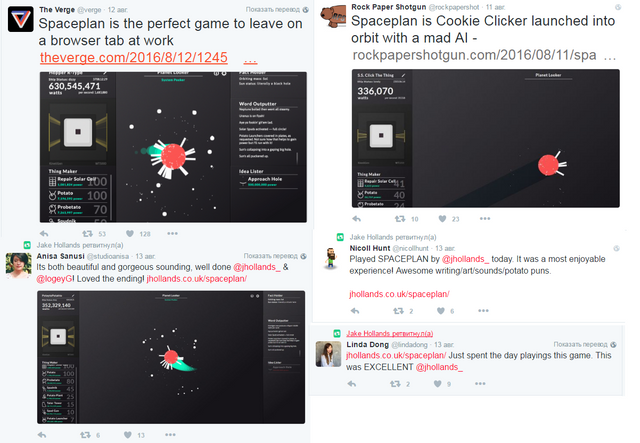 Game Here! - http://jhollands.co.uk/spaceplan/
---
Lead Artist in Furious shooter game - NOT A HERO -
Well the trailer itself its art.© Best. Trailer. EVER! © Youtube

http://store.steampowered.com/app/274270/
---
Logo Creator for MusicBand "Death In Texas"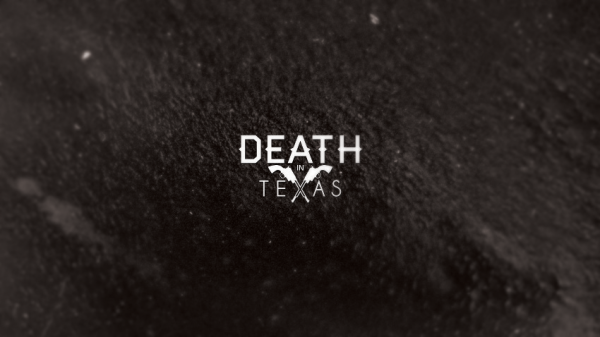 Check this Brilliant! only 2800 views - its Joke?!?!
Warning! - 2:06 absolutly stunning part! gOoSeBuMpS after this lyrics

http://deathintexas.bandcamp.com/
---
Just watch....not....just IMMERSING in this dEEp ocean of emotion
carefully LOUD
http://jhollands.co.uk/projects/lappel-du-vide/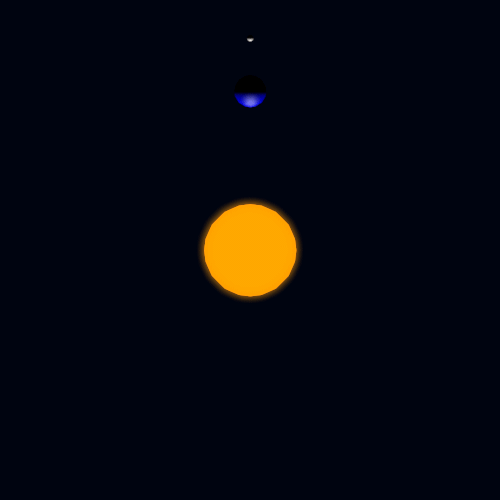 no comments
http://jhollands.co.uk/projects/amorphous/
---
one of the visual work - November 23th 2013 - nothing reminds? ;)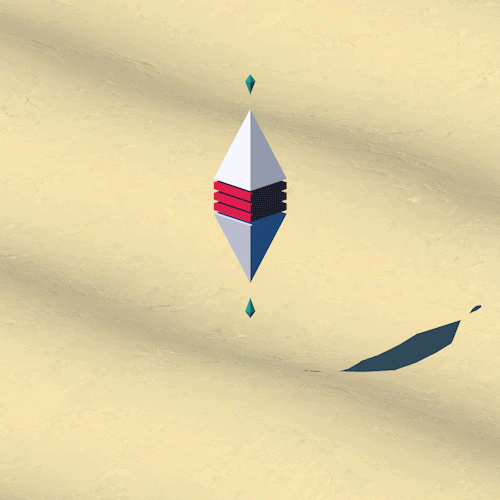 more stuff and projects on personal site : http://jhollands.co.uk/
---
P.S.
this is only the visible part of the iceberg on name - Jake Hollands! I want to say Thank You - exploring yor legacy - I understood that I must work harder and deeper to realize the universe hidden in Me... in Each of Us
P.P.S.