First post here on Palnet
Not sure if an introduceyourself-post is needed here so I will just say: Hi, my name is elleok and I joined Steemit about a year ago, took a little break but now I'm back and pretty much am addicted to steemmonsters. Just sitting there refreshing the steemmonsters page about every minute and hope to no longer see this: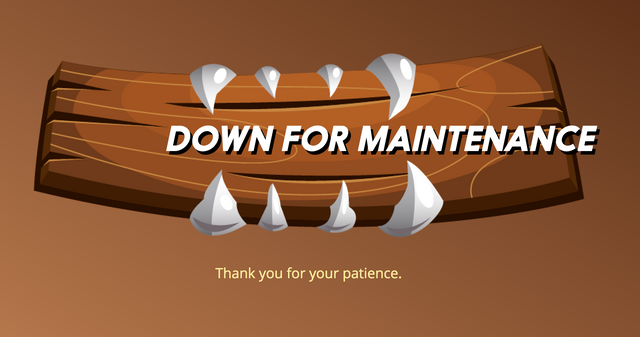 ... sadly no changes and what I heard of it should still take at least a few hours until they have fixed it. In the meantime I thought I will write this little post.
refresh
still down ...
Cya guys!