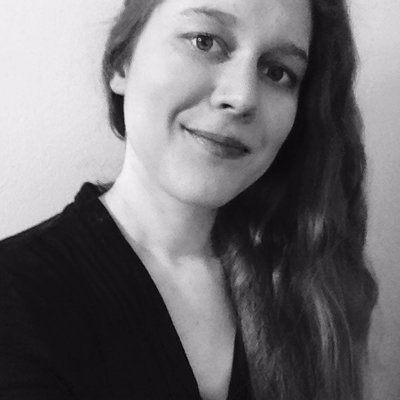 Hello Steemit! My name is Elizabeth Lea Vos, I am a co-founder and current Editor in Chief at Disobedient Media. Along with my colleagues, we have attempted to bring amazing, groundbreaking anti-establishment journalism to the public. Whether it's stories regarding establishment-tied child abuse, corruption, the inordinate power of the NSA, the importance of Wikileaks or debunking the Russian-hacking narrative.
I have been cited by a number of 'real' news outlets, including The Nation. A number of amazing you tubers and larger shows like Redacted Tonight have spoken with me about a range of subjects, as well! I have also been cited a few times by Wikileaks/Assange and related accounts.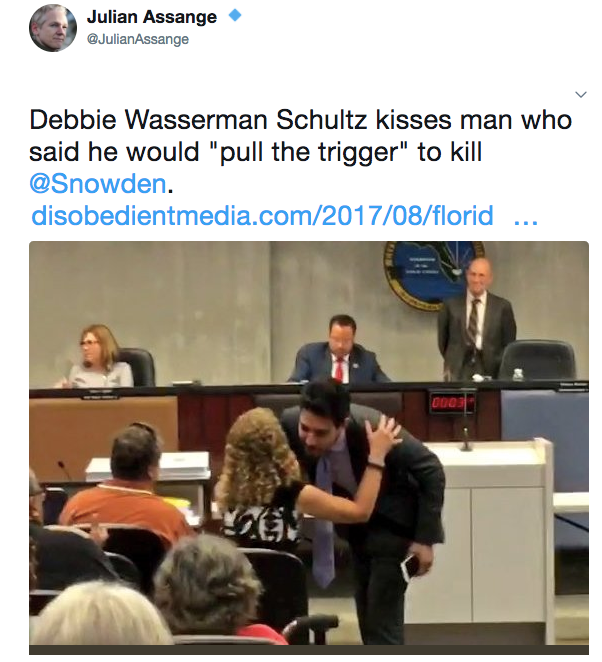 A couple of media appearances:
I've also set up a Patreon account, so that those who wish to support my journalistic endeavors can easily do so!
In addition to my work with Disobedient Media, I am deeply honored to collaborate with Suzie Dawson on DecipherYou, a groundbreaking world-first journalistic initiative to study never-before-reported Snowden documents. We have made a number of important findings in the series so far!