Hi all! I am Eliza from Malaysia. I am a mother of three lovely girls, Halley, Ryenne and Vinnie.
If you are from tsu too, we may have visited each other's wall...
I love to "shoot" lots of things with my phone... Especially the sky, the clouds, the tree, the flowers and the food (if I remember to shoot them before I put them into my stomach).
I love to do art and craft with my girls... So once a while you will see me sharing our art and crafts.... I will be using #ProudMommyMoment for posts for everything related to my girls.
I started the #MakeMeSmile challenge back in tsu to spread smile, joy, love and positivity.... So I hope this challenge will be joined by you all too... Coz the "ME" in MakeMeSmile is EVERYONE...
I am also into cryptocurrency... I collect them and cloud mine them too... I will be using #MyBitcoinJourney for posts related to cryptocurrency...
So if you find common interest with me, let's get connected!
Here's a beautiful flower for all of you!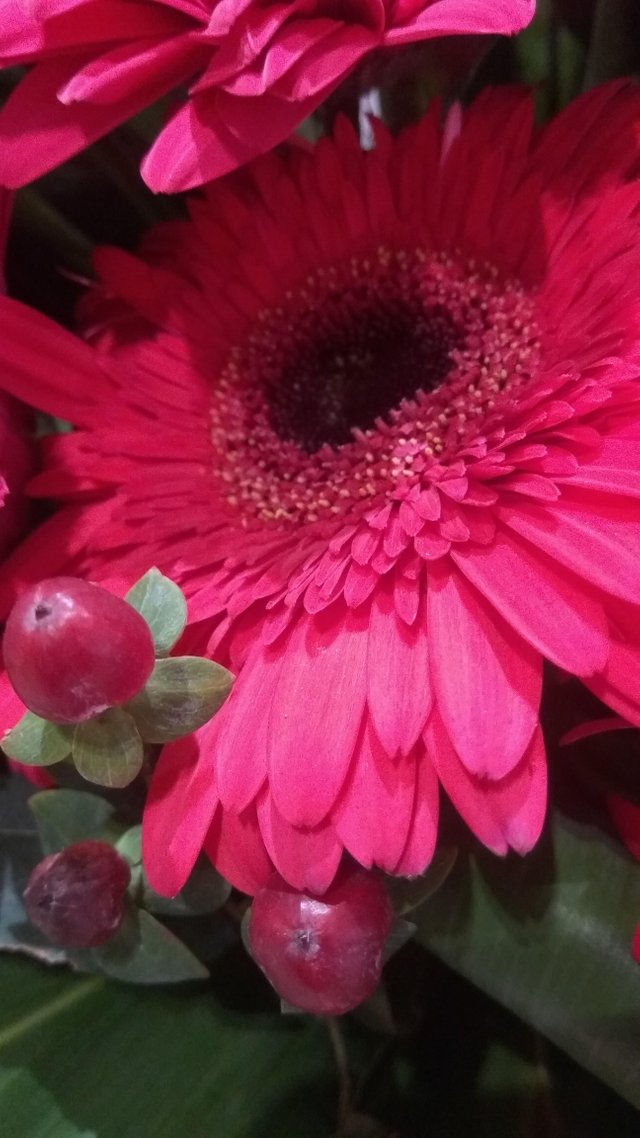 Wish you have a beautiful day!