Hi everyone, thanks for checking out my very first post. I hope that you're all having and will continue to have a good day.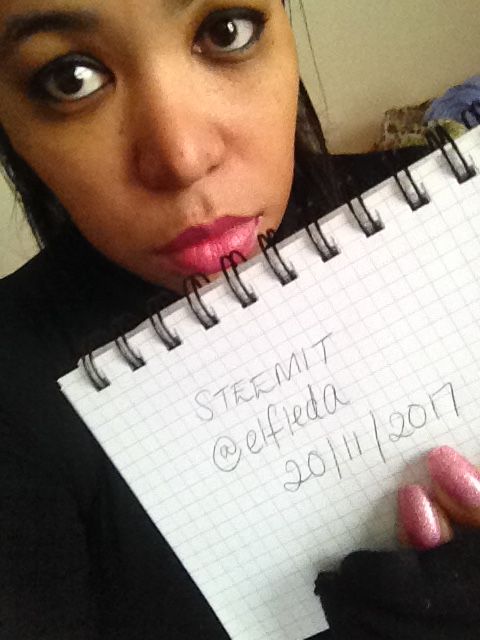 I'm Elfleda, a writer, crochet and knitwear designer and trained archaeologist from London, England. (England being a country on the island Great Britain and part of the United Kingdom or UK hence the dd/mm/yyyy date format in my picture).
I created my Steemit account some time ago, intended to start immersing myself in the Steemit community and then... nothing. I wandered off and that was pretty much it. Until now...
I heard about Steemit via a recommendation on a youtube video which, if I'm honest I don't even remember now but at the time I thought that Steemit sounded very intriguing so I signed up. I thought I would be able to learn more about crypocurrencies, about which I know nothing, (sad but true), conspiracy theories, internet history/archaeology and the other interesting subjects which are discussed on here. I also thought that it might be a great place to get some feedback and constructive criticism in regard to my writing.
Anyway, I don't want to ramble on continually, I just hope that I can add positively to the Steemit community so again thanks for taking the time to read this.