Always yearning for minimalist travel
Hey Steemit!
My name's Eleanor, and I'm an Australian who's been on the road as much as possible for the past three years (almost!). I finished studying 3 years ago and wasn't ready to commit to anything in particular, except to the idea of following a burning desire I had to go to the middle of freakin nowhere and take photos of it! So I went to Canada, and became obsessed with hiking to distant peaks and exploring remote beaches.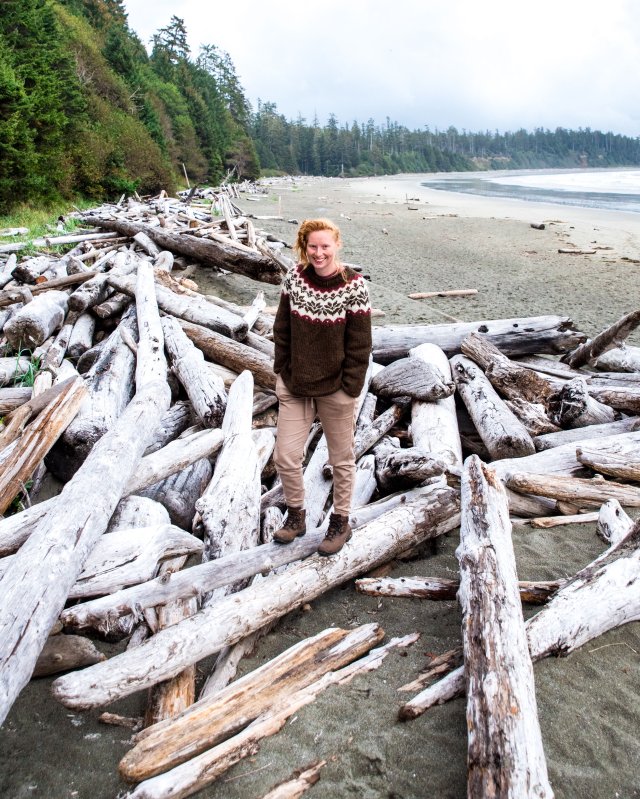 I'm a photographer, marketer and travel lover who can't stop thinking about where to go next, and how to improve the shots I'll take in that place. A place I really hold dear to my heart is British Columbia on Canada's west coast, which ignited an incredible amount of passions and lifestyle choices within me. I became the person I am today because of that little slice of paradise.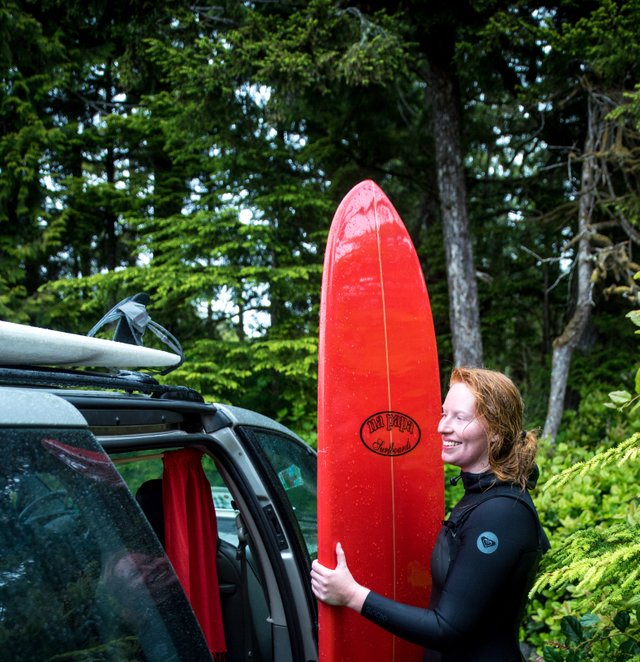 I tried travel blogging over the past few years on my website, but found it hard to share to a wider audience, and I feel like I have some good stories to tell! Stayed tuned for some awkward and humbling ramblings from past and present ventures.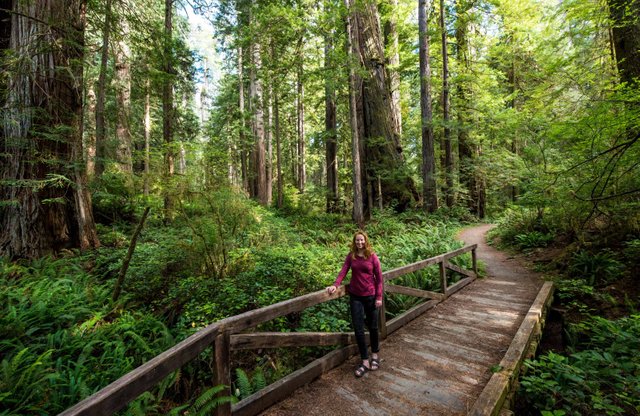 I'll mostly be posting about my time living in a van and driving across Canada multiple times, then travelling through the USA following an action sports team (funny story), and then chilling in a sweet house in Mexico the last few months. Now I'm floating around before I start my next adventure: moving back to Australia and starting a somewhat whole new life there.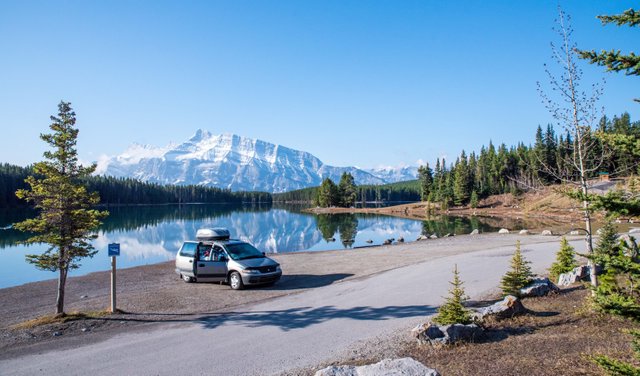 I'm looking forward to sharing all my photos and stories with you, and hope to hear some from you in return.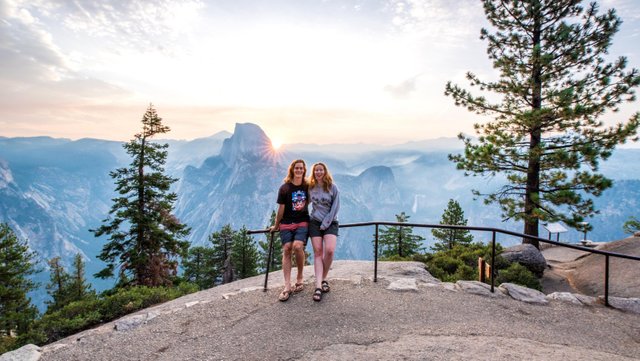 Eleanor :)