I've been lurking here for a little while and thought it was time I got around to introducing myself. I'm not sure what my plans are for this bit of steemit space. I've enjoyed reading everyone's stories and commenting on posts.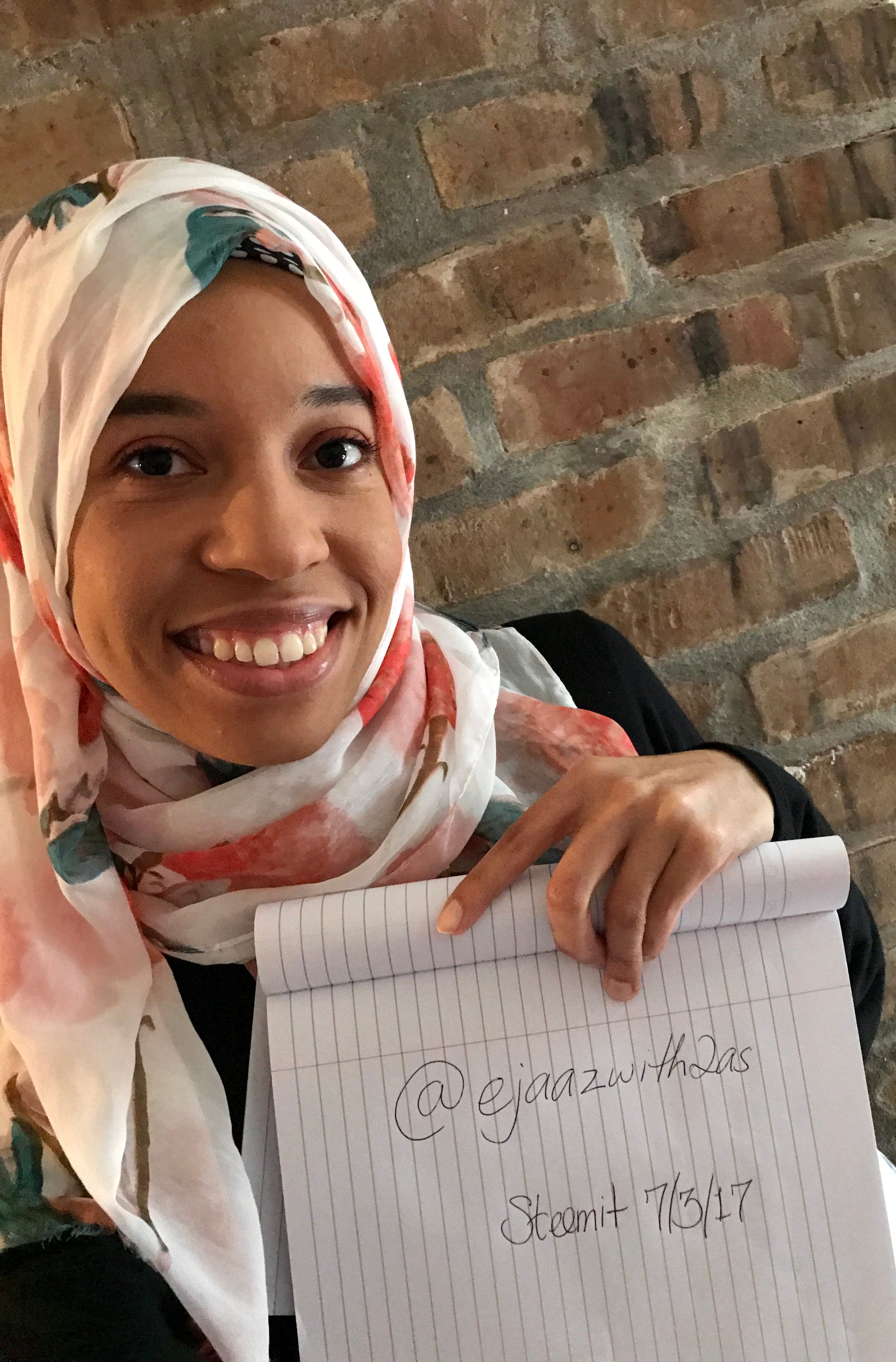 When I'm not on steemit, I work as an OB nurse. I will soon make the transition from Mother/Baby to Labor & Delivery. If that makes no sense to you, I usually take care of moms and their newborns in the period after birth until they leave the hospital. I help them learn how to take care of themselves and their newborns. In my new role, I will be a part of the labor and birth process. I'm really excited and might share a little bit of that journey without breaking HIPAA (protecting patient privacy).
See you around, Steemians!