A new opportunity to be thankful, welcome me to steemit my name is @eduard104
Hello everyone, it is my pleasure to be part of this amazing platform of steemit. I heard this platform 3 months ago when my friend @bobiecayao invited me. I was not paying attention into it since i was so busy with my job. I am a data analyst, crypto trader and and at the same time working out with my career as agriculturist.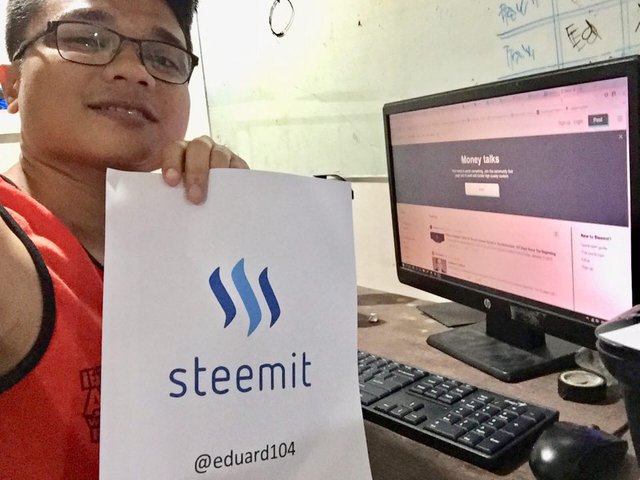 I am not a good writer but i am looking forward to learn a lot here in steemit. I was one of the chosen core leader of @bobiecayao as he will be launching his steemit campaign, this will be about helping student achieving great things in steemit.
last day, we had our meeting and he discussed everything about what he learned in steemit. We had also a long hour of brain storming that we end at around 1 o clock in the morning and we talk all about steemit and his plan to spread this good opportunity to Negros Island. @bobiecayao introduce us @surpassinggoogle who is a great mentor in steemit and how he helped steemit writer to stand up and be confident in writing.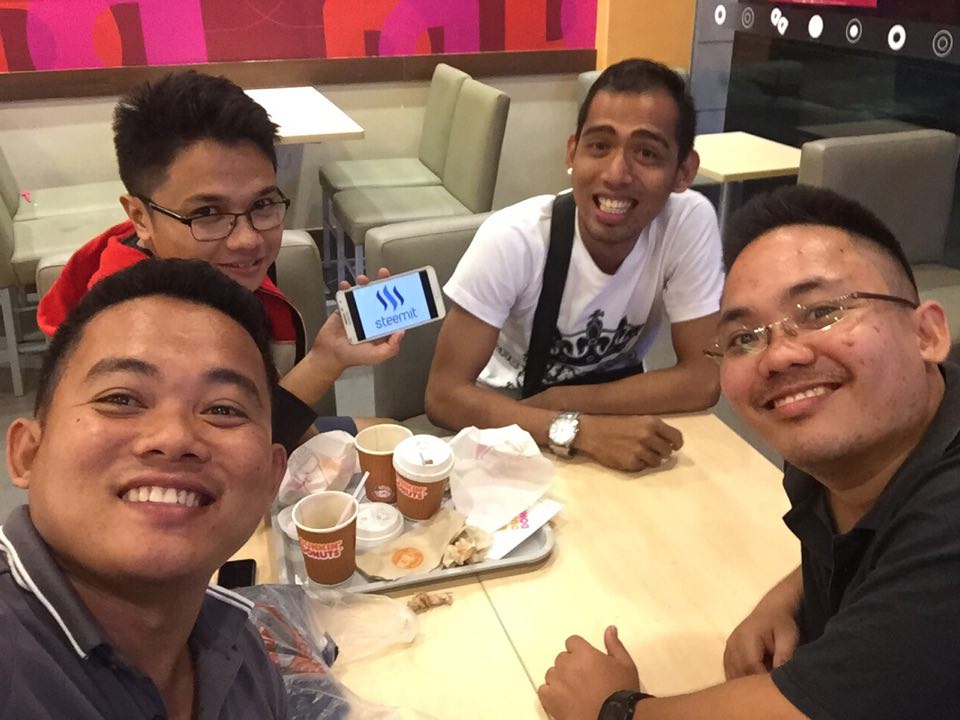 When i understand about it, it slowly enlightened me that steemit is really a nice platform for everyone who want to explore their writing skills and want to change their life. I want to change my life as well, so i will be pursuing steemit as my next online venture.
I am thankful, finally i got my account and this is my first post. I am happy to be part of this amazing platform that helps a lot of people within the comfort of their home.