Hello Steemit!
I greet you from Maracaibo, Venezuela. I arrived here thanks to my son @gilliant who encouraged me to participate in this social network and I found it interesting.
I'm Edcy and I'm 48 years old. I am a teacher of preschool children (from 3 to 5 years old) I love what I do .. TEACH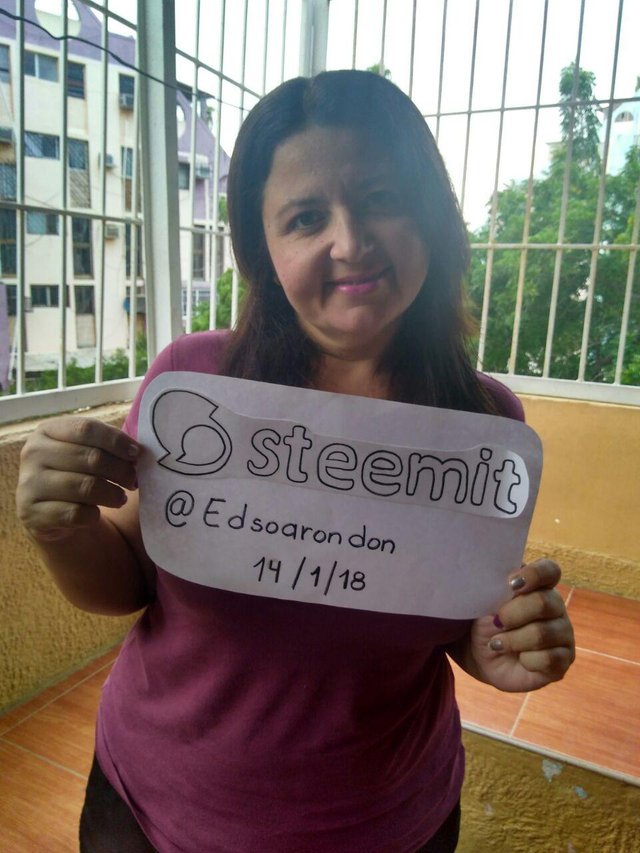 Maybe it's a bit strange my name, which is composed by the name of my father Edgardo, who is no longer with us, and Cecilia (Cecy) my mom.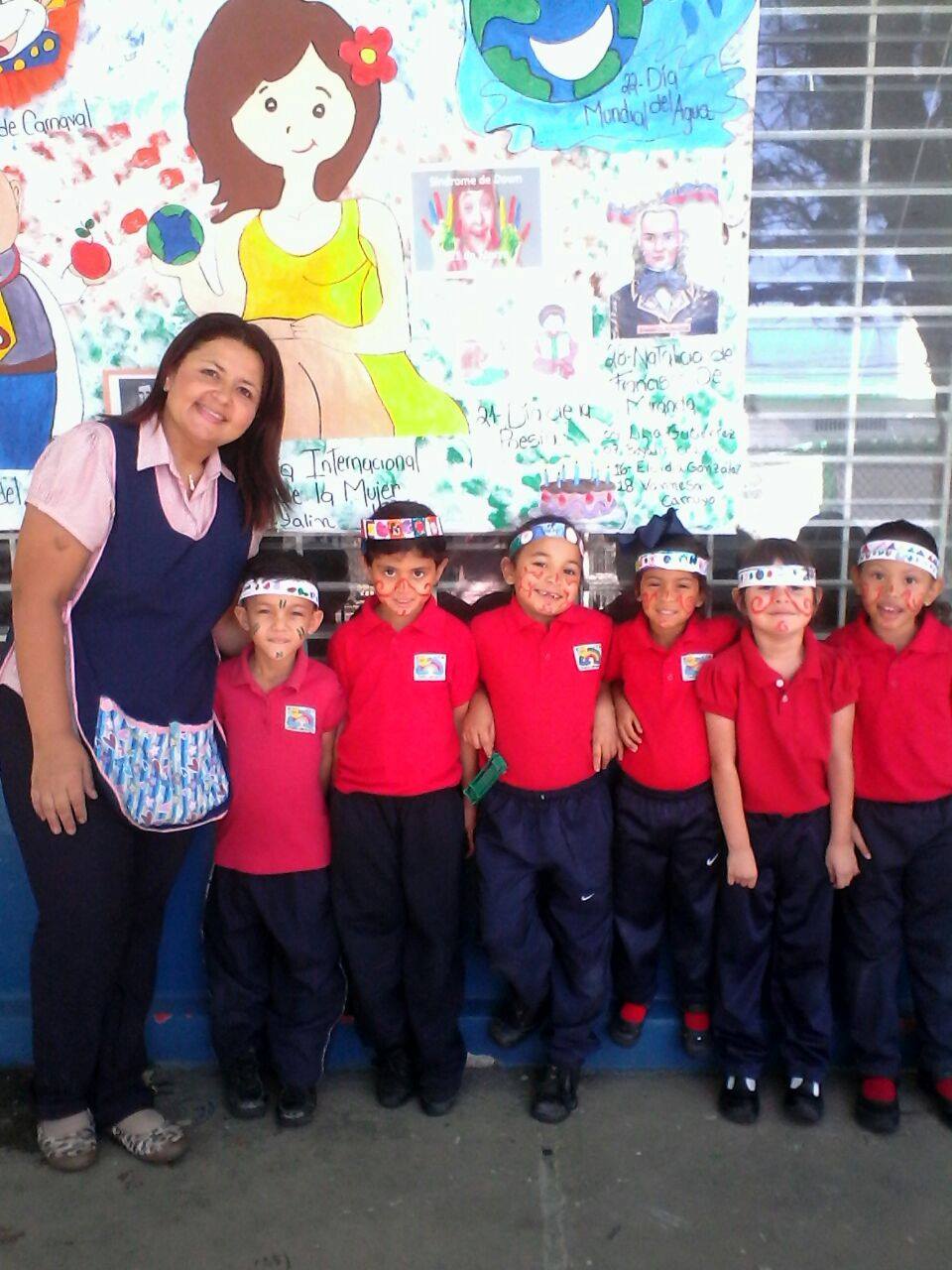 I am also a Christian since the age of 9, when I accepted Christ as my Savior. I like to be positive in everything I do and I am very persistent, responsible and committed to everything I do.
I am married 29 years ago and I have 2 excellent children.
This is me, it was a therapy and a challenge to write a little about me ..
See you soon and I hope we keep reading us ...<3