My First Steemit Post
Hi, my name is Eddie Bowes
And this is my first Steemit post. I was introduced to Steemit my mom and dad. They use it all the time and they make it sound to amazing so I had to try it for myself.
I live in Hacketts cove Nova Scotia with my parents and two brothers. we have lived here for 3 years coming. I spent my early life in Edmonton Alberta. After living the city life for eight years, we decided to move somewhere nicer. We sold everything we had and started our way to the Sunshine Coast. We lived in our travel trailer there for three months and after a while, we decided we didn't like it there very much. Next we decided the other side of the water would be better, so we started our way to Vancouver Island. We ended up in a little town called Quallicum Beach and continued living in our trailer. Houses were way too expensive and it rained too much. So we went back to Edmonton for a month to make a bit of money and we went for Nova Scotia next.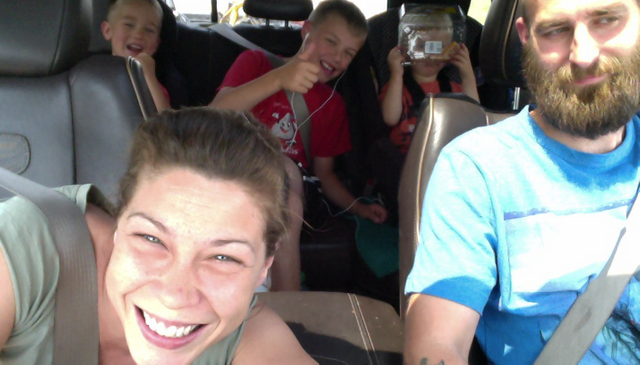 It took us a month or so to get across Canada (with all the stops) and we ended up in a small campground called "Wayside." It was a nice little place, right by the ocean. We were there about 4 months until be started renting a little place by the water. We have lived here ever since then.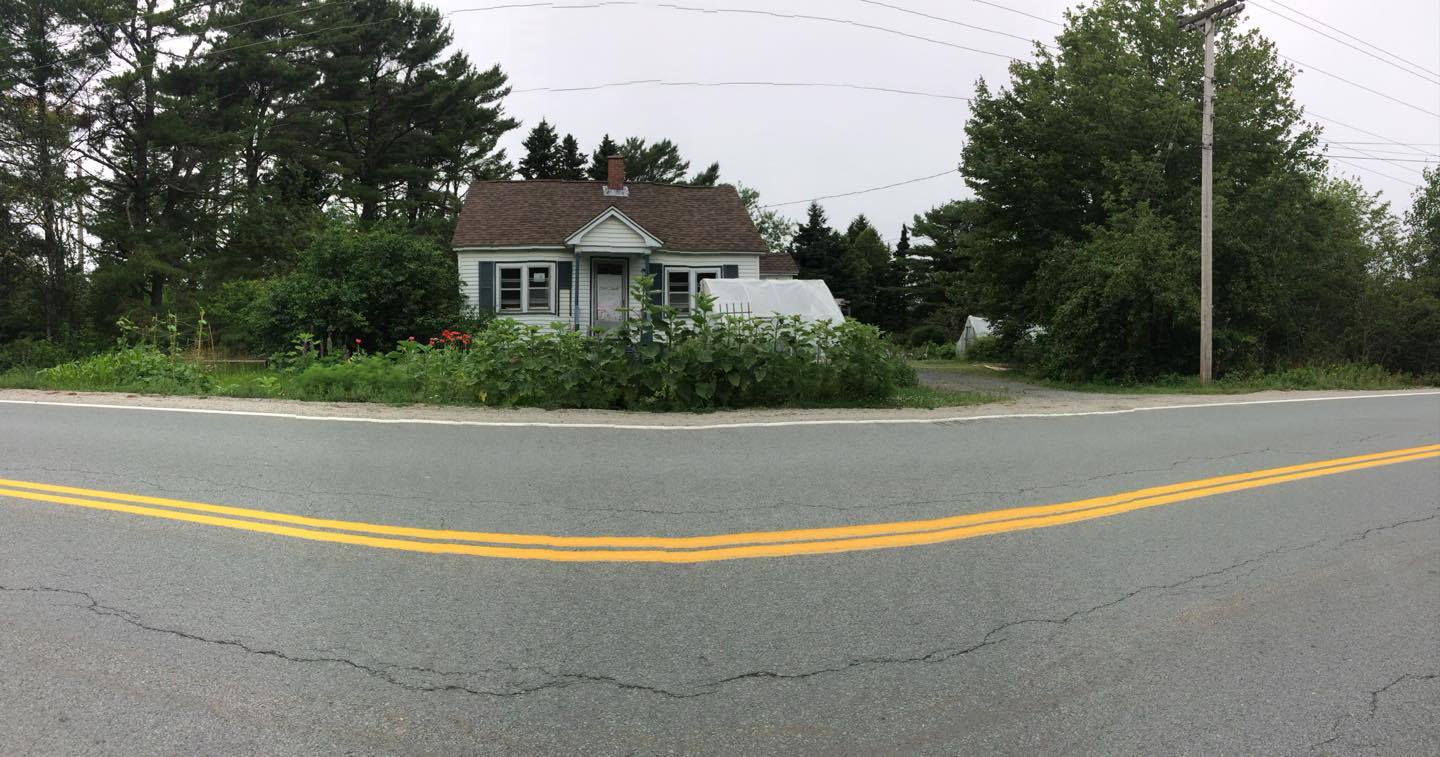 I am still in junior high and hate school. I enjoy playing sports such as Soccer,Football and Baseball. I am not playing any sports at the moment but will play football next fall and maybe this this fall too. Me and my brothers play football and soccer in our backyard. Me and my friends play sports at school and enjoy hanging out at the pool and at each others houses.
We have many gardens in our yard. My mom likes to grow her own food, and has been doing that three years now. This year, we decided to try growing our own chickens. We got 50 of them in June and had them until August. I left for my yearly vacation to my grandparents house in west B.C. so i got to miss all the horror of taking care of them! We also have about 50 egg laying hens. Most of them are scared of us, but 10 of them are super tame. One of then will walk over to you so you can pick it up.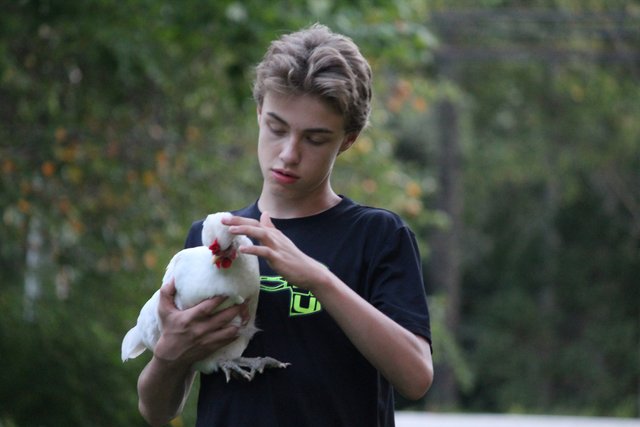 Well, thank you for reading my blog! Tell me how I did, I truly wanna know.