Hey everybody
My name is Sahar and I live in London (United Kingdom) and I'm very intrigued by the Steemit community! My husband Andrew literally told me about it today and we decided let's give it a go!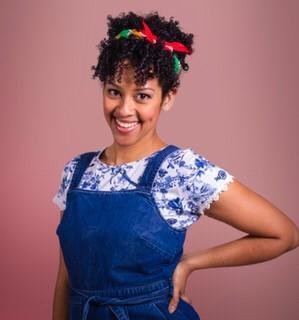 So a little bit about myself...
I'm a holistic health blogger (launched my blog earlier this year), but I mainly focus on healthy eating coz I just love food so much and I really want to help busy women take back control of their health, and for them to know that eating healthy can be incredibly delicious, easy and quick to prepare!
So I'll be using this platform to share some of my healthy recipes, health tips and product reviews.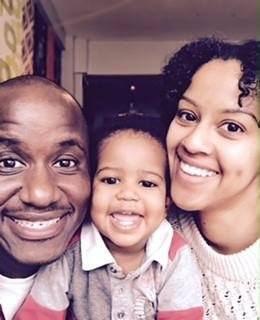 My husband and I have been married for 9 years, we also happen to be church pastors and run a branding/creative media company together as well. And with baby number 4 on the way, let's just say we have our hands full.

If you're interested you can have a look at my blog and social media below:
earthandspoon.com
Instagram & Facebook @earthandspoon
I'm really looking forward to being a part of this community and learning, so pls bare with me while I figure it out!
Cheers! X