Hello, Steemit fella!
I'm newbie here and I want to introduce myself to all the Steemians out there that doesn't know who I am. Maybe my goal is to discover new perspective that related to my passion and make a lot of friends on Steemit.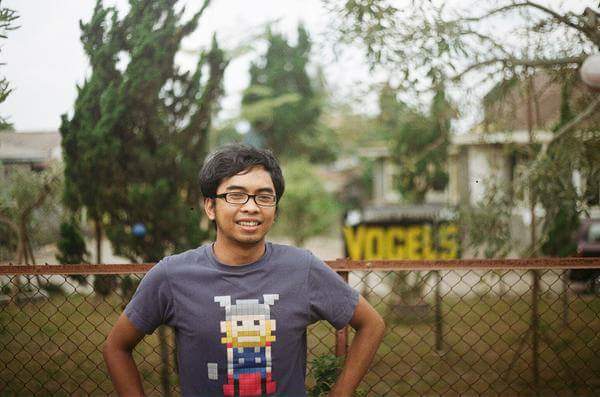 All right, let's get started. You can call me Dwimon. Sounds funny isn't it? haha .. I got this nickname when I was in high school. One of my friends called me like that because after he knew that I never want to miss the anime digimon or digital monster back then. And in the end until now I am called Dwimon.
Currently I'm living on Surabaya, the second largest city on Indonesia and I like a lot of things in it including coffee, soccer, photography, music, sneakers, games and new tech and culture.
It is a great honor to join a community full of creative minds. And also it is very exciting opportunity for me to connect with other Steemians from all over the world. I wish our community full of friendship, positivism and where everybody is welcome.
Salam,
----------------------------------------------------------BAHASA--------------------------------------------------------------
Halo, kawan Steemit!
Saya pemula di sini dan saya ingin memperkenalkan diri kepada semua Steemian di luar sana yang tidak tahu siapa saya. Mungkin tujuan saya adalah menemukan perspektif baru yang berhubungan dengan passion saya dan berteman di Steemit ini.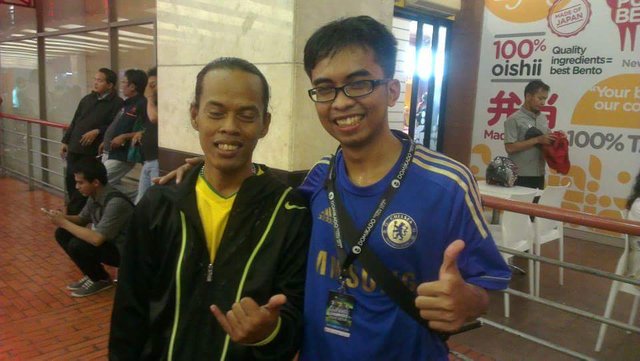 Baiklah, mari kita mulai. Kalian bisa memanggil saya Dwimon. Kedengarannya lucu bukan? haha ..
Saya mendapat julukan ini saat saya di SMA. Salah satu teman saya memanggil saya seperti itu setelah dia tahu bahwa saya tidak pernah mau ketinggalan digimon anime atau monster digital pada saat itu. Dan pada akhirnya sampai sekarang pun saya dipanggil dengan sebutan Dwimon.
Saat ini saya tinggal di Surabaya, kota terbesar kedua di Indonesia dan saya menyukai banyak hal di dalamnya termasuk kopi, sepakbola, fotografi, musik, sneaker, permainan dan teknologi dan budaya baru.
Merupakan suatu kehormatan besar bisa bergabung dengan komunitas yang penuh dengan pikiran kreatif. Dan juga merupakan kesempatan yang sangat menarik bagi saya untuk berhubungan dengan teman - teman Steemian lainnya dari seluruh dunia. Saya berharap komunitas kita ini penuh dengan persahabatan, positivisme dan di mana semua orang diterima.
Salam,